How to set a self care routine (successfully)
---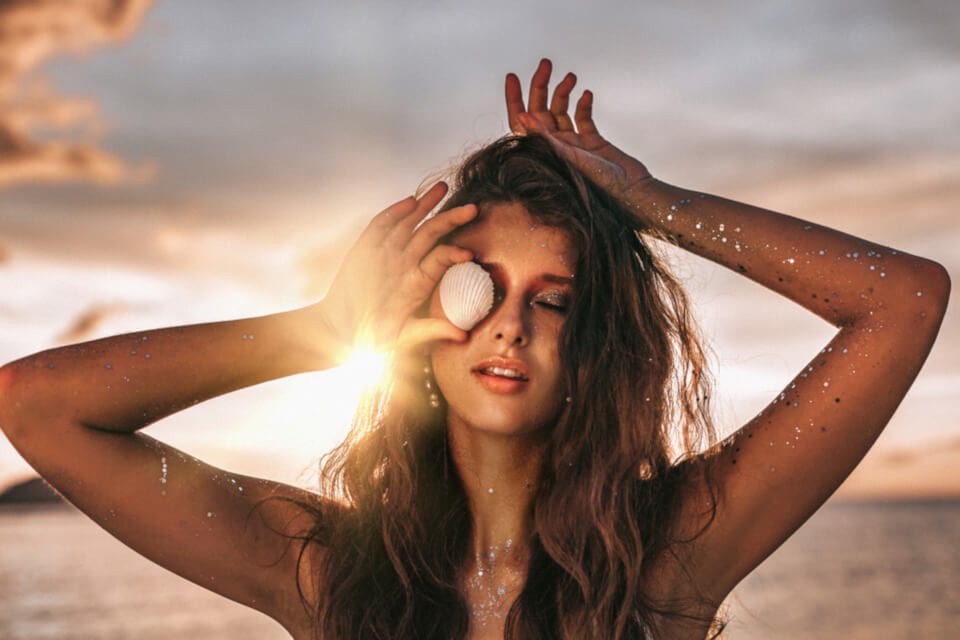 Taking care of ourselves can seem like a challenge in the midst of everyday routine. It seems that we are overwhelmed by the demands of the world, work, family, having no time to cast a loving eye on our needs. But finding value in the breaks we take to nourish our bodies and minds brings tremendous benefits to living with more physical and emotional well-being. Here we share the foundation of a good self care routine: 3 of the most important things to do to have a more connected time – and a better-nourished life that you really need.
Most importantly, don't see self-care as another task you need to tackle throughout the day – or a practice that only creates more blame for not being able to keep up. Above all, self-care is that kind look at oneself that frees us from an accounting relationship with life. Go on your time, at your pace. It's all right.
Receive all our tips by email!
Love Astrology? Subscribe Now and Receive Exclusive Content!
Why should we have a self care routine?
---
Ok, self-care helps to improve self-esteem. But what else? Unlike many may assume, taking care of yourself is not selfishness, but a proof of self-love. And you want a better way to be able to help the other before being good to yourself?
Self-care means to be generous to yourself; it also means not letting the fast pace of routine – or the mere opinion of others to convince you otherwise.
You can be the greatest activist of a cause or that person everyone recognizes as supportive. But how will you have the strength to follow this path if you are unable to look at yourself from time to time?

98.1% (1312)
Self care routine: the 3 most important things to do
Sleep well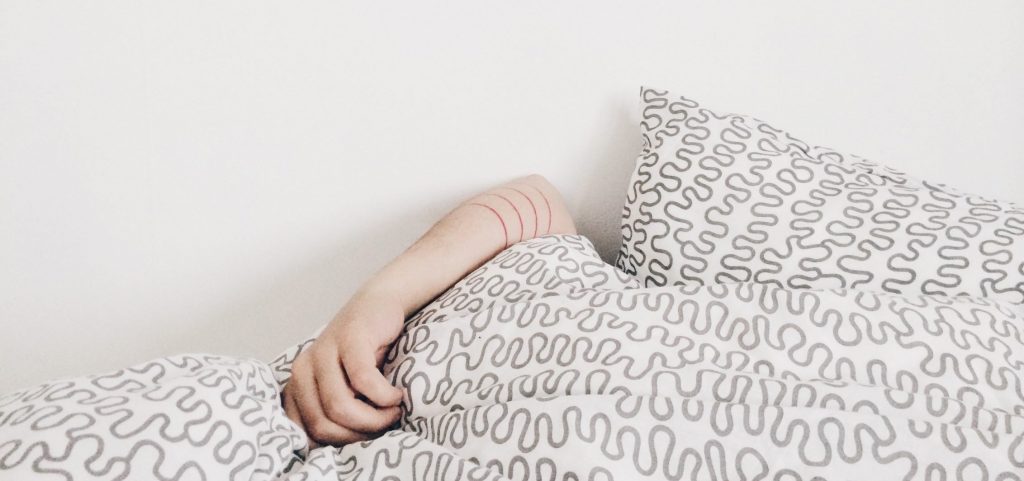 Needless to say, right? Get off your phone and go to bed at the right time for a real rest. To help you sleep you can drip a drop of lavender essential oil on your palm, rub well and breathe. This essential oil has soothing properties that will help you fall asleep, calm down and relax.
Eat right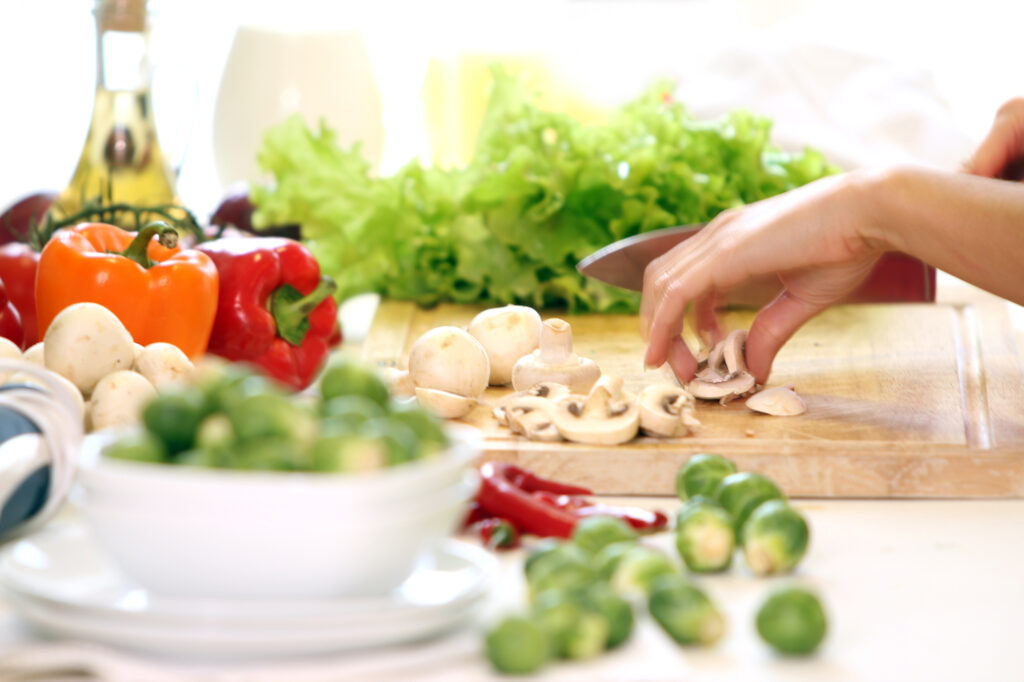 The list of the benefits of a good diet is long, depending on the environment, the emotions, the source of the food, the method of cooking, the physiology of the individual and their ability to assimilate nutrients.
As we age, the tissues tend to acidify, which results in demineralization. The liver is the most important deacidification organ. According to most specialists, the white sugars found in pastries and many other foods are acidifying if they are abused. This is why it is essential to balance your diet well with alkalizing foods (like minerals), and to oxygenate the tissues by practicing physical activity. This is one of many aspects of a good diet's benefits.
Focus on the present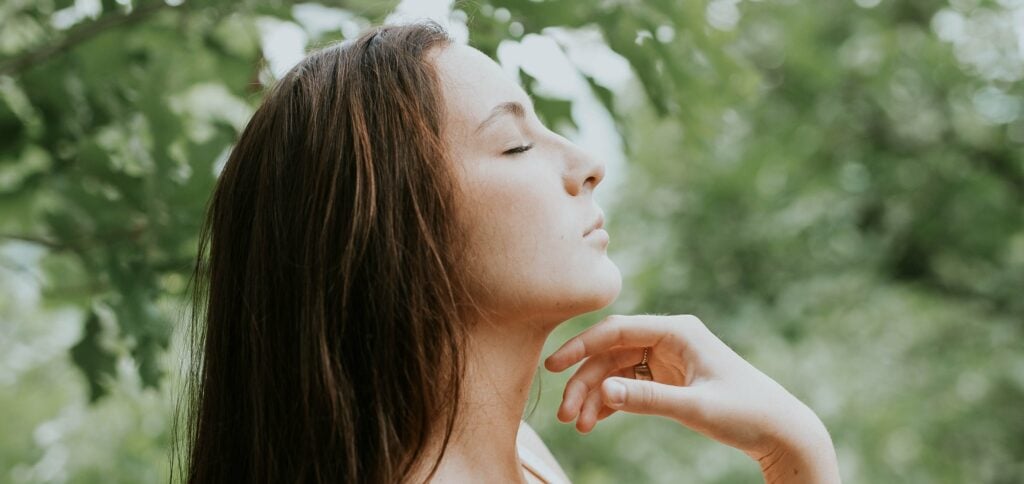 When you are doing something that gives you pleasure you should try to stay as connected as possible to the experience.
Maintaining a state of mindfulness means focusing your attention on what is happening right now; you learn to enjoy your self-care routine without worrying about what you have to do later. So instead of stressing over your to-do list as you spend time with a friend, try investing that energy in enjoying that moment.
You may also like:

98.1% (1312)
---