7 types of self-destructive behavior that damages you
---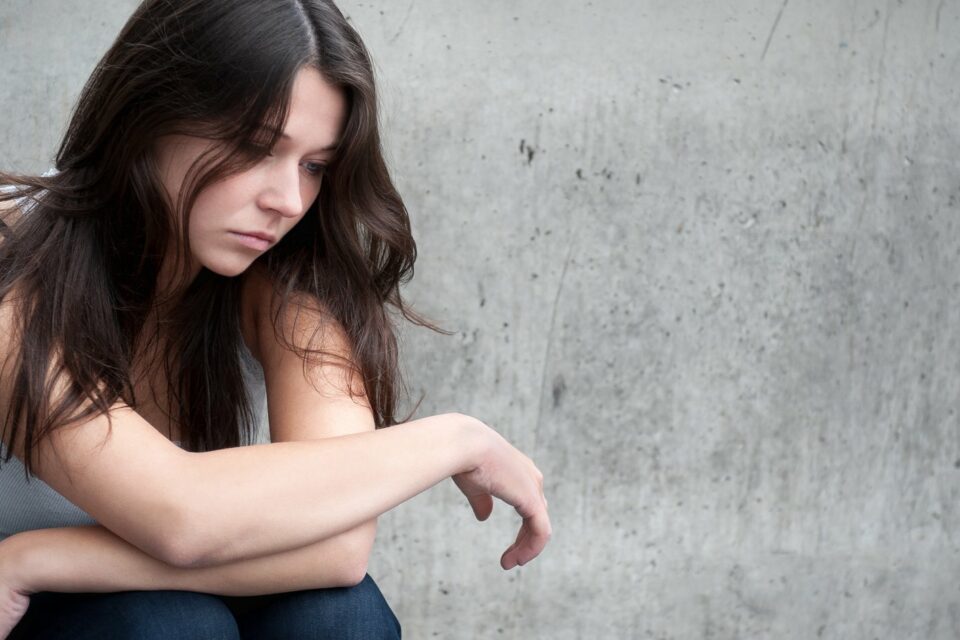 Self-destructive behavior is any behavior that is harmful or potentially harmful to someone's life, and can reach extreme points such as self-mutilation and suicide. Some actions can be deliberate, arising from impulse or developed as a habit. The term, however, tends to be applied to self-destruction that is fatal, like putting an end to one's own life, or potentially creating habits or addictions.
This behavior is often associated with mental illnesses, such as borderline personality disorder or schizophrenia. This behavior manifests itself in an unconscious way. Calmly, it becomes the conduct of the individual, who starts to have harmful attitudes and decisions for themselves.
In an attempt to alert and help improve the lives of so many people who suffer from this real problem, we'll going to enumerate some of the most common self-destructive behavior that damages you.
2024 predictions are out
Discover the stars predictions for new year!
7 signs of self-destructive behavior that damages you
---
1. Not knowing how to deal with success
First feature, and perhaps the most common and notorious denominator: self-destructive people just don't know how to deal with their own success. Usually, these people reject praise and success is something natural and unimportant.
Although extremely competent to accomplish tasks, they feel they don't deserve recognition. In addition, they have very low self-esteem, being unable to value their abilities.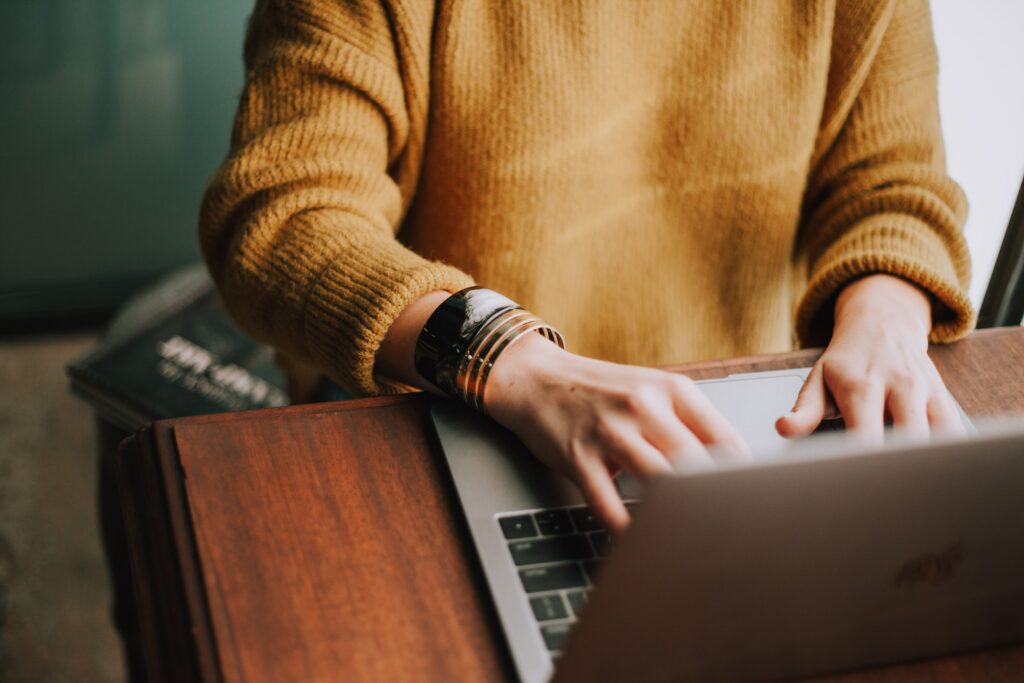 2. Self-sabotage
As they don't feel worthy, self-destructive people sabotage their relationships, their jobs, their victories, the small pleasures they should feel when doing something pleasant and, mainly, their personal development.
Self-destructive people use to find defects and obstacles in everything to justify their need for sabotage. This is a truly unconscious behavior, since they are not even aware of the multiple missed opportunities.
3. Negative thoughts
Our beliefs and thoughts play a vital role in how we act and see life. When they are mostly negative, the tendency is the incapacity for look to the bright side of life.
Beliefs like "nobody understands me", "I don't deserve it", "life is too hard", or "I never do things right", block our chances to be happy. We are unable to appreciate life as it truly is, as our minds have already stored dozens of judgments and prejudices.
4. Uncontrolled aggressiveness
Anger is one of the main repressed feelings in self-destructive people. This characteristic can manifest itself uncontrollably when facing some adversities, or even in apparently normal situations.
Self-destructive people are usually very hostile, unable to accept the words, behaviors and other people's needs. For them, everything is a personal attack. In this way, they damage potential relationships and tend to end alone and even more bitter.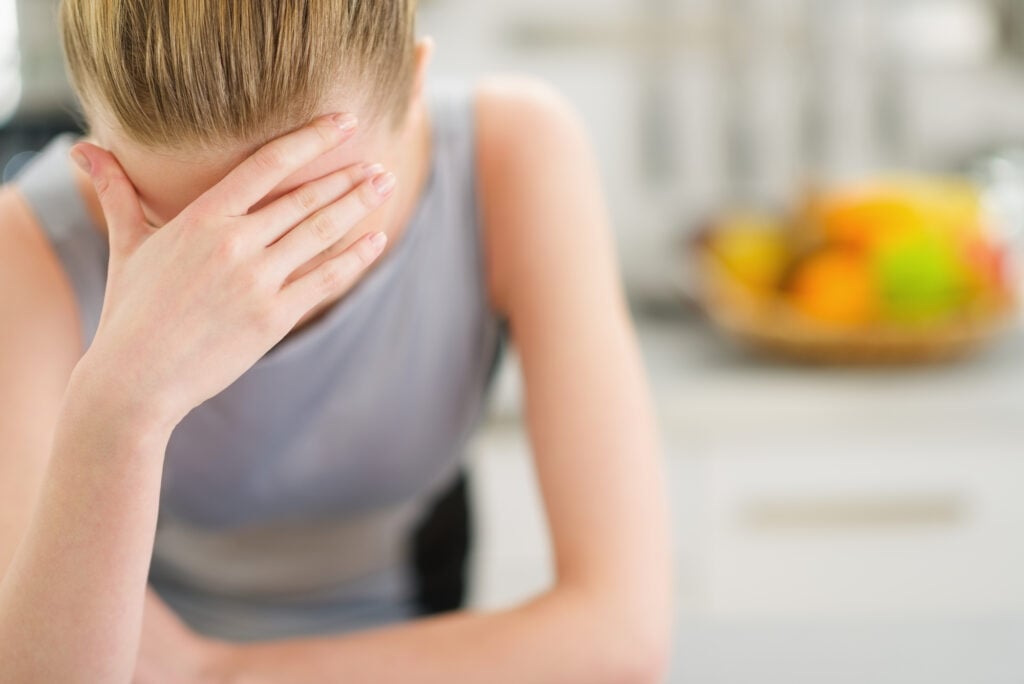 5. Substance addiction
Substance abuse is another characteristic known in self-destructive behavior. Drugs and alcohol can provide immediate relief, however, these substances are unable to solve the problem.
Thus, the person ends up getting addicted to relive that short period of pleasure. This habit causes several problems, especially in the sphere of relationships with other people.
6. Quarrelsome behavior
Despite wanting to be a good employee, the person is late and does not complete tasks, creating a bad environment at the workplace. Although they want to go out to have fun with friends, when they get there, they complain about everything, nothing pleases them and they leave early. It's a common conflict between wanting and not wanting.
The self-destructive people cannot align the desires with the behaviors. Then, they feel guilty for causing suffering to others. Since their behavior is incomprehensible to themselves, they just don't know what to do to change it.
7. Desire for self-mutilation
This signal is extremely is, probably, the most dangerous and self-destructive behavior. The self-destructive person can hurt or feel the desire to do so for multiple reasons. These are not always understandable. Commonly, these people report that it's a way to relieve inner pain. It's also likely to be indicative of an unidentified psychological disorder.
---
You may also like:
---