Do you know the power of Violet Flame?
---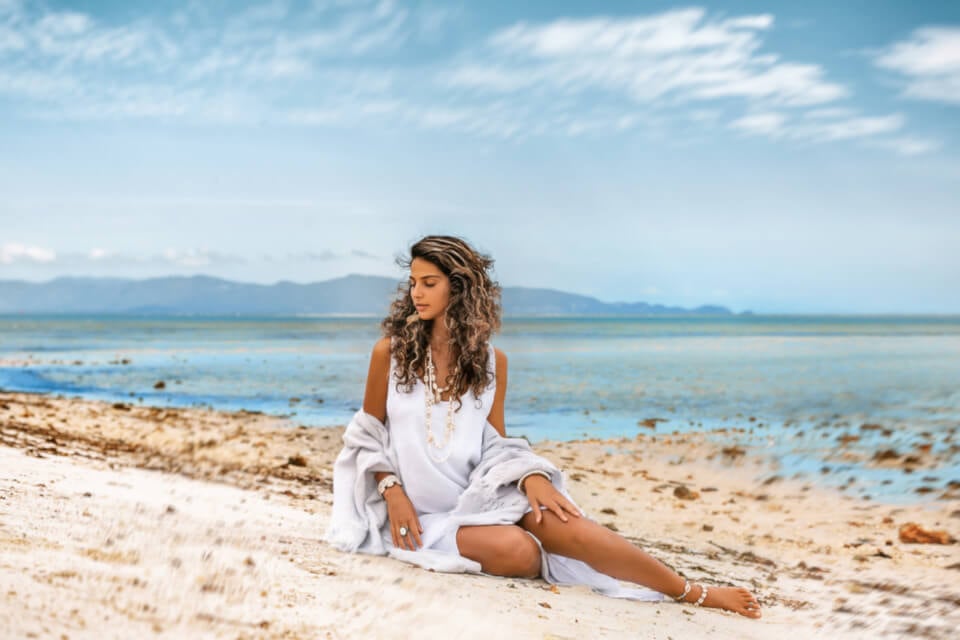 When God created humanity, He gave us many gifts. The Violet Flame is one of them. It is the strongest spiritual force that exists in our planet. One of its functions is to clear karma. In this article, we will tell you more about and how to access it.
Receive all our tips by email!
Love Astrology? Subscribe Now and Receive Exclusive Content!
Violet Flame: what to know
---
The Violet Flame is an energy of transmutation. Everything it touches, it transforms. Always from negative to positive, through it we have the ability to change what we do not like or prevent us from evolving. This is a powerful tool that works in our physical, mental, emotional and spiritual lives.
If there is any dirt or negativity about a person or environment, we should resort to this flame. And even if we do not know if there is any evil hanging over us, it helps us identify it and then eliminate it. Some people regard it as a cosmic broom or soap because of this strong cleaning characteristic.
In God's eyes, the Violet Flame is an invisible spiritual energy. But for humans who have developed sensitivity, it reveals itself in the violet color. Some say it represents the vibration of the Holy Spirit and they also call it Forgiveness, Compassion and Liberation Flame.
The story behind
It all began with a man calling himself Count of Saint Germain. He was born in the year 1696 in Transylvania and his story was full of mysteries. The Count never revealed to anyone his true identity and how he accumulated so much wealth, and so there arose various hypotheses, always charged with mystical and religious content.
According to legend, Saint Germain carried a philosopher's stone and the elixir of youth, things that gave him immortality. Many claimed to have seen him years after his death, the appearance of the same age at which he had passed away.
For the students of Theosophy, which is the science of all that is connected to the Divine, the Count of Saint Germain is known as the Ascended Master of the Seventh Ray. And the Seventh Ray is what originates the Violet Flame.
How to access the Violet Flame
Think of the Violet Flame as a sacred fire of intense and eternal glow. Now you know that it is a source of power that unlocks and transforms everything that does not correspond to peace and harmony. More than that, it purifies and frees souls by directing them back to love.
You can summon the Violet Flame to yourself and loved ones that are distant. Just tell their names and addresses that it will travel to act on the nervous system and heart of those who need it.
Take time out of your day to meditate and connect with this sacred force. When you feel it is time, say it aloud:
"I am a being of Violet Flame. I am the purity that God desires." – Repeat three times.
Some say that this should be a daily exercise. But, the Violet Flame will act on you even if it is done in time slots. Whenever you feel scared or spiritually weak, invoke the Violet Flame. Give yourself to this positive and high vibration and let it enter your body, mind, spirit and soul.
---
You may also like:

98.1% (1312)
---