The 10 steps of forgiveness: a path to heal
---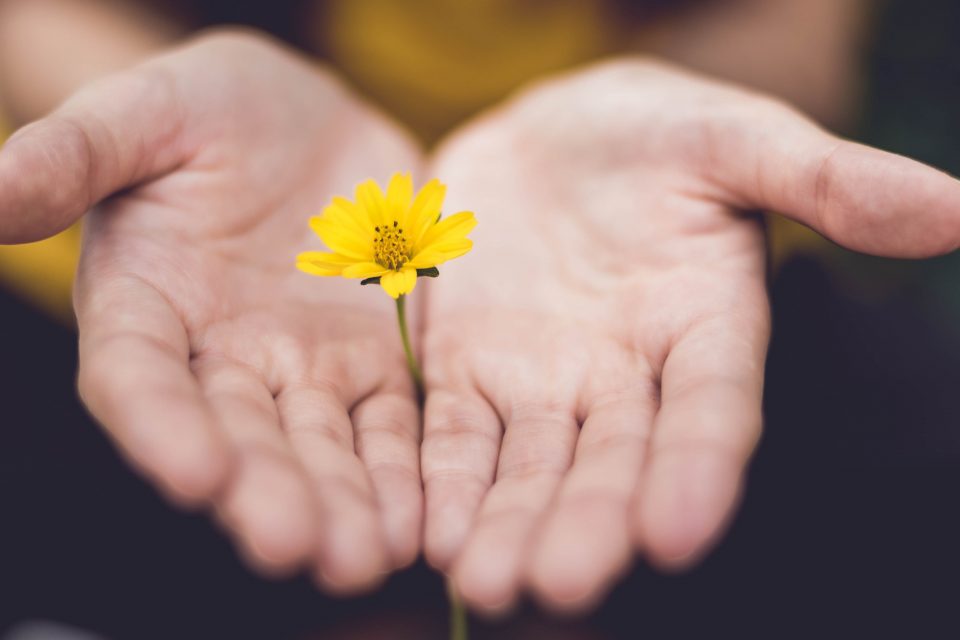 Walking through the steps of forgiveness is an act of bravery. Leaving the past behind is the best way to free yourself from the negative vibes that affect you.
Forgiving someone who has hurt or betrayed you is one of the hardest things to do. However, learning to forgive is necessary if you want to rebuild your relationship with someone or simply forget the past and get on with your life. Deal with negative emotions, confront the person who hurt you, and move on.
In this article we'll show you, step by step, how to regain a pain-free mind and soul through 10 steps of forgiveness.
Steps of forgiveness
---
1. Realize that anger can become harmful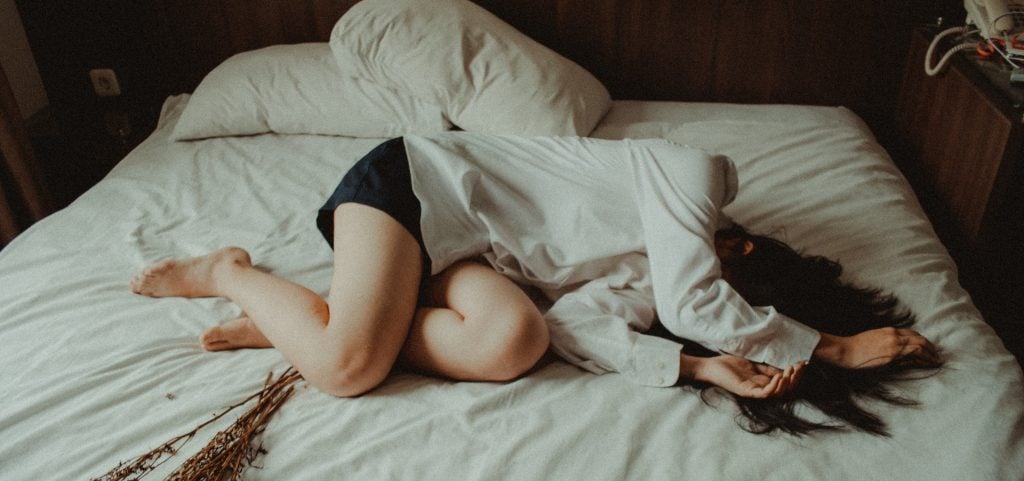 Forgiving someone who did something wrong to you can be tricky. Your first reaction is probably to be angry and blame the person who caused you pain. This is natural. However, you need to understand that doing so will cause you even more pain than the person who hurt you. For this reason it's extremely necessary to forgive, not for the other person, but for yourself.
Holding a grudge can ruin future relationships with others, cause resentment and isolate you from the world.
2. Release your anger
Leave aside any negative emotions you have toward another person. Allow yourself to cry, hit a punching bag, go to nature and scream, or whatever provides a way out of all those bad feelings.
Remember that you are not doing this to alleviate the other person's conscience or approve of your actions, but to get yourself healed and keep moving on.
3. Analyze the situation
Try to focus by stepping back and trying to see the situation objectively. Did the other person intentionally hurt you? Was there anything out of their control? Did the person try to apologize and fix things? Take everything into account and try to analyze the situation calmly. If you can try to understand why and how the situation happened, it will be easier to forgive.
Honestly ask yourself how many times you have been unfair to someone and have been forgiven. Remember how relieved and thankful you were when the other person forgave you. It helps to remember that we are all likely to hurt others.
4. Talk with someone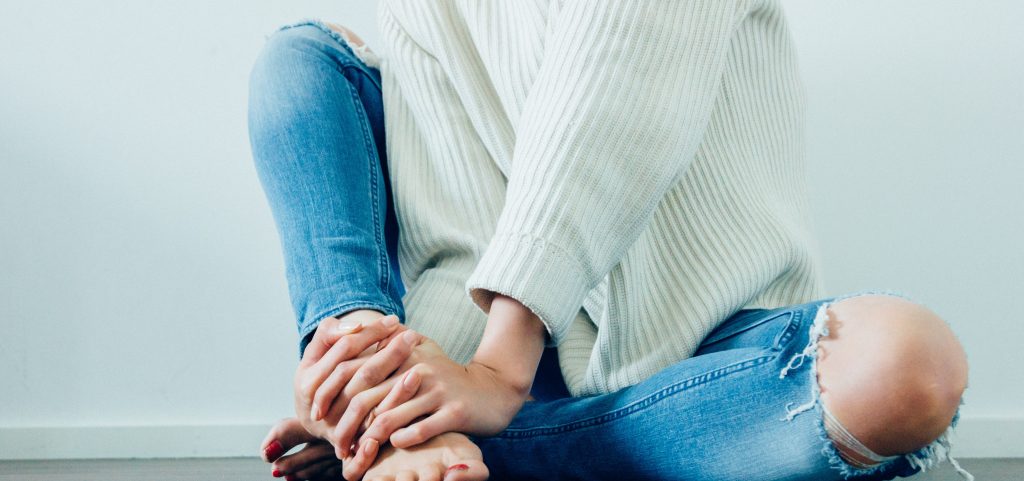 Talking to someone you trust will help you process your emotions and gain a clearer perspective. Talking about this with a friend, relative, or therapist can lift your weight.
Although you may be tempted to talk to the person you are having trouble forgiving, wait until you are calm and have fully considered your feelings. This will avoid damaging the relationship.
5. Find a positive way to express yourself
This may help you release negative and destructive emotions and deal with your problems. Try to keep a journal or write letters, use creative methods such as painting and poetry, listen or write music, run or dance, anything that helps you relieve tension and makes you feel better.
Dealing positively with your emotions will make you more aware of the issues you need to address.
6. Look for inspiration
Read or listen to stories of other people who have been through forgiveness process even in situations that are more difficult than yours. They can be spiritual leaders, therapists, friends, relatives or simply people who have written about their experiences and can give you hope and determination.
7. Let time pass – it helps more than reasoning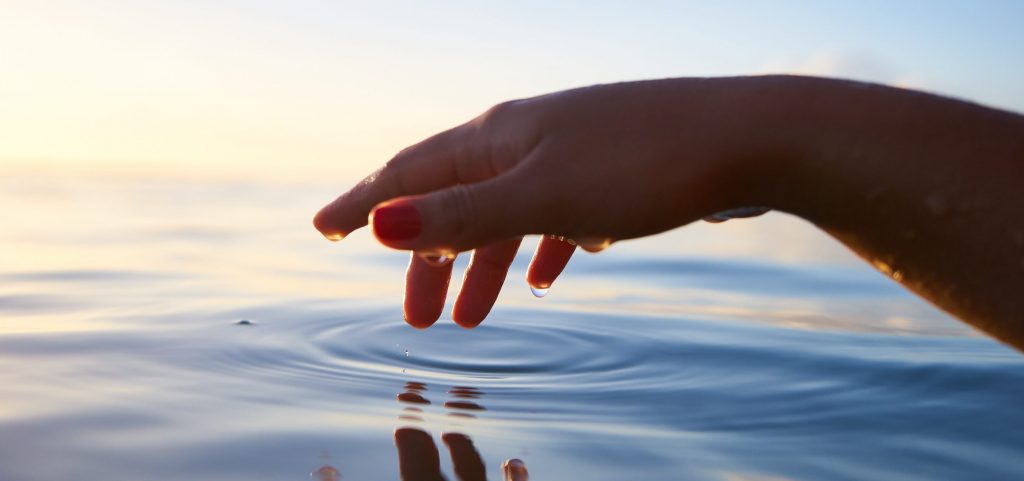 Forgiveness does not come with the blink of an eye; it takes self-control, determination, compassion and time. It's something that needs to be worked on every day. Remember that nobody comes to the end of life and thinks, "I should have felt more angry." In the end, love, empathy, and forgiveness are the most important heritage.
You may hold a grudge for years and then realize that you need to get back to this person. Just listen to your instinct.
8. Choose to forgive
Forgiveness requires the conscious and active decision to get rid of negativity and try to move on with your own life. It doesn't come naturally or easily; it's something that you must work to achieve.
People often claim that they "can't" forgive the person who hurt them. They believe it's impossible to overlook feelings of pain and betrayal. However, what people don't seem to realize is that forgiving is just a choice. When you choose to forgive the people who hurt you, you'll benefit from that decision.
9. Confront the person who hurt you
It's important not to make snap judgments. If you react too quickly, you can do or say something you will regret. Take some time to process everything and get more information before you act. Then, try to listen what the other person has to tell you and listen. Stay calm.
Finally, when it's your turn to speak, do not say or do something that will make you regret for the rest of your life. Shouting and saying some insulting words to the other person may make you feel good at the moment, but it will only make things worse over time.
10. Finally, tell how you feel and forget about it
Explain clearly and calmly how the other person's actions hurt you and made you feel miserable. It's extremely important to do this, or you will keep your anger and resentment, making it impossible to forgive. Let the person know how it has affected your relationship, especially if it was a love affair.
Finally, if the other person asks for forgiveness, you can try to rebuild the relationship. If the person didn't ask for forgiveness you can take this heavy weight off your back and move on with your life.
Always remember that forgiving someone doesn't necessarily mean that everything will return to what it was. If you feel the person has hurt you a lot and can't be trusted again, that's fine. Make it clear and move on.
---
You may also like:

98.1% (1312)
---