Psalm 51: the power of forgiveness
---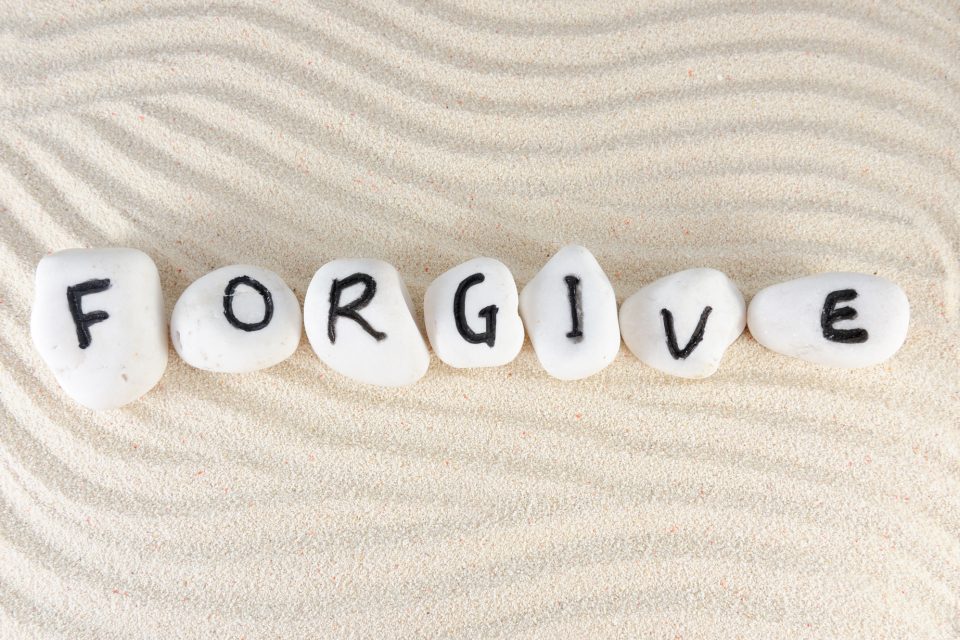 Forgiveness is something taught to us by God in a very clear way and the theme is present on many occasions by history in our relationship with the divine. In the psalms of the day, for example, He is always teaching us to forgive, and our comings and goings are a good example of how we are willing to learn from mistakes, to forgive, and to be forgiven. Psalm 51 is the best choice for this matter.
In the main prayer taught to us, we clearly find the reference to mutual forgiveness as a means of finding peace. Sometimes it is really difficult to forgive, but this only makes the act even more noble, and it must be something always stimulated in your life. To forgive and to be forgiven teach not to keep grudges or rancor, a feeling that will only bring negativity and anguish.
With the power to reorganize and heal the afflictions of body and soul, the psalms of the day are indispensable readings of the most powerful and complete biblical book. Each of the psalms described has its own purposes and, in order to become even more powerful, enabling its goals to be fully attained, the chosen Psalm should be recited for 3 days minimum and up to 21 days in a row.
To attain forgiveness and forgive others, you can use the powerful reading of Psalm 51, which calls for the mercy of the sins committed, accepting and admitting the weakness of the human being, as well as their repentance for failures.
In addition to forgiving being an attitude that requires a lot of understanding of yourself, there is also the problem of having to ask for forgiveness. Asking for forgiveness is not easy and requires, above all else, recognition that you do not have reason in one point or situation and then make your retraction to the next. After all, we all err and we must learn to forgive, as well as having the ability to recognize mistakes and ask for forgiveness.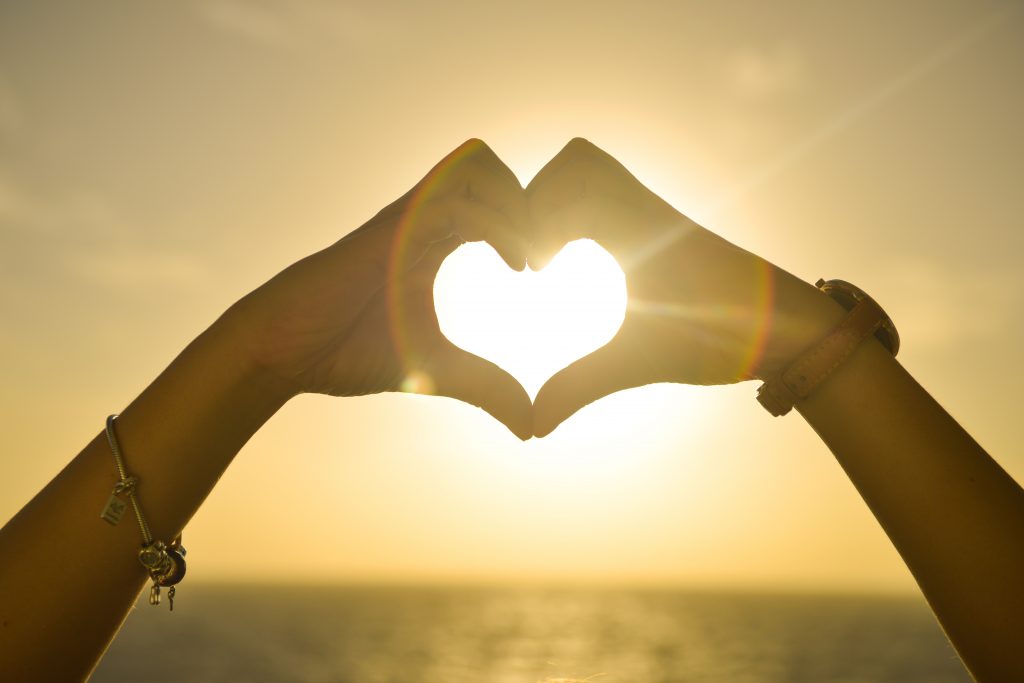 Receive all our tips by email!
Love Astrology? Subscribe Now and Receive Exclusive Content!
The power of forgiveness with psalm 51
---
Psalm 51 aims to bring forgiveness to the dialogue with the divine, being its theme precisely about the great mercy of God. With sincere faith and repentance, chant the Psalm and ask earnestly for forgiveness of yourself or your neighbor.
1 Have mercy on me, O God,
according to your unfailing love;
according to your great compassion
blot out my transgressions.
2 Wash away all my iniquity
and cleanse me from my sin.

3 For I know my transgressions,
and my sin is always before me.
4 Against you, you only, have I sinned
and done what is evil in your sight;
so you are right in your verdict
and justified when you judge.
5 Surely I was sinful at birth,
sinful from the time my mother conceived me.
6 Yet you desired faithfulness even in the womb;
you taught me wisdom in that secret place.

7 Cleanse me with hyssop, and I will be clean;
wash me, and I will be whiter than snow.
8 Let me hear joy and gladness;
let the bones you have crushed rejoice.
9 Hide your face from my sins
and blot out all my iniquity.

10 Create in me a pure heart, O God,
and renew a steadfast spirit within me.
11 Do not cast me from your presence
or take your Holy Spirit from me.
12 Restore to me the joy of your salvation
and grant me a willing spirit, to sustain me.

13 Then I will teach transgressors your ways,
so that sinners will turn back to you.
14 Deliver me from the guilt of bloodshed, O God,
you who are God my Savior,
and my tongue will sing of your righteousness.
15 Open my lips, Lord,
and my mouth will declare your praise.
16 You do not delight in sacrifice, or I would bring it;
you do not take pleasure in burnt offerings.
17 My sacrifice, O God, is a broken spirit;
a broken and contrite heart
you, God, will not despise.

18 May it please you to prosper Zion,
to build up the walls of Jerusalem.
19 Then you will delight in the sacrifices of the righteous,
in burnt offerings offered whole;
then bulls will be offered on your altar.
---
You may also like:
---