Psalm 23: ward off falsity and attract security
---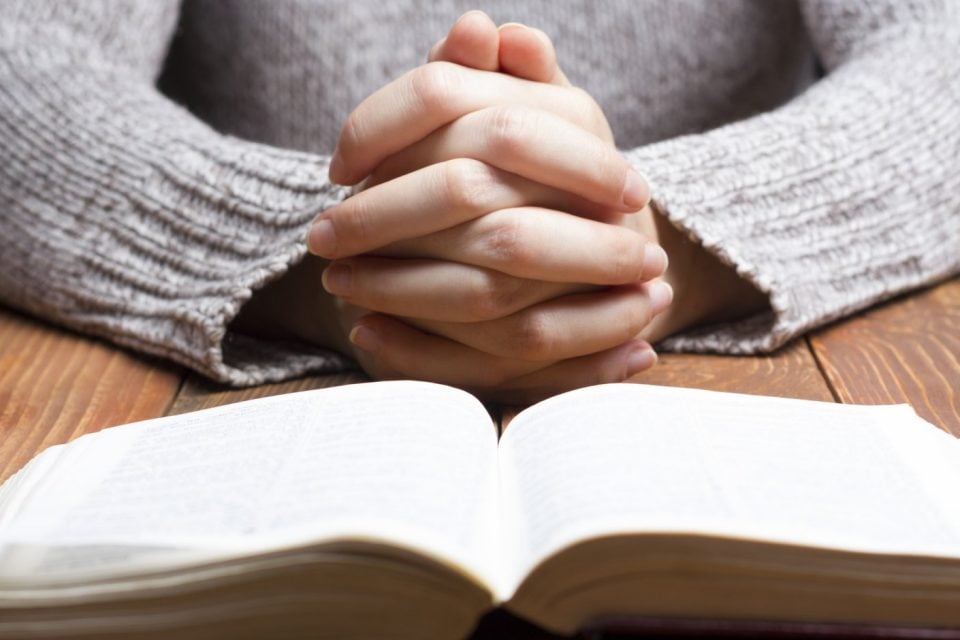 Before choosing a Psalm for your prayers, you must first understand the meaning of such biblical texts. Often referred to as verses, since they have a construction which allows them to be treated poetically and almost sung, this format was not attributed to chance, for it is believed that thus it would be possible to achieve a closer connection with God and the guardian angels. In this article, we will look at the meaning and interpretation of Psalm 23.
This characteristic would make every message sent to heaven more powerful, so that upon realizing the psalmist's devotion (one who uses the power of the psalms to pray), his requests would be more easily met.
A Psalm also carries a strong historical importance in the midst of its mystical characteristics, where each of the 150 texts that make up the Book of Psalms has different themes, which are directed to specific situations.
Each of them was written in a moment of the history of the Hebrew people, carrying in this way the desires of the king and his people at that precise moment. This means that situations of war and despair would generate Psalms that would call for divine strength and protection. Already controversial situations like the judgment of an iconic figure promote the creation of Psalms of a call to the divine intervention in favor of those who are wronged or oppressed.
2024 predictions are out
Discover the stars predictions for new year!
The power of Psalm 23
---
Exactly in this spirit to promote the good found in all 150 Psalms, Psalm 23 was specifically built not only to cry out to God but also to pass on some teachings to the people.
The message asks that the divine forces turn away from their false and malicious people so that it keeps away all the afflictions that persecute their spirits. In addition to the quest for a pure heart, it is often recommended to those who are on the way to travel, serving as a kind of prayer for a safe destination.
In addition to the request for help to God and His angels, the text contains a message for the people, telling all the faithful that it is necessary to have confidence in the divine power so as not to give way to any difficulty, something easily perceived in the verses: "Even though I walk through the darkest valley, I will fear no evil, for you are with me. "
Then we can check all these characteristics directly in Psalm 23: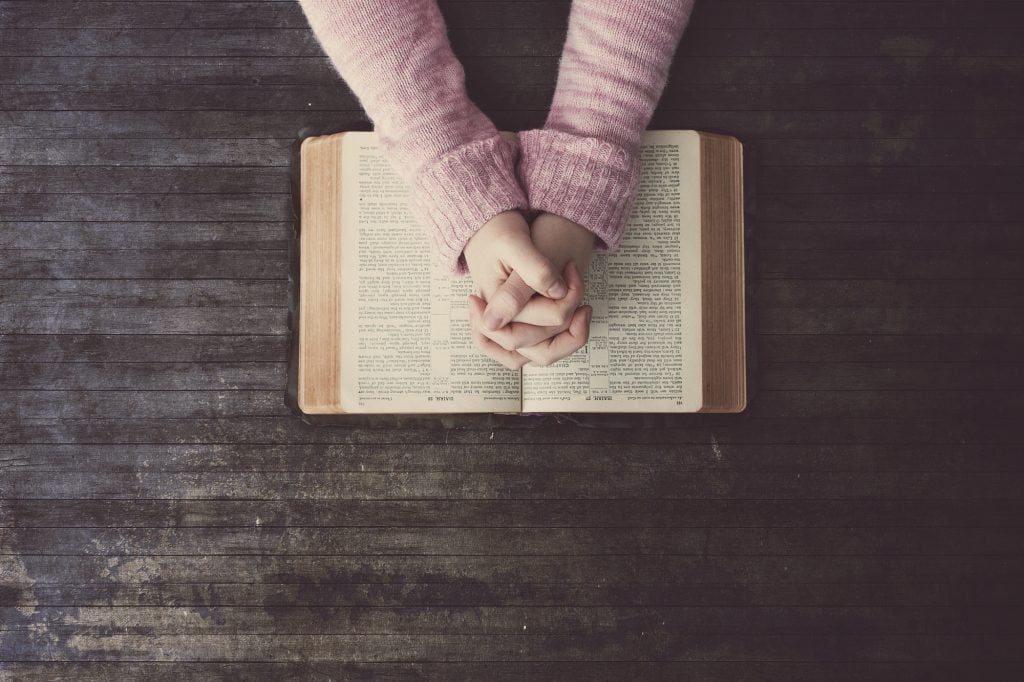 " 1 The Lord is my shepherd, I lack nothing.
2     He makes me lie down in green pastures,
he leads me beside quiet waters,
3     he refreshes my soul.
He guides me along the right paths
for his name's sake.
4 Even though I walk
through the darkest valley,
I will fear no evil,
for you are with me;
your rod and your staff,
they comfort me.

5 You prepare a table before me
in the presence of my enemies.
You anoint my head with oil;
my cup overflows.
6 Surely your goodness and love will follow me
all the days of my life,
and I will dwell in the house of the Lord
forever."
---
You may also like:
---