Psalm 3: the power of help
---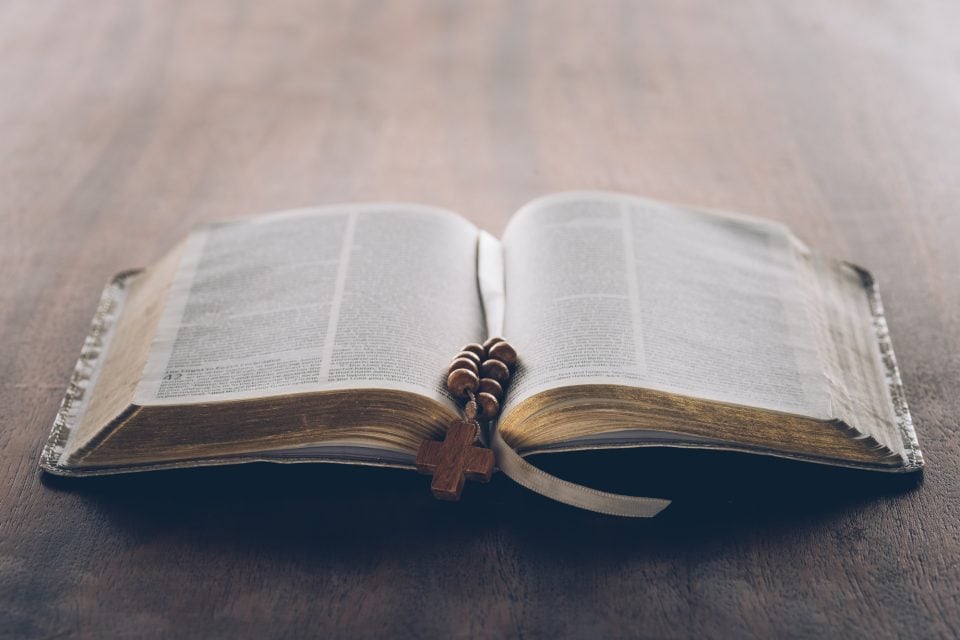 At various times in our lives, we are put to the test, with difficult situations that seem to have no solution. With Psalms, we have the ability to find new strength and face the obstacles and trials that life brings us. In this article we will look at the meaning and interpretation of Psalm 3.
2024 predictions are out
Discover the stars predictions for new year!
Psalm 3: the power of help
---
Resources for healing and inner peace for body and soul, Psalms of the day have the power to reorganize our whole existence, balancing our thoughts and attitudes.
Each Psalm has its power and, in order for it to become even greater, enabling its goals to be fully attained, the chosen Psalm should be recited or sung for 3, 7 or 21 days in a row. This method of prayer can also be followed for times when one needs divine help beyond the understanding of men.
The difficulties that arise in our lives are sometimes so great that we are affected by a very strong fear and a feeling of helplessness before it; which makes us plunge into deep sadness. This sadness and this sense of powerlessness drain all the courage and strength to face the difficulties when we need them the most. Once plunged into this pit of suffering, despair can be even greater if we look around and see that there is no one around to help us.
This is the time to reflect within and with the help of the Psalms, look to the heavens and seek the outstretched hands of the divine, who will help us to climb out of any situation that is afflicting us.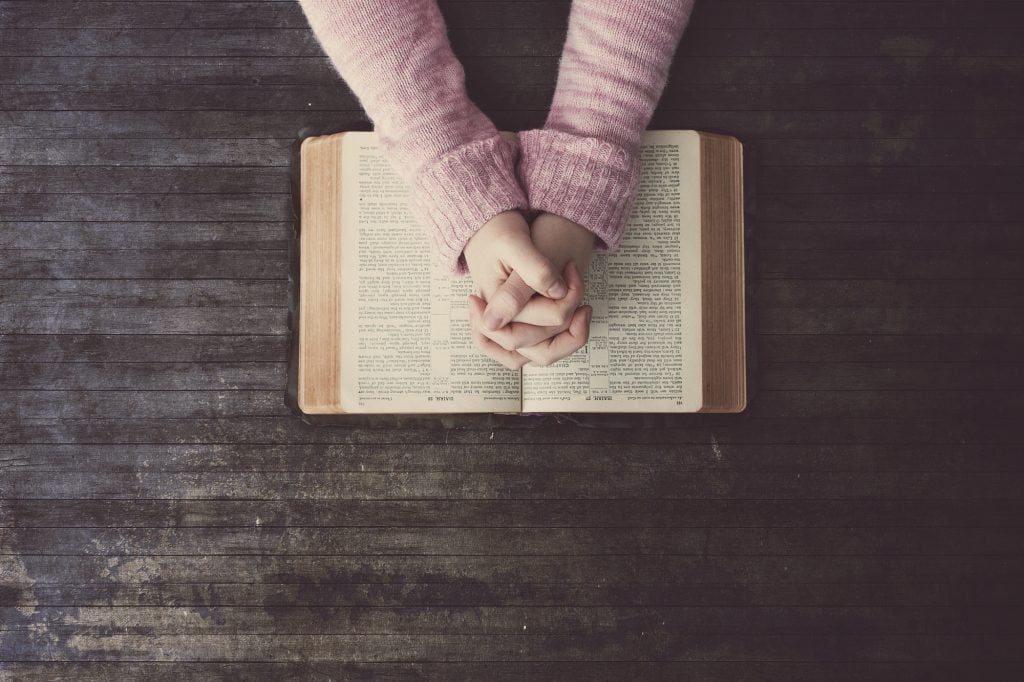 The divine help of Psalm 3
Psalm 3 is one of the psalms of the day that come to strengthen our spirit and help us accomplish the difficult tasks we encounter along the way. Scholars say that this Psalm, apart from being the first to have a title, is one of the 14 who are directly linked to the facts of David's life, speaking of an attempt to usurp his throne. With faith and much conviction that your prayers will be answered, read or sing the psalm that follows.
1 Lord, how many are my foes!
How many rise up against me!
2 Many are saying of me,
"God will not deliver him."

3 But you, Lord, are a shield around me,
my glory, the One who lifts my head high.
4 I call out to the Lord,
and he answers me from his holy mountain.

5 I lie down and sleep;
I wake again, because the Lord sustains me.
6 I will not fear though tens of thousands
assail me on every side.

7 Arise, Lord!
Deliver me, my God!
Strike all my enemies on the jaw;
break the teeth of the wicked.

8 From the Lord comes deliverance.
May your blessing be on your people.
---
You may also like:
---