Psalm 27: ward off fears, false friends and intruders
---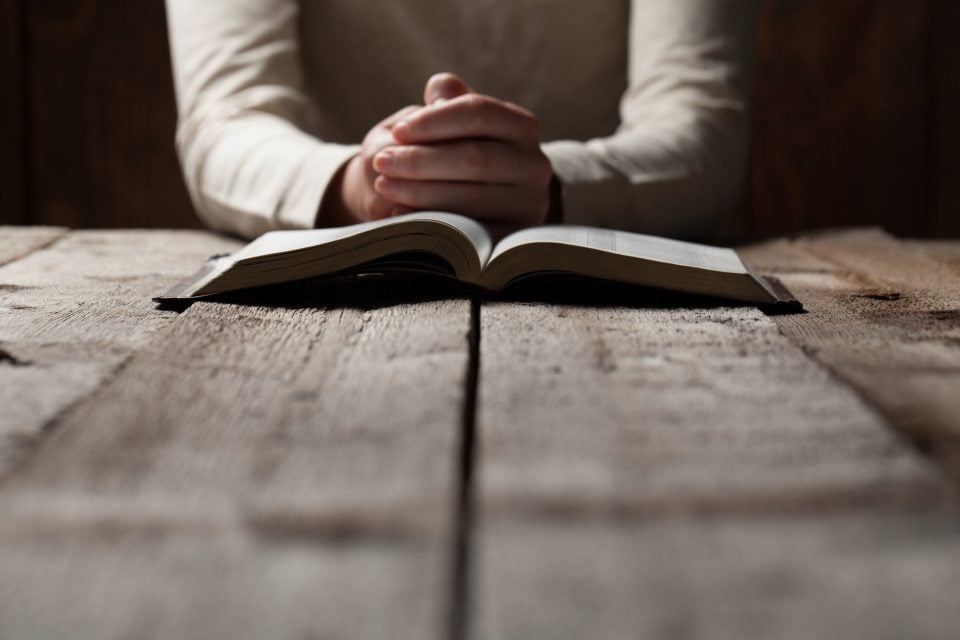 Popularized among the Western people, the real meaning and use of a Psalm refers to the Hebrew people, situated in the middle of the Middle East. Such a biblical book consists basically of a rhythmic prayer, where there are 150 texts assembled in order to result in the Psalms of King David. In this article we will look at psalm 27.
Produced at different times in the history of his people, David, the main idealizer of such prayers, added to the texts dramatic contents concerning the situations lived by his people. The events in question called for divine help to confront powerful enemies. Through prayer, one simply sought a breath for hearts defeated in battle and others who celebrated in praise of heaven for the victories over their enemies.
This very characteristic feature in the book of Psalms brought rhythmic verses for different purposes such as overcoming addictions, paying debts, bringing justice, providing more harmony in the home and between couples, to attract fertility, to ward off infidelity, to protect both men and animals, placating jealousy and even for progress at work.
Receive all our tips by email!
Love Astrology? Subscribe Now and Receive Exclusive Content!
Interpretation of Psalm 27
---
Psalm 27 is known for its versatility, the conception of a Psalm is as much in the historical way it was created as in its spiritual strength. With this, great benefits were provided through reading, where its rhythmic characteristic is highlighted, allowing the texts to be recited and sung almost like a mantra.
Enabling the attunement of the song with the celestial energies, narrowing and fortifying its sides with the Divine. In addition, the verses carry the power to directly influence the souls of the faithful, bringing many teachings and encouragement to the lost hearts.
Psalm 27 is a little more extensive than most of the 150 Psalms, and it is produced to assist those who for some reason feel surrounded by false friends. According to scholars, the text refers to the rebellion of Absalom, with an appeal for the removal of those people who accuse and attack unfairly.
This Psalm is usually recommended for those who wish to ward off fears and defend themselves against the risks of purely evil attacks, keeping away bad companies and defending themselves from intruders. He is able to calm afflicted hearts, showing that one must rely on oneself and divine support to win their battles.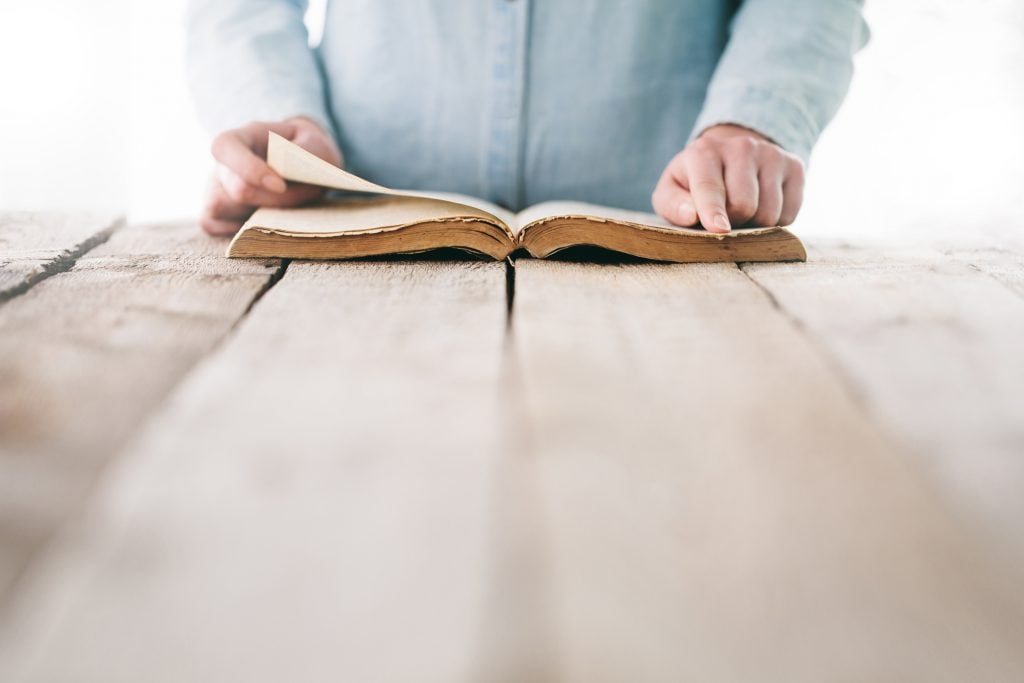 "1 The Lord is my light and my salvation—
whom shall I fear?
The Lord is the stronghold of my life—
of whom shall I be afraid?

2 When the wicked advance against me
to devour me,
it is my enemies and my foes
who will stumble and fall.
3 Though an army besiege me,
my heart will not fear;
though war break out against me,
even then I will be confident.

4 One thing I ask from the Lord,
this only do I seek:
that I may dwell in the house of the Lord
all the days of my life,
to gaze on the beauty of the Lord
and to seek him in his temple.
5 For in the day of trouble
he will keep me safe in his dwelling;
he will hide me in the shelter of his sacred tent
and set me high upon a rock.

6 Then my head will be exalted
above the enemies who surround me;
at his sacred tent I will sacrifice with shouts of joy;
I will sing and make music to the Lord.

7 Hear my voice when I call, Lord;
be merciful to me and answer me.
8 My heart says of you, "Seek his face!"
Your face, Lord, I will seek.
9 Do not hide your face from me,
do not turn your servant away in anger;
you have been my helper.
Do not reject me or forsake me,
God my Savior.
10 Though my father and mother forsake me,
the Lord will receive me.
11 Teach me your way, Lord;
lead me in a straight path
because of my oppressors.
12 Do not turn me over to the desire of my foes,
for false witnesses rise up against me,
spouting malicious accusations.

13 I remain confident of this:
I will see the goodness of the Lord
in the land of the living.
14 Wait for the Lord;
be strong and take heart
and wait for the Lord."
---
You may also like:
---