Psalm 139: the power of divine protection
---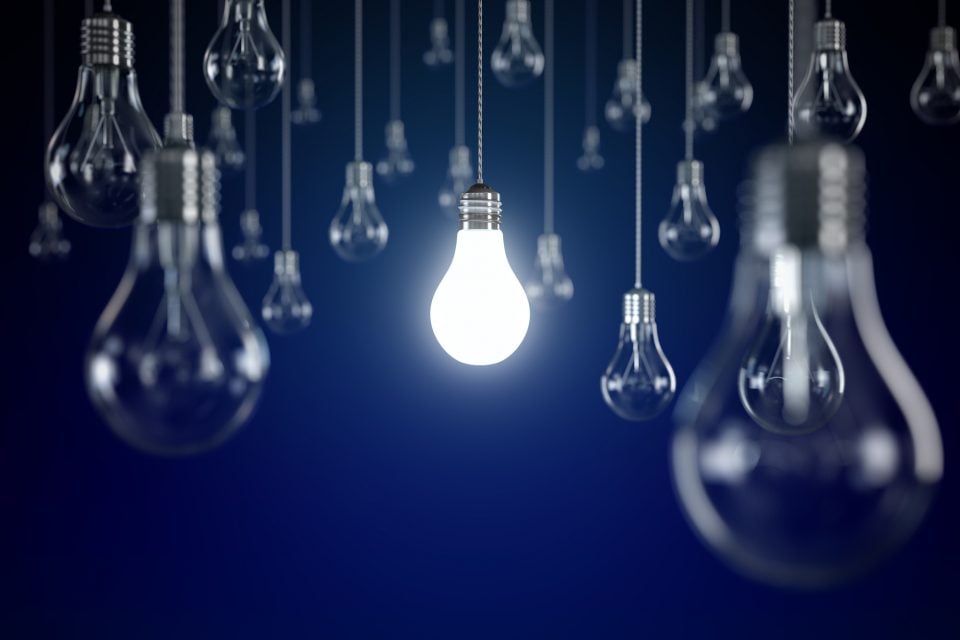 Composed of 150 chapters, so to speak, the Psalms succeed the book of Job in the biblical order of the Old Testament, and is considered the greatest book of the entire Bible. Having written at least 73 texts, David's authorship also attributed to each Psalm specific characteristics capable of directing each of his verses to caring for his people. Discover Psalm 139, the crown of David's psalms.
There are also those who claim that the book of Psalms was prophetic and messianic, pointing to the coming of the Messiah. In this case, the coming would be marked by the birth of Jesus Christ, fulfilling that promise and working in the New Testament.
Coming from Hebrew poetry, the reading of the Psalm is strictly linked to music. Replete with current messages, the book continues to be contemporary in its reading and allows the faithful to recite or sing the Psalms, always maintaining the musical character, adapting them in order to overcome daily anxieties or to thank God for the grace achieved.
Receive all our tips by email!
Love Astrology? Subscribe Now and Receive Exclusive Content!
Psalm 139: the crown of David's psalms
---
Attributing his creation and dedication to David, Psalm 139 is considered the "Crown of All Psalms," consisting of a descriptive praise, where the characteristics of the Lord are described not as an abstract entity but with real qualities through which he relates to His people. In this way the Psalm is divided into six distinct parts, where the three basic characteristics of the Creator are reinforced: omniscience, omnipresence and omnipotence.
In times of doubt or even the full assurance of impure hearts near you, use the Psalm 139 prayer to get rid of the evil and negative forces that surround you. Spirits without light, situations involving slander and perversity are also softened and removed thanks to the reading of this Psalm.
For those who feel wronged or in the process of solving any question that requires justice, the following Psalm can help you to get the best result. Still on the power of such verses, they allow the one who now surrounds himself by the Divine protection, protecting himself against witchcraft. In short, David's words express personal confidence in God's loving sovereignty, demonstrating his eagerness to be aided by the Creator and worthy of divine friendship.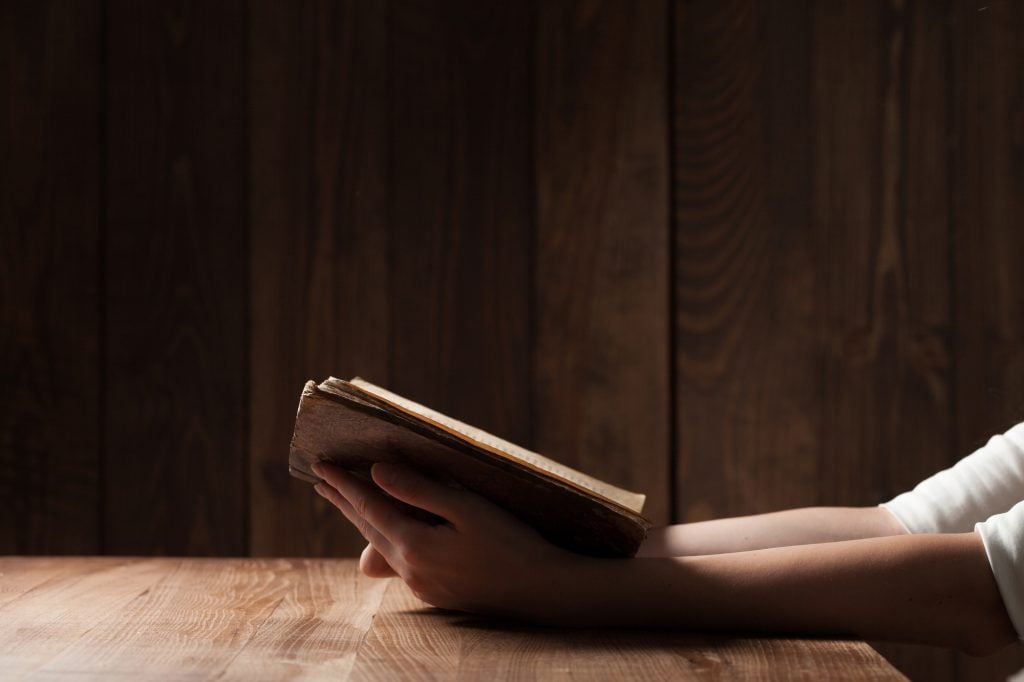 1 You have searched me, Lord,
and you know me.
2 You know when I sit and when I rise;
you perceive my thoughts from afar.
3 You discern my going out and my lying down;
you are familiar with all my ways.
4 Before a word is on my tongue
you, Lord, know it completely.
5 You hem me in behind and before,
and you lay your hand upon me.
6 Such knowledge is too wonderful for me,
too lofty for me to attain.

7 Where can I go from your Spirit?
Where can I flee from your presence?
8 If I go up to the heavens, you are there;
if I make my bed in the depths, you are there.
9 If I rise on the wings of the dawn,
if I settle on the far side of the sea,
10 even there your hand will guide me,
your right hand will hold me fast.
11 If I say, "Surely the darkness will hide me
and the light become night around me,"
12 even the darkness will not be dark to you;
the night will shine like the day,
for darkness is as light to you.

13 For you created my inmost being;
you knit me together in my mother's womb.
14 I praise you because I am fearfully and wonderfully made;
your works are wonderful,
I know that full well.
15 My frame was not hidden from you
when I was made in the secret place,
when I was woven together in the depths of the earth.
16 Your eyes saw my unformed body;
all the days ordained for me were written in your book
before one of them came to be.
17 How precious to me are your thoughts,[a] God!
How vast is the sum of them!
18 Were I to count them,
they would outnumber the grains of sand—
when I awake, I am still with you.

19 If only you, God, would slay the wicked!
Away from me, you who are bloodthirsty!
20 They speak of you with evil intent;
your adversaries misuse your name.
21 Do I not hate those who hate you, Lord,
and abhor those who are in rebellion against you?
22 I have nothing but hatred for them;
I count them my enemies.
23 Search me, God, and know my heart;
test me and know my anxious thoughts.
24 See if there is any offensive way in me,
and lead me in the way everlasting.
---
You may also like:
---