Psalm 121: meeting grace and divine protection
---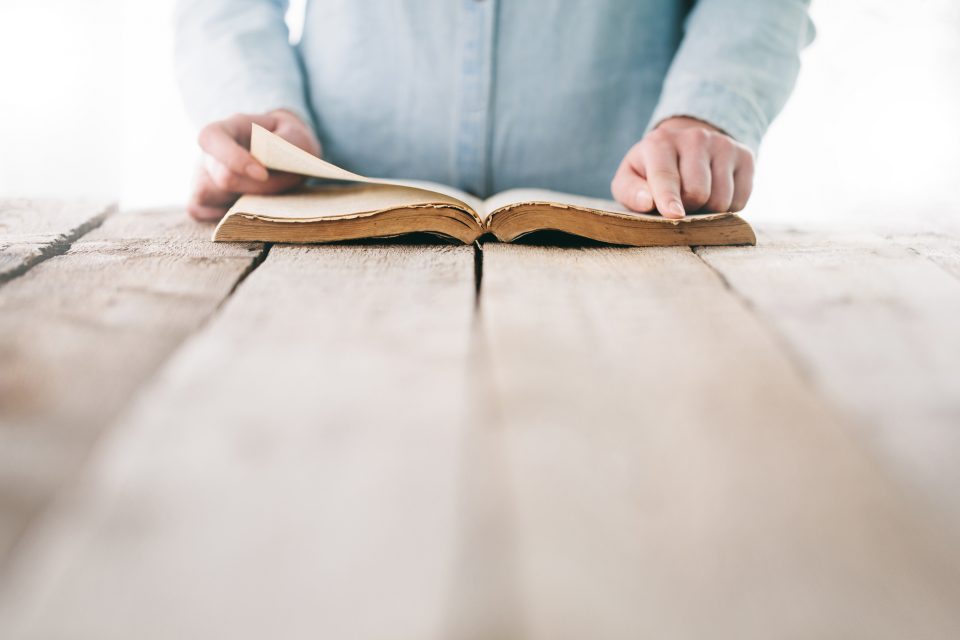 The popularity of this form of prayer causes the great majority of people to have heard something about Psalms, possibly even receiving recommendations about one of them. Discover Psalm 121, one of the shortest psalms.
The Psalms consist of one of the most popular forms of divine contact, which is in part due to the way they are constructed. The rhythmic verses allow all the texts of this biblical book to be practically sung. Such a format has a function that goes beyond popularizing the Psalms.
Each Psalm composed and announced in its majority by kings David and Solomon represents a certain moment of the Hebrew people and, for that reason, cover their displeasures, necessities and other adversities. Thus, it is possible to find Psalms that speak about justice, individual and collective fears that affect people and even prayers to establish harmony within their own homes.
Adapted to our realities, even if a Psalm did not arise specifically to promote more professional success, for example, it is still possible to use the powers contained therein for this purpose. Thus, Psalms has become synonymous with a versatile, popular, and ever-current reading of everyday matters.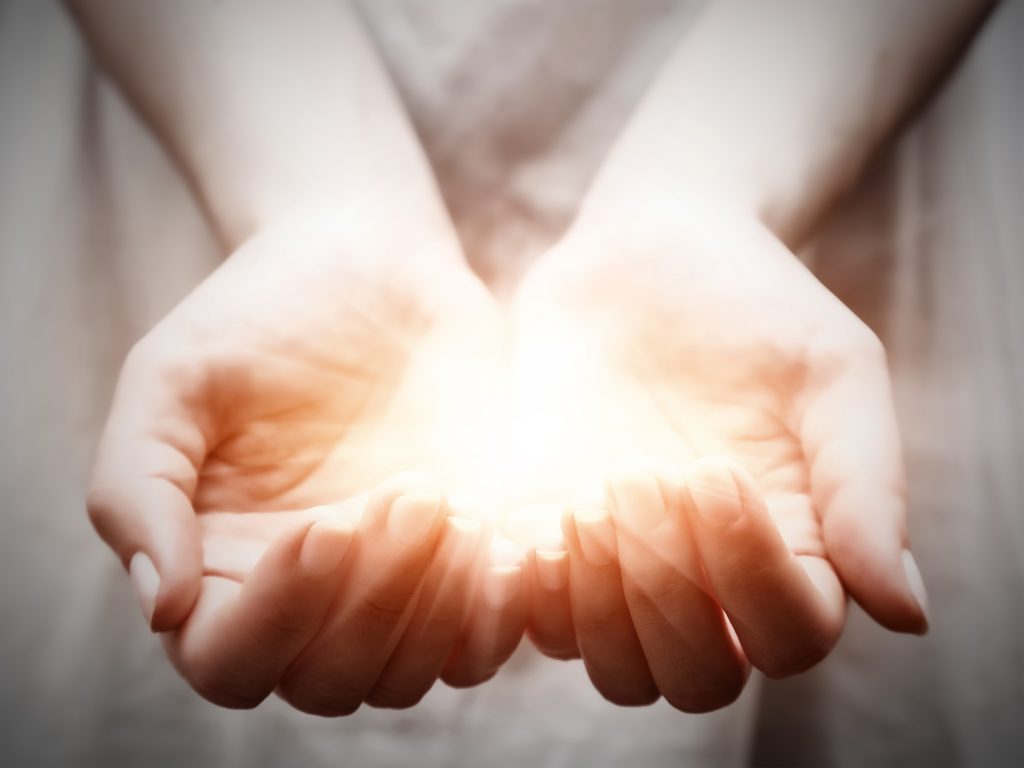 Receive all our tips by email!
Love Astrology? Subscribe Now and Receive Exclusive Content!
Comfort and divine protection under the words of psalm 121
---
Psalm 121 is one of the most cherished "poems" of the entire Hebrew work, conveying messages that affirm the trust and security of people in the hands of God. It is believed that such verses would have been written by King David in the desert of Paran in southern Israel soon after realizing that his friend Samuel had departed from this world.
Then, under the emotion of the loss of his last close neighbor friend, David exposed his heart to God and thus produced such a Psalm, able to provide comfort to thousands of souls through cosmic planes.
The words contained in this prayer have been used by many believers in search of divine grace, especially in order to strengthen their spirituality and find the light in moments of spiritual tension, including aid with karma.
1 I lift up my eyes to the mountains—
where does my help come from?
2 My help comes from the Lord,
the Maker of heaven and earth.

3 He will not let your foot slip—
he who watches over you will not slumber;
4 indeed, he who watches over Israel
will neither slumber nor sleep.

5 The Lord watches over you—
the Lord is your shade at your right hand;
6 the sun will not harm you by day,
nor the moon by night.

7 The Lord will keep you from all harm—
he will watch over your life;
8 the Lord will watch over your coming and going
both now and forevermore.
---
You may also like:
---