Psalm 17: David's certainty of God's justice
---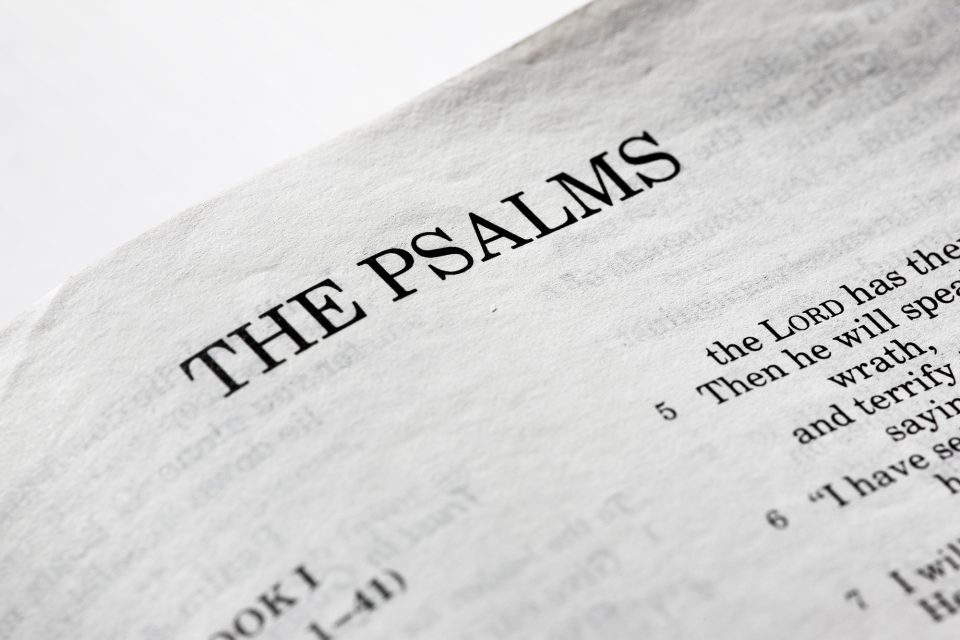 This is one of the many psalms attributed to David, who does not specify in what circumstances he wrote it. Psalm 17 is a psalm of call where the psalmist implores the protection and mercy of the Lord during a threat of death when his enemies persecuted him.
Unlike some other Psalms, at no time does David doubt that God hears him and will deliver him from his enemies by divine judgment.
Psalm 17: appeal to free the innocents
---
Read the sacred words carefully:
" 1 Hear me, Lord, my plea is just;
listen to my cry.
Hear my prayer—
it does not rise from deceitful lips.
2 Let my vindication come from you;
may your eyes see what is right.

3 Though you probe my heart,
though you examine me at night and test me,
you will find that I have planned no evil;
my mouth has not transgressed.
4 Though people tried to bribe me,
I have kept myself from the ways of the violent
through what your lips have commanded.
5 My steps have held to your paths;
my feet have not stumbled.

6 I call on you, my God, for you will answer me;
turn your ear to me and hear my prayer.
7 Show me the wonders of your great love,
you who save by your right hand
those who take refuge in you from their foes.
8 Keep me as the apple of your eye;
hide me in the shadow of your wings
9 from the wicked who are out to destroy me,
from my mortal enemies who surround me.

10 They close up their callous hearts,
and their mouths speak with arrogance.
11 They have tracked me down, they now surround me,
with eyes alert, to throw me to the ground.
12 They are like a lion hungry for prey,
like a fierce lion crouching in cover.

13 Rise up, Lord, confront them, bring them down;
with your sword rescue me from the wicked.
14 By your hand save me from such people, Lord,
from those of this world whose reward is in this life.
May what you have stored up for the wicked fill their bellies;
may their children gorge themselves on it,
and may there be leftovers for their little ones.

15 As for me, I will be vindicated and will see your face;
when I awake, I will be satisfied with seeing your likeness."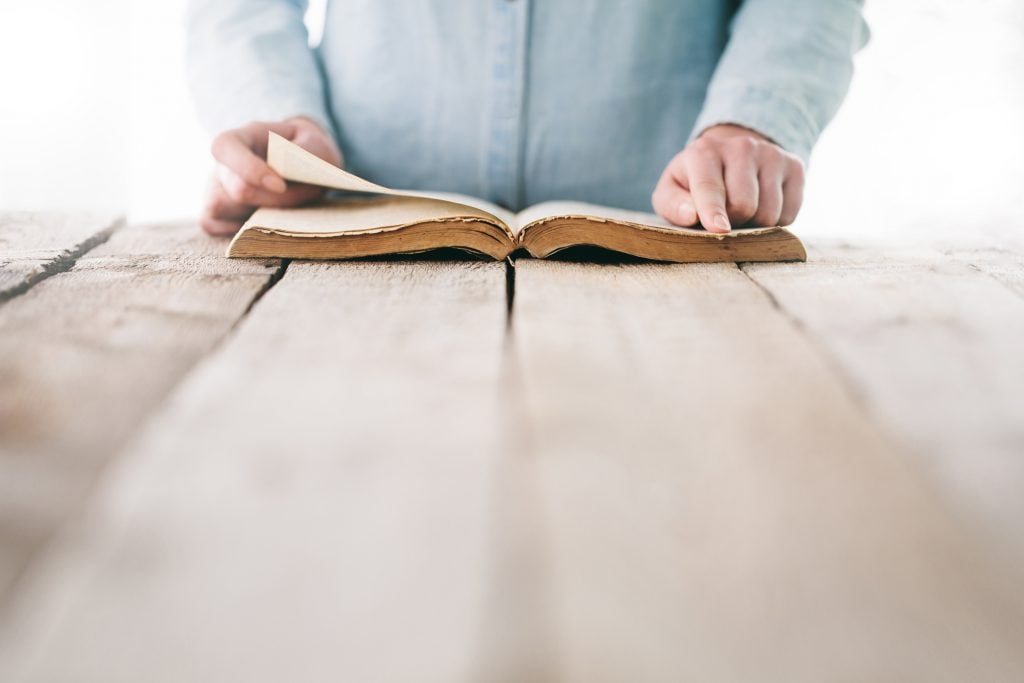 98.1% (1312)
Interpretation of Psalm 17
Verse 1 to 3
In the first few verses, David shows himself in clean conscience, and expects divine justice to be done. David asks not only the condemnation of his oppressors, but the judgment of both sides. He is not afraid of God's judgment, for he knows that he punishes only those who deserve punishment and gives victories to the innocent.
Verses 4 and 5
It is not difficult to see why David has so much confidence in divine justice. In the previous Psalms he has already begged for and deserved God's mercy even in the most difficult times. As he knows himself as a righteous man, who has not deviated from the divine path, who has not uttered sinful words and has only suffered the insults of his enemies, he is open to judgment, and asks God to be brief.
Verses 6 to 9
In these verses, David calls for divine protection. He begs for refuge in the Lord's wings with a poetic language, expects the wonders of God's benevolence, protected from the wicked who want to kill him.
Verses 10 to 12
He devotes these verses to speak of the wiles of his enemies. Described as violent and insolent, they have a closed heart and attack like a lion, a beast that corners its prey, just as they have done with it. But even so, David was not afraid. Even knowing of the ferocity of his enemies, he knows of the superiority of his God.
Verses 13 and 14
In these closing verses, he begs God to fight the wicked, who with his sword deliver him from all evil with his divine wrath. He asks that they lose all that God has given him: family and life.
Verse 15
Certain of divine justice, David longs for the moment when he will contemplate the face of God and feel satisfied to have been made in the image and likeness of the Father. This passage is crucial to the idea of immortality preached by the Bible in the Old Testament. David foresees the day when he will awaken in the Kingdom of Heaven, in the glory of the peace of Christ, and stand before God.
In this Psalm 17, David knows that divine justice will come while he is still on earth, he never doubts it.
---
You may also like:

98.1% (1312)
---