Psalm 4: interpretation of the words of David
---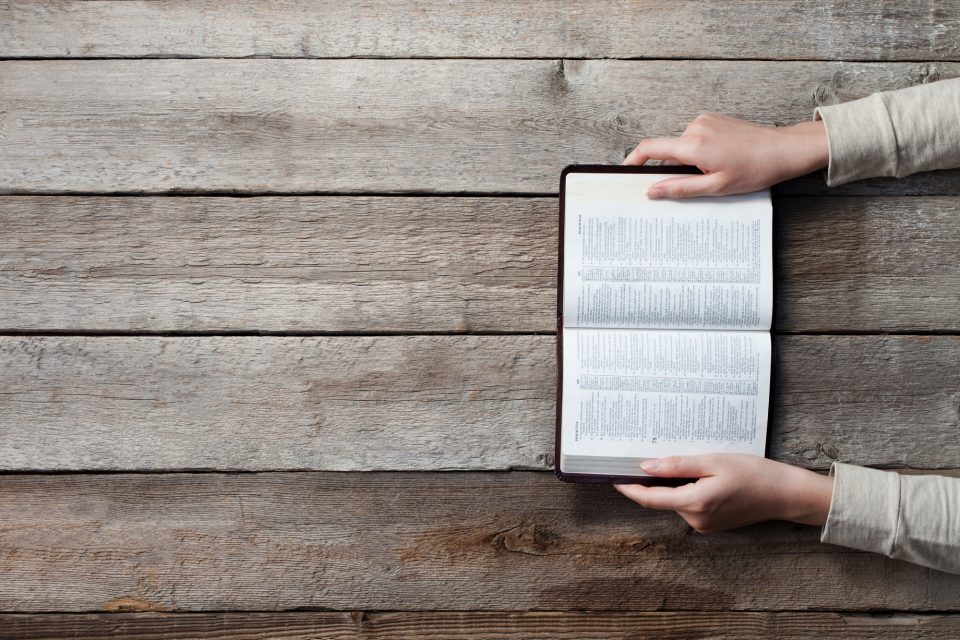 Psalm 4 is one of David's Psalms. In these sacred words, the psalmist relies on divine intervention and talks about sinners, who insult, live falsehoods and only remember God when they make requests.
Receive all our tips by email!
Love Astrology? Subscribe Now and Receive Exclusive Content!
Psalm 4: powerful psalm of David
---
Read these words with faith and intent:
1 Answer me when I call to you,
my righteous God.
Give me relief from my distress;
have mercy on me and hear my prayer.

2 How long will you people turn my glory into shame?
How long will you love delusions and seek false gods?
3 Know that the Lord has set apart his faithful servant for himself;
the Lord hears when I call to him.

4 Tremble and do not sin;
when you are on your beds,
search your hearts and be silent.
5 Offer the sacrifices of the righteous
and trust in the Lord.

6 Many, Lord, are asking, "Who will bring us prosperity?"
Let the light of your face shine on us.
7 Fill my heart with joy
when their grain and new wine abound.

8 In peace I will lie down and sleep,
for you alone, Lord,
make me dwell in safety.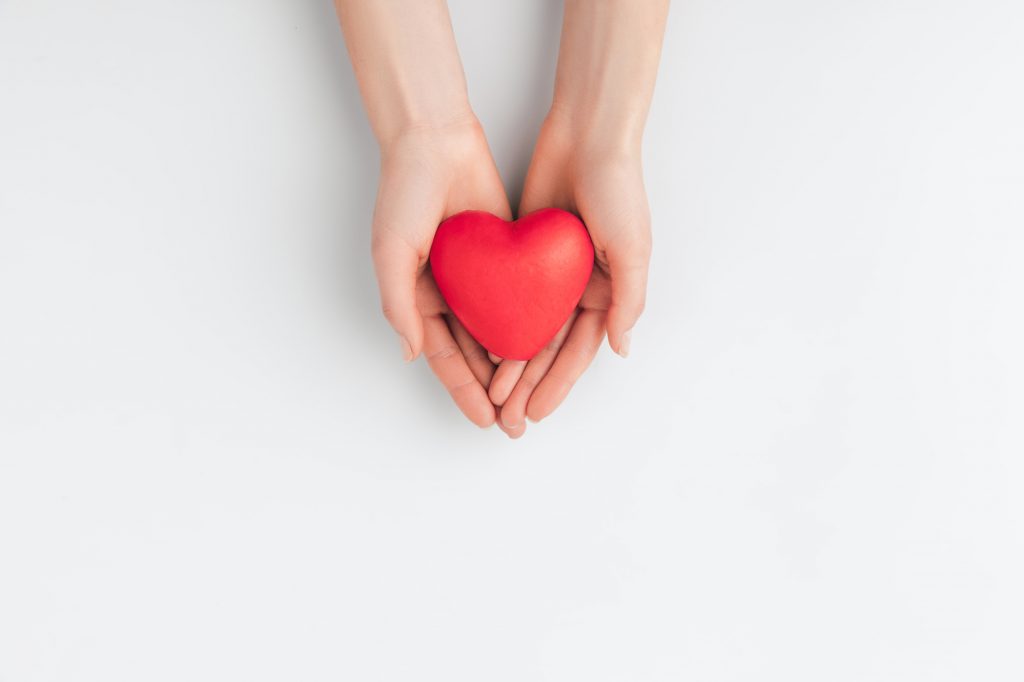 98.1% (1312)
Interpretation of Psalm 4
In this Psalm 4, it is possible to see that the psalmist seeks to alert the next ones about the divine blessings he achieved by following the teachings of Christ and obeying God.
Even in the midst of anguish and difficulties, David feels the care of the Lord and knows that he has never abandoned him. It is possible to perceive his indignation with sinners, who lie, who insult, and who follow a life without faith.
He shows us how we, creatures and servants of God, should invite those who sin and err to repent and follow the divine way. It is very easy to see others on the path of sin and to point fingers at them. But we have a duty to evangelize, to invite a change of thought. We must remain faithful to the care of the Lord, for he sees everything and perceives our acts of goodness and also of sin.
In verse 7 David shows what it is to be happy with Christ: "Fill my heart with joy when their grain and new wine abound." This shows that Jesus is with him, and therefore there is no reason to suffer, but to smile.
God not only brings joy but also brings security: " In peace I will lie down and sleep, for you alone, Lord, make me dwell in safety." Only those who live the peace of the Lord know what it is to lay their heads on the pillow, without being disturbed by bad thoughts or energies. God gives us all the security that even the biggest storms will pass. Of course, we as human beings do not want to face difficulties, but with God by our side, it becomes easier. Nothing can take away our sleep.
The essential message of this Psalm is: count on God and there will be no sadness, difficulties or bitterness that can bring you down. The peace that God gives us leads our lives, so believe in Him, trust Him, and He will continue to bless your life.
---
You may also like:

98.1% (1312)
---