Psalm 20: tranquility and peace of the spirit
---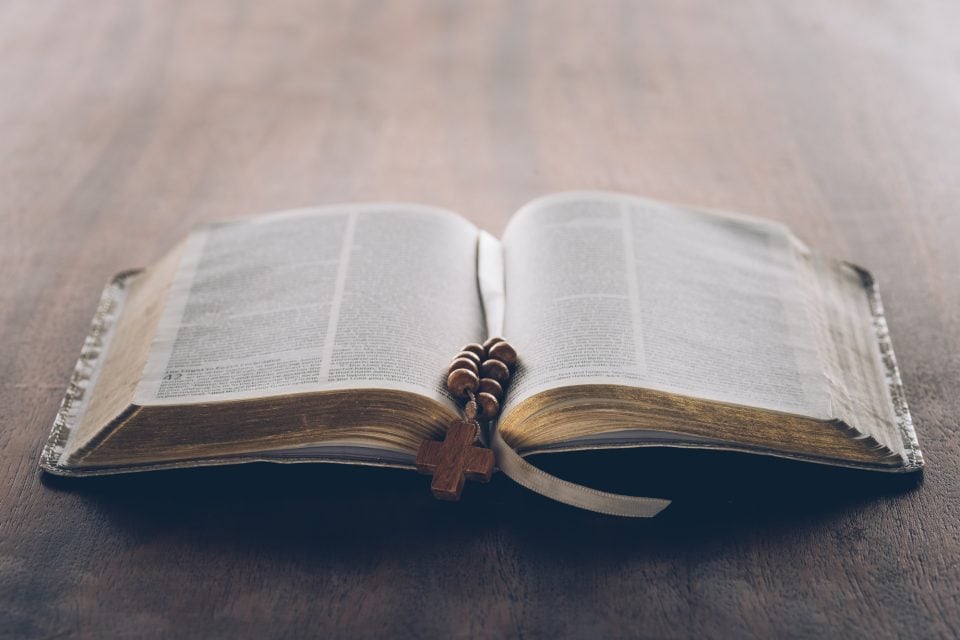 Anxieties, restlessness and a restless spirit that costs to provide you a quiet night or a day without worries. In the psalms of the day we find words of peace and chastity for our soul, thus providing the tranquility we need. You will find more about the power of the psalms as well as the most effective way of reciting it and obtaining the desired grace. In this article we will look at the meaning and interpretation of Psalm 20.
Psalm 20: bring tranquility and peace to the spirit
---
Healing resources for body and soul, the Psalms of the day have the power to reorganize our entire existence. Each Psalm has its power and, in order for it to become even greater, enabling its goals to be fully attained, the chosen Psalm should be recited or sung for 3, 7 or 21 days in a row.
To bring such greatness to the soul, to bring tranquility and peace to the spirit and the balance necessary to the body, we emphasize Psalm 20 among the psalms of the day, for it presents a special property related to facing the problems and dilemmas of life with serenity and power to provide moments of relief, reflection and contact with the purest divine tranquility, especially if recited or sung as recommended. It will promote tolerance, patience and understanding toward others, as it will make hearts serene and receptive.
In the psalms of the day related to tranquility, the greatest desire of the one who resorts to it is to get rid of the anguish and to accept the difficulties of life, facing them and standing with balance and wisdom without negative thoughts and behaviors.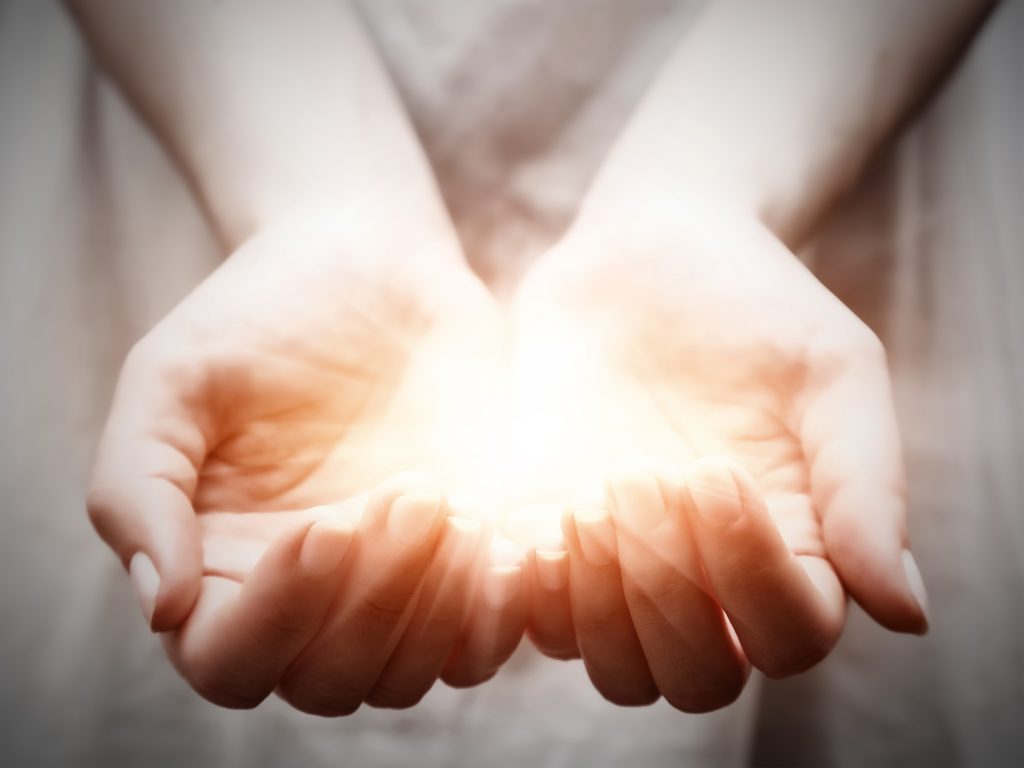 98.1% (1312)
The balance and tranquility of Psalm 20
Psalm 20 is one of the psalms of the day that has the power to calm the most restless and tempestuous hearts for the sake of deliverance from their anguish and to be able to accept their difficulties with serenity and perseverance. Next, we present this powerful Psalm, which should be read or sung with all faith and concentration on positivity to achieve full tranquility.
" 1 May the Lord answer you when you are in distress;
may the name of the God of Jacob protect you.
2 May he send you help from the sanctuary
and grant you support from Zion.
3 May he remember all your sacrifices
and accept your burnt offerings.
4 May he give you the desire of your heart
and make all your plans succeed.
5 May we shout for joy over your victory
and lift up our banners in the name of our God.

May the Lord grant all your requests.

6 Now this I know:
The Lord gives victory to his anointed.
He answers him from his heavenly sanctuary
with the victorious power of his right hand.
7 Some trust in chariots and some in horses,
but we trust in the name of the Lord our God.
8 They are brought to their knees and fall,
but we rise up and stand firm.
9 Lord, give victory to the king!
Answer us when we call!"
---
You may also like:

98.1% (1312)
---