Psalm 15: The psalm of praise of the saint
---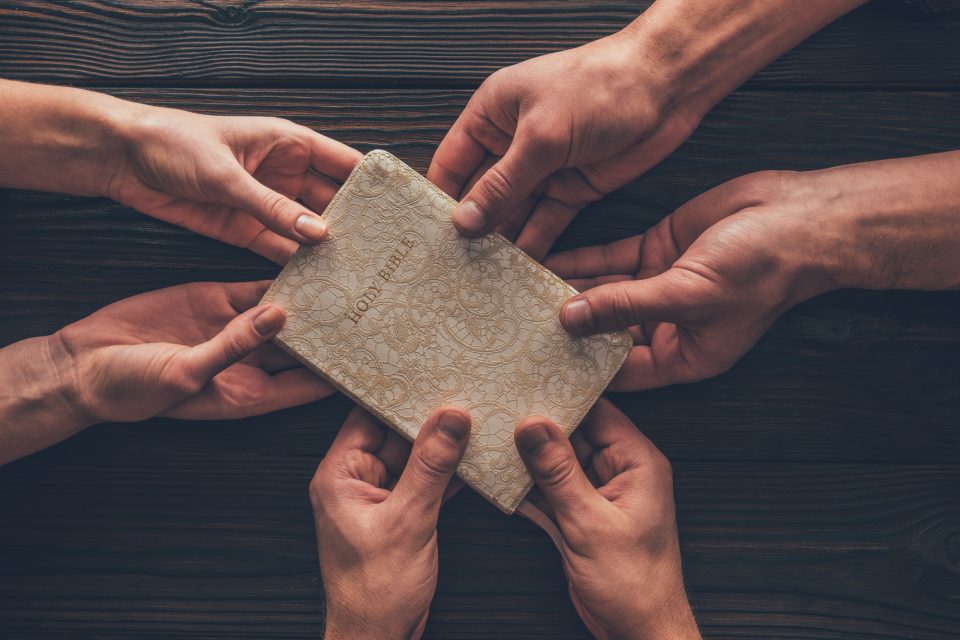 Psalm 15 is one of David's psalms praised as a psalm of wisdom. Its sacred words focus on showing the right way to worship God. Although all the psalms, in general, are of worship and praise, this one dedicates itself especially to this end. The psalmist asks which men are righteous enough to come closer to the Lord, and for him, only Jesus would be. See the interpretation below.
Receive all our tips by email!
Love Astrology? Subscribe Now and Receive Exclusive Content!
Psalm 15: a Psalm of pure praise
---
Read the sacred words with great attention and faith:
" 1 Lord, who may dwell in your sacred tent?
Who may live on your holy mountain?

2 The one whose walk is blameless,
who does what is righteous,
who speaks the truth from their heart;
3 whose tongue utters no slander,
who does no wrong to a neighbor,
and casts no slur on others;
4 who despises a vile person
but honors those who fear the Lord;
who keeps an oath even when it hurts,
and does not change their mind;
5 who lends money to the poor without interest;
who does not accept a bribe against the innocent."

98.1% (1312)
Interpretation of Psalm 15
---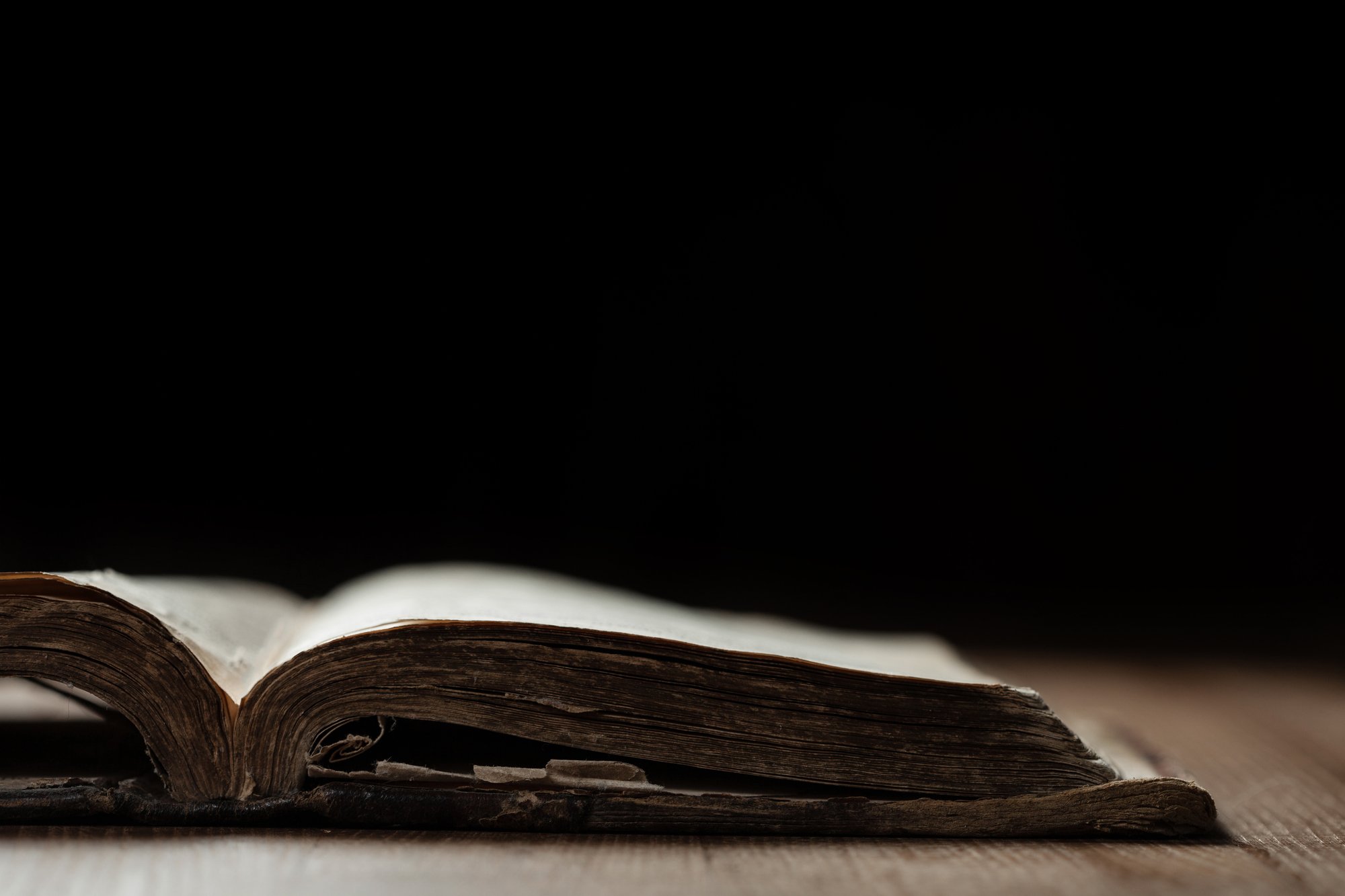 Check out the interpretation of each verse of this psalm:
Verse 1
For David, no one but the priests could reside in the temple of Jerusalem. The psalm speaks of access to the presence of God in which the person feels accepted by the Lord, at will, as in his own house, the Holy Mount.
Verse 2 to 4
These verses of psalm 15 speak of the righteousness and sincerity of the believer, remembering that it is a relative righteousness, for no one is innocent before God. The Lord commands us to sanctify ourselves and give everyone the opportunity to sanctify as well. Men must practice justice and speak the truth with their heart; an honest person takes an oath, not to slander or harm others, not to make others suffer. Thus they become honorable and sanctify themselves.
Verse 5
He who sanctifies himself, does good, and helps financially those in need, will never be forgotten by God. Divine justice always applies and therefore will never be shaken. For David, the sanctified man must dedicate himself to God. After that, such a man does not need to be afraid.
---
You may also like:

98.1% (1312)
---