Psalm 100: gratitude to promote good energies
---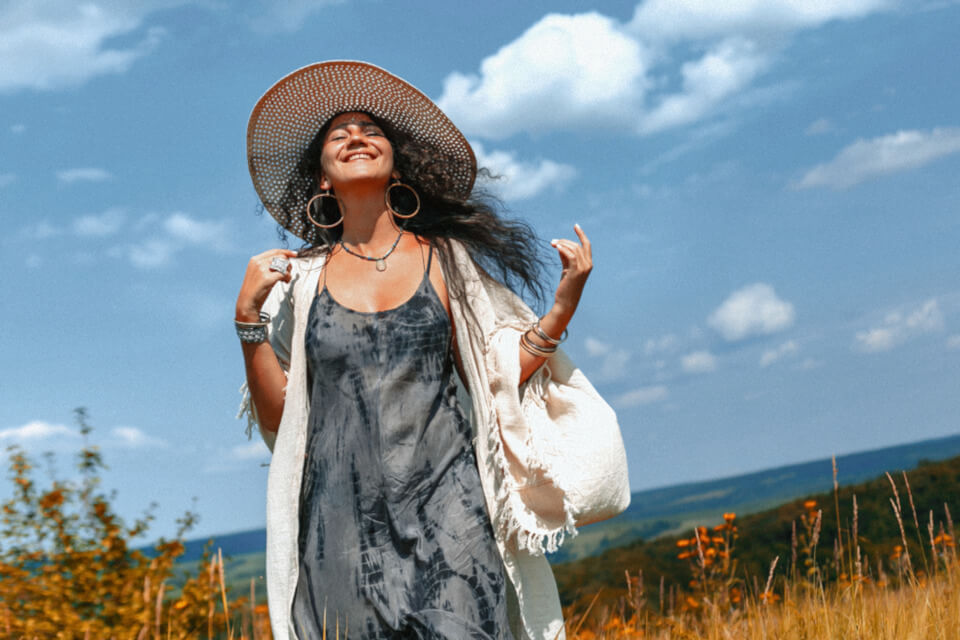 A Psalm is one of the most popular and efficient forms of prayer for various religious communities. They are composed in a way that allows them to be recited as songs. These, in turn, offer similar properties to some mantras, tuning the voices and prayers of the psalmists with the celestial energies. Thus, it is possible to create a much more intimate bond with the Creator and to raise all the good energies that surround the speaker. Psalm 100 is the perfect prayer to do so.
By raising these energies, the Psalms are also able to cast their power directly upon those who recite it, bringing comfort to their hearts, increasing their confidence and conveying a series of teachings.
Another characteristic of these prayers is their immense versatility, since it is possible to adapt a Psalm to almost every situation of the daily life of an individual. Its writing has been slow and careful, taking into account many events of antiquity, which serve very well the afflictions of the modern world, and can be used both to placate a wounded heart and to alleviate human fears, removing sorrow, attracting success and happiness, or simply thanking you for everything you have already received.
Altogether, there are 150 Psalms written carefully and largely by the kings David and Solomon. Together they form the Book of Psalms, an important collection of the Christian faith.
Receive all our tips by email!
Love Astrology? Subscribe Now and Receive Exclusive Content!
Promoting gratitude through psalm 100
---
This little Psalm was written with the intention of strengthening justice and favoring all that is good in people's lives. The text, however short, may blend praise with thanksgiving, and a prayer for good energies, being useful to anyone who wishes to divert from himself bad things and other impurities of life. Include the presence of bad elements, feelings of arrogance, pride and any intention that is not pure. Such a characteristic is able to surround the psalmist with good energies and all the grace that God can provide to those who are righteous, honest and good-hearted.
One of the differences between Psalm 100 and the other psalms of thanksgiving is that, instead of focusing on showing gratitude to others, it focuses on the personal gratitude of the psalmist turned to God. This prayer is also widely used in temples, churches and other places of worship to demonstrate the gratitude and devotion of all participants to the Creator.
1 Shout for joy to the Lord, all the earth.
2 Worship the Lord with gladness;
come before him with joyful songs.
3 Know that the Lord is God.
It is he who made us, and we are his[a];
we are his people, the sheep of his pasture.

4 Enter his gates with thanksgiving
and his courts with praise;
give thanks to him and praise his name.
5 For the Lord is good and his love endures forever;
his faithfulness continues through all generations.
---
You may also like:
---