Psalm 92: the power to inspire gratitude
---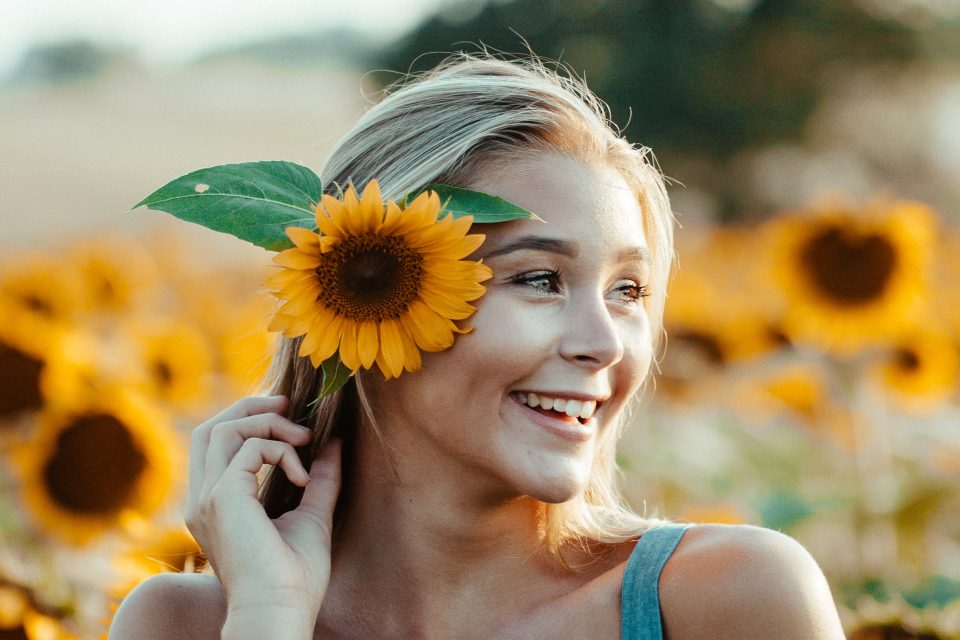 Recorded in the Old Testament and most written by King David, each Psalm present in the biblical book of the Psalms has a specific feature and is directly related to a certain theme; all presenting functions strictly linked to situations arising from human existence. Next we will look at the meaning and interpretation of Psalm 92.
Carefully elaborated, each of the 150 Psalms were composed by numerical values pertaining to each of the 22 letters of the Hebrew alphabet, thus presenting some hidden meanings behind each word and each phrase. This characteristic attributed to the Psalms the quality of magical verses and extremely powerful for the purposes that are intended.
It is then associated with the reading or chanting of the Psalms, as is indicated, to a healing resource for body and soul, freeing the faithful from all harm they may undertake.
Receive all our tips by email!
Love Astrology? Subscribe Now and Receive Exclusive Content!
Psalm 92 and its function of gratitude and justice
---
Clearly divided into four short parts, Psalm 92 promotes teachings to encourage the people to respond to God with praise; the celebration of divine wisdom in the judgment of the wicked; thankfulness to the Lord for the gift of life; and the foreshadowing of the Creator's mercy, which will continue to exist in the afterlife.
When we bring this present reality in Psalm 92 to the present day, we are rarely grateful for the little details that grace us in our daily lives, where many of us simply spend our days complaining about situations that we should really be grateful for. We have a place to live, food on the table, someone who loves us, among many other reasons for joy.
Different from the others, Psalm 92 is advised by the psalmist himself to be sung on Saturdays, the day considered the "holy convocation". In addition to this characteristic, the reading or singing of such verses can still be directed to individuals who need to gain more disposition and concentration in physical and everyday activities or even those seeking a greater dose of physical and mental health.
The practice of the following Psalm also has the power to inspire creativity and gratitude.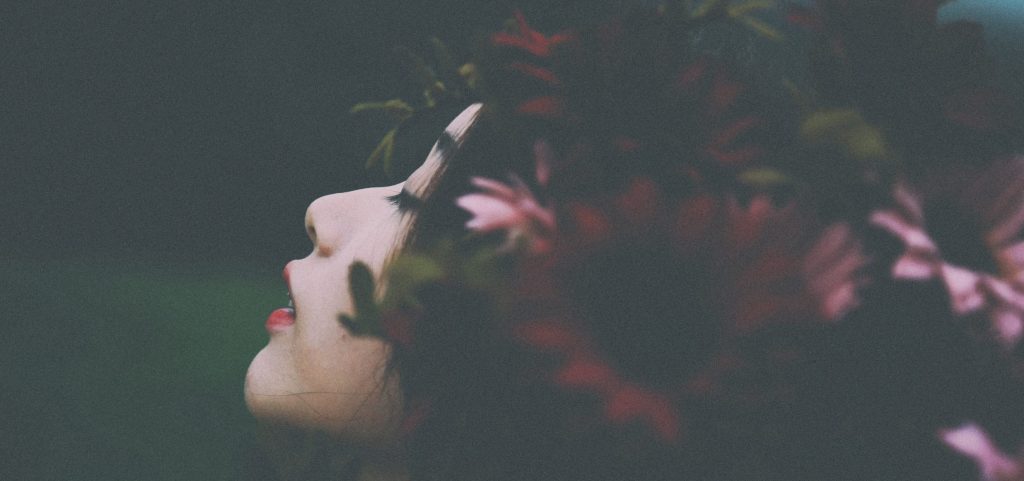 "1 It is good to praise the Lord
and make music to your name, O Most High,
2 proclaiming your love in the morning
and your faithfulness at night,
3 to the music of the ten-stringed lyre
and the melody of the harp.

4 For you make me glad by your deeds, Lord;
I sing for joy at what your hands have done.
5 How great are your works, Lord,
how profound your thoughts!
6 Senseless people do not know,
fools do not understand,
7 that though the wicked spring up like grass
and all evildoers flourish,
they will be destroyed forever.

8 But you, Lord, are forever exalted.

9 For surely your enemies, Lord,
surely your enemies will perish;
all evildoers will be scattered.
10 You have exalted my horn like that of a wild ox;
fine oils have been poured on me.
11 My eyes have seen the defeat of my adversaries;
my ears have heard the rout of my wicked foes.

12 The righteous will flourish like a palm tree,
they will grow like a cedar of Lebanon;
13 planted in the house of the Lord,
they will flourish in the courts of our God.
14 They will still bear fruit in old age,
they will stay fresh and green,
15 proclaiming, "The Lord is upright;
he is my Rock, and there is no wickedness in him."
---
You may also like:
---