Psalm 93: the Verses of Royalty
---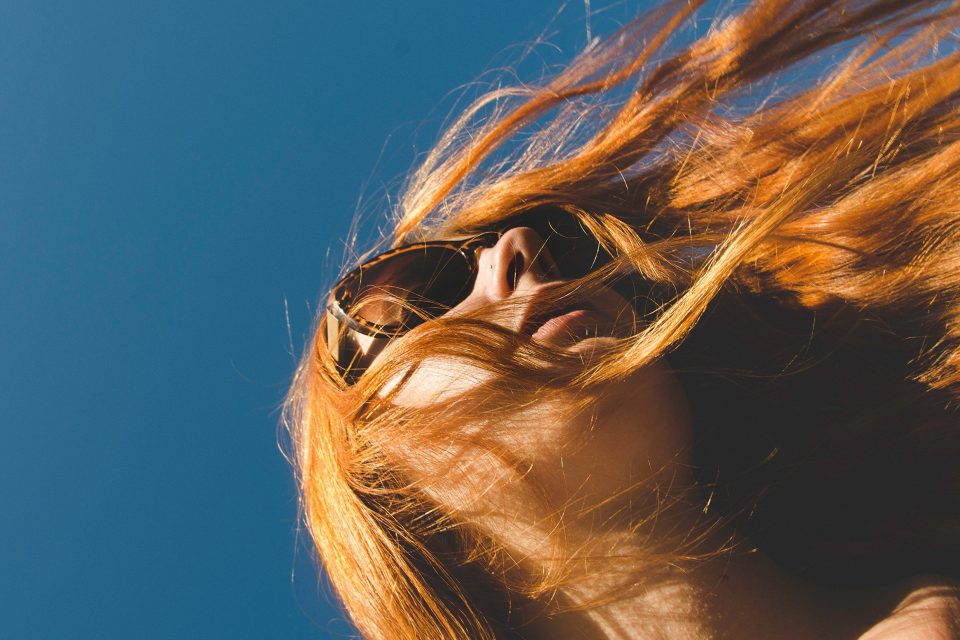 Considered a kind of mantra, the Psalms are known as the most enigmatic and powerful texts of the Bible. With unique characteristics and particular meanings, each idealized Psalm, mostly written by the kings David and Solomon, holds great power in its verses. In this article we will look at the meaning and interpretation of Psalm 93.
Among the recommendations for using a Psalm as a prayer, it is said that the effects of this prayer are further potentiated when the verses are read in musical form, so this book is specially structured to allow rhythmic reading.
Altogether, there are 150 texts with different meanings, where some still say contain details in their lines. Among them, the existence of divine symbols and codes is discussed, which would be able to access the unconscious mind of both the one who reads and the one who recites or sings the prayer.
2024 predictions are out
Discover the stars predictions for new year!
The Verses of Royalty and the Power of Psalm 93
---
In conjunction with Psalms 47 and 96-99, Psalm 93 is an integral part of a collection popularly called the "Psalms of the Kingship of Yahweh", which is the shortest text in the collection. Based on the power and merciful kingdom of the Lord before men, such a hymn of praise deals with the victory in battle won by the eternal God; this one reaffirmed by an absolute stability and by its effective power on the cosmic elements.
As a way of enhancing faith and demonstrating its belief and devotion to the Lord, this Psalm can be read or chanted in the form of a short song in the desire to reaffirm the cosmic power of God, undisputed ruler of all created things.
Among its verses, it is important to note that this kingship is not about any passing power, as we see among mortals; his reign is nothing less than the state in which he finds himself. For God, to reign is a characteristic intrinsic to its own nature, it is a state, a permanent attribute.
From ever and forever, the devotee who uses this Psalm in combination with the rest of the collection of Kingship, will see that the throne of his King is safe and stable, being supplied and supported by the Lord's divine power. As it is said at the end of the first verse "The world is established, firm and secure."
Apart from this attribution for which Psalm 93 is also recommended for individuals who wish to live well and harmoniously in community, surrounded by joy, peace, understanding and, above all, much respect. Such verses are still capable of confusing the wicked and proud, as well as assisting the humiliated and oppressed.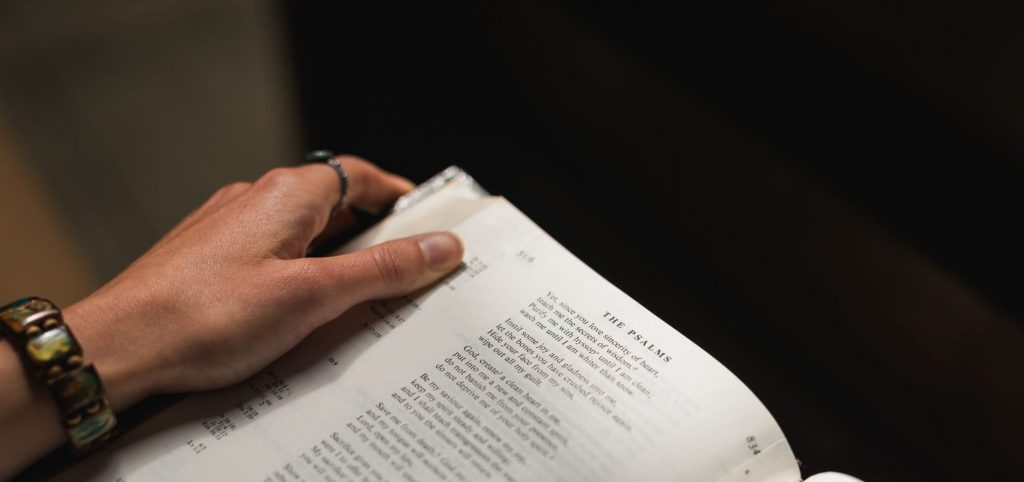 The wise words on Psalm 93
"1 The Lord reigns, he is robed in majesty;
the Lord is robed in majesty and armed with strength;
indeed, the world is established, firm and secure.
2 Your throne was established long ago;
you are from all eternity.

3 The seas have lifted up, Lord,
the seas have lifted up their voice;
the seas have lifted up their pounding waves.
4 Mightier than the thunder of the great waters,
mightier than the breakers of the sea—
the Lord on high is mighty.

5 Your statutes, Lord, stand firm;
holiness adorns your house
for endless days."
---
You may also like:
---