Psalm 47: exaltation to God the great king
---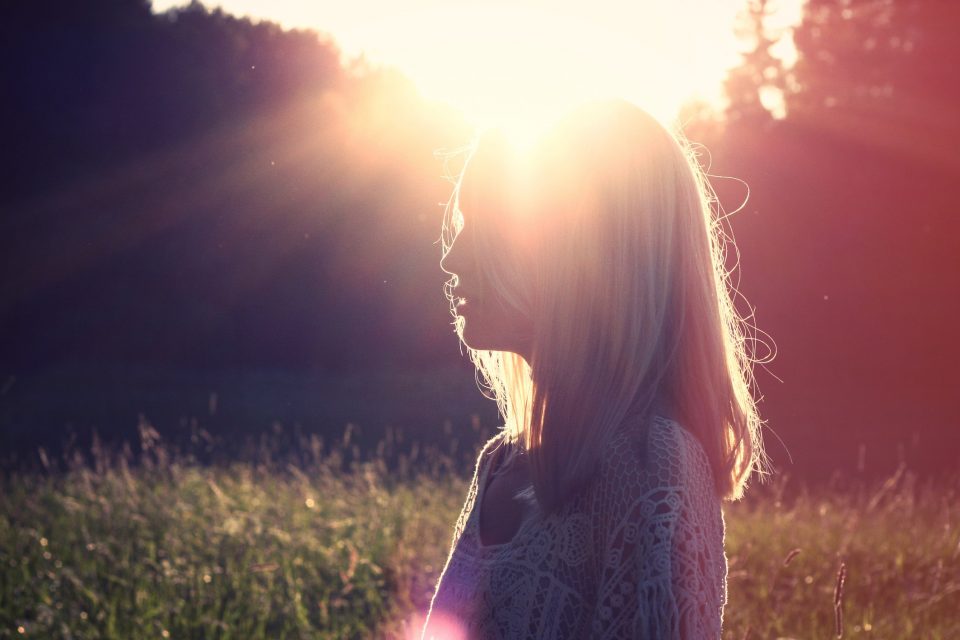 This psalm, similar to Psalm 46, is a great exaltation to God, the great king, and an act of adoration to the creator, to whom heaven and earth belong and to whom we must daily surrender our hearts. Psalm 47 is prophetic and teaches us to recognize God as a king of our lives.
Receive all our tips by email!
Love Astrology? Subscribe Now and Receive Exclusive Content!
The strong words of psalm 47
---
Read the Psalm carefully:
1 Clap your hands, all you nations;
shout to God with cries of joy.

2 For the Lord Most High is awesome,
the great King over all the earth.
3 He subdued nations under us,
peoples under our feet.
4 He chose our inheritance for us,
the pride of Jacob, whom he loved.

5 God has ascended amid shouts of joy,
the Lord amid the sounding of trumpets.
6 Sing praises to God, sing praises;
sing praises to our King, sing praises.
7 For God is the King of all the earth;
sing to him a psalm of praise.

8 God reigns over the nations;
God is seated on his holy throne.
9 The nobles of the nations assemble
as the people of the God of Abraham,
for the kings of the earth belong to God;
he is greatly exalted.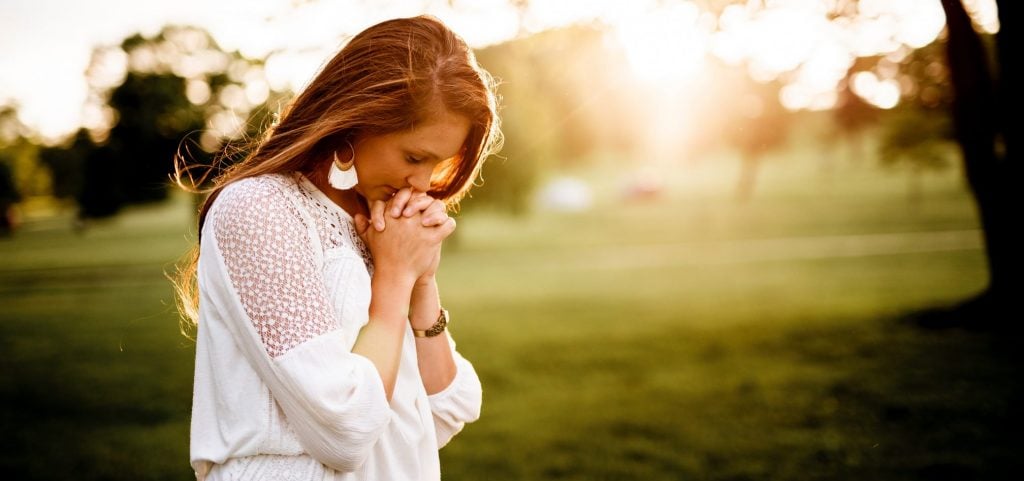 Interpretation of Psalm 47
The WeMystic Team has prepared a detailed description of each section of Psalm 47, see below:
Verses 1 to 4
Psalm 47 belongs to a trilogy of psalms that begins with the 46, and they are prayers that recognize the lordship of God as king of all the earth and that demonstrate how to recognize this presence of the king in our lives. In these verses, we are invited by the psalmist to acclaim and celebrate God as Lord Most High. He abides with us and has chosen us, let us acclaim the Lord and our King who rules all peoples and loves us.
Verses 5 to 9
In these verses we are invited to sing praises to God, our most exalted king, to exalt Him with all that we have and are, for he is highly exalted, as is well expressed in verse 9.
---
You may also like:
---