Psalm 88: a prayer to distance death
---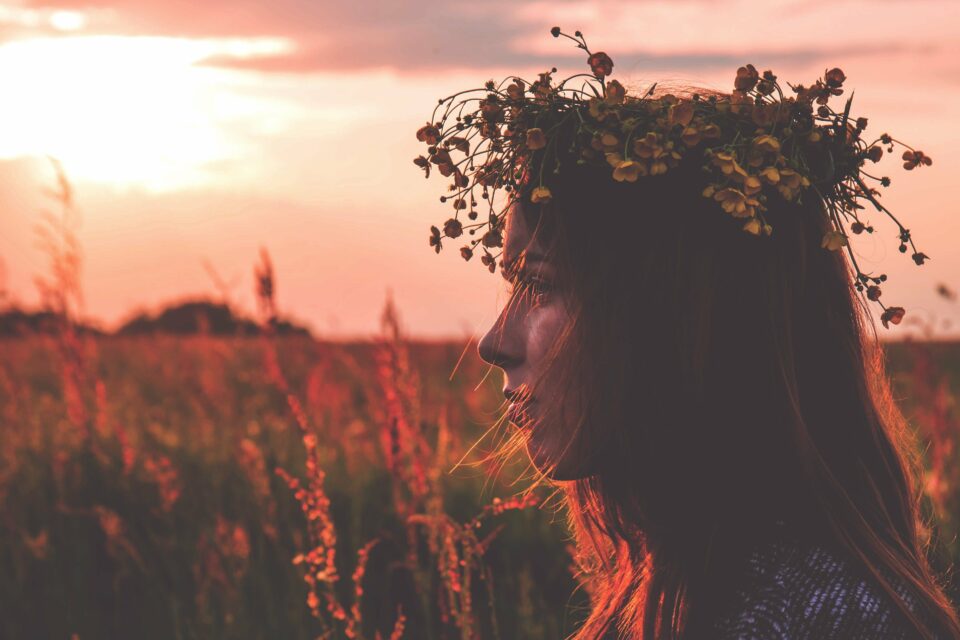 Psalm 88 is the expression of someone whose illness has them on the verge of death. It is a prayer that is divided into three parts, and consists of 19 verses.
In spite of not being an intense plea, it is the true prayer of an afflicted person who is in danger of death. In this opportunity we will tell you how this Psalm can help you in your daily life.
2024 predictions are out
Discover the stars predictions for new year!
God distances death with Psalm 88
---
To ask God to move death away from our lives, not necessarily our existence in the world has to be in danger. It can be a relative, a friend or loved one, or even a stranger for whom we want to pray for God to cover him with his sacred power and away from the danger of his life.
In this sense, Psalm 88 is a perfect prayer, where we will feel the calm so longed for in moments of true anguish.
Psalm 88 is one of the Psalms that shows the greatest level of pity, thanks to the heartfelt plea that the afflicted one makes to God, which leaves a sad feeling when reading it.
In fact, many experts think that this psalm is the reflection of a victim or affected of the Babylonian exile, for that reason their complaints are somehow of "nationalist" character.
The beauty of this psalm is that there are no references to resentment, resentment or despair.
Only the cry of abandonment of a character desperate for loneliness and the absence of their loved ones and friends. How many times have we not felt ourselves in that way, helpless, helpless, afflicted and lonely?
Well, not only can we raise a prayer of supplication to God to get us out of that state of sadness, but we can also ask for our brothers who are in a similar situation, such as diseases, physical ailments, mental illness, and even depression and other kinds of spiritual problems.
In the past, the inhabitants of the world thought that God ignored them when they felt distressed, today we know that the will of God is perfect, and that every prayer on our part represents our channel of communication with Him.
This psalm helps us to connect with his saving energy in the greyest moments of our lives.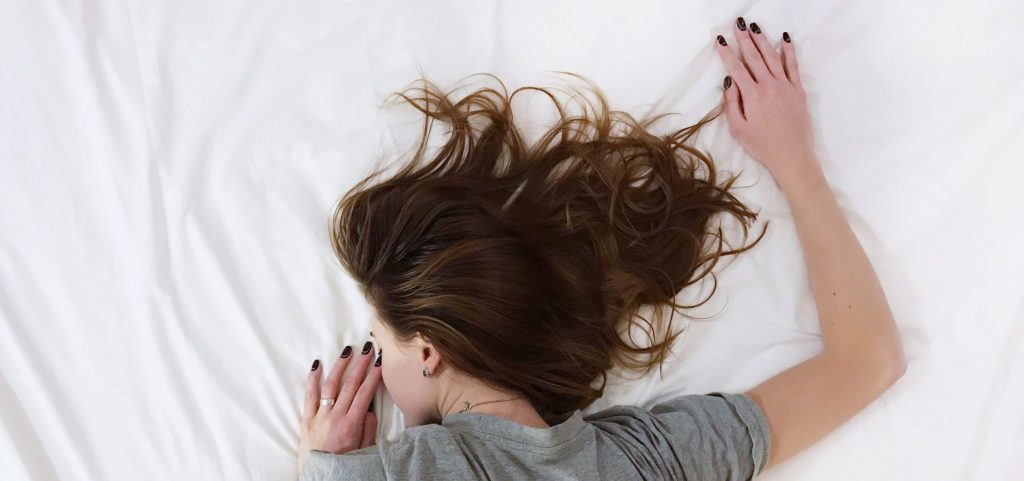 Psalm 88
1 Lord, you are the God who saves me;
day and night I cry out to you.
2 May my prayer come before you;
turn your ear to my cry.

3 I am overwhelmed with troubles
and my life draws near to death.
4 I am counted among those who go down to the pit;
I am like one without strength.
5 I am set apart with the dead,
like the slain who lie in the grave,
whom you remember no more,
who are cut off from your care.

6 You have put me in the lowest pit,
in the darkest depths.
7 Your wrath lies heavily on me;
you have overwhelmed me with all your waves.
8 You have taken from me my closest friends
and have made me repulsive to them.
I am confined and cannot escape;
9     my eyes are dim with grief.

I call to you, Lord, every day;
I spread out my hands to you.
10 Do you show your wonders to the dead?
Do their spirits rise up and praise you?
11 Is your love declared in the grave,
your faithfulness in Destruction?
12 Are your wonders known in the place of darkness,
or your righteous deeds in the land of oblivion?

13 But I cry to you for help, Lord;
in the morning my prayer comes before you.
14 Why, Lord, do you reject me
and hide your face from me?

15 From my youth I have suffered and been close to death;
I have borne your terrors and am in despair.
16 Your wrath has swept over me;
your terrors have destroyed me.
17 All day long they surround me like a flood;
they have completely engulfed me.
18 You have taken from me friend and neighbor—
darkness is my closest friend.
---
You may also like:
---