Psalm 87: to live in the city of God
---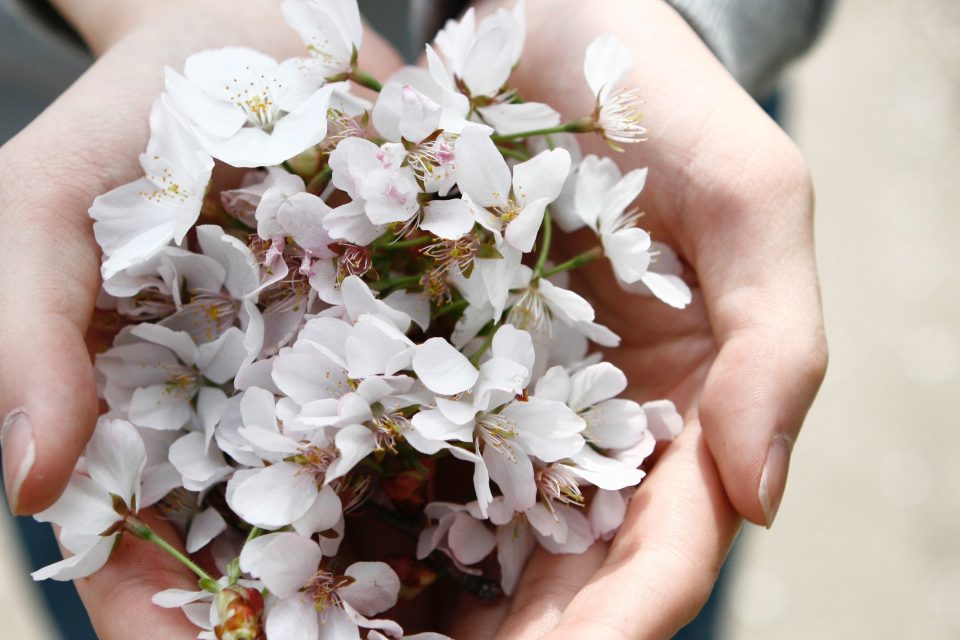 Psalm 87 defines the privileges of living in the sanctity of the city of God: Zion. Many pilgrims who came to Jerusalem from far away wished to feel happy in the temple of God.
It is one of the shortest passages of the book of the Psalms, with only 7 verses, but very rich in content and teaching for our daily life. It is a true song of praise that is summarized in a small story about the fidelity of God's children.
Receive all our tips by email!
Love Astrology? Subscribe Now and Receive Exclusive Content!
Living in the city of God
---
The author of the Psalm finds in these lines a kind of relief, showing the Father his most intense feelings of devotion in relation to the holy city, while observing the number of visitors who come to it with the intention of receiving God's blessings.
Psalm 87 gives us a brief teaching of what it means to live in the house of God, His city, free from all wickedness and iniquity, and where only the true faithful children can obtain the guarantee of sharing in it.
In this psalm there is also a verse that talks about the wonders of the city of Jerusalem, where it is indicated that it is the city of God and therefore the best destination. This Psalm is a summary of God's predictions regarding the holy city, where it is stated that no matter the origin of the people who wish to reach it, everyone recognizes its presence and holiness.
There is even talk that the cities of Egypt and Babylon would come to the holy land to honour God. In this sense, our reality is not so different from Biblical times. Our world is full of people who deny the existence of God, on the street, in our work, and even in our family. The wonderful thing about God is that, no matter how much they deny His presence, there will always be a place for them in His reign.
Psalm 87 speaks of merits to enter Zion. Those who deserve to enter the sacred city are those who have solemnly declared their love for God, their fidelity to Him, and who have declared that He is their only saviour.
If you want to join God in prayer for those people who have not yet come to His presence, you should just write the psalm on a piece of paper, light a white candle, and recite these words with great faith. Only with sincere fidelity to God, will we be new citizens of His City, newborn in the love of God.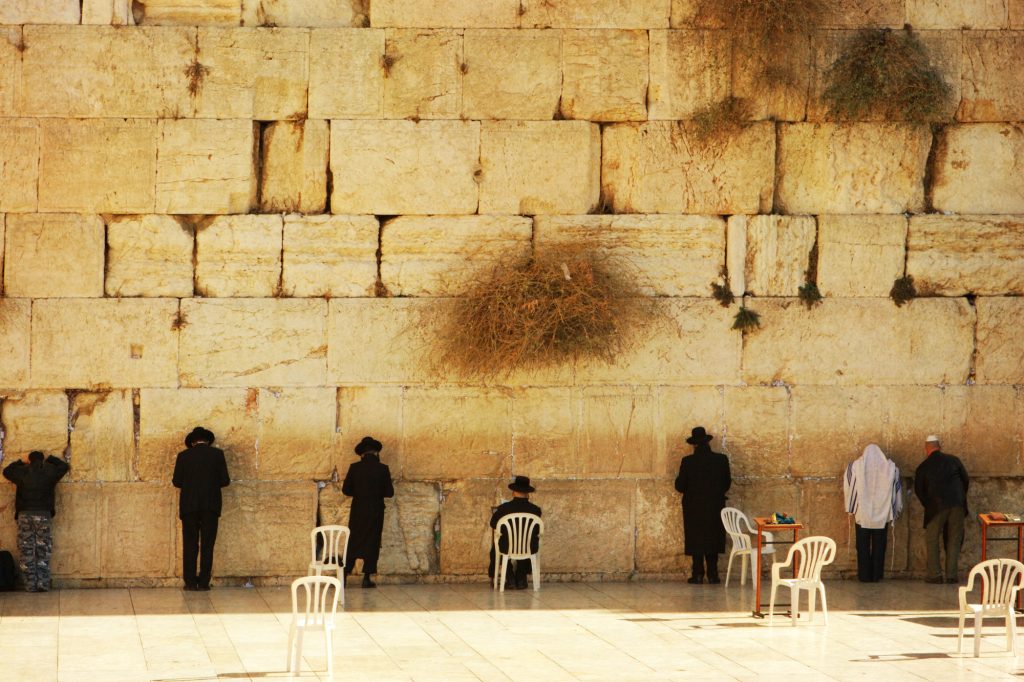 Psalm 87
1 He has founded his city on the holy mountain.
2 The Lord loves the gates of Zion
more than all the other dwellings of Jacob.

3 Glorious things are said of you,
city of God:
4 "I will record Rahab and Babylon
among those who acknowledge me—
Philistia too, and Tyre, along with Cush—
and will say, 'This one was born in Zion.'"
5 Indeed, of Zion it will be said,
"This one and that one were born in her,
and the Most High himself will establish her."
6 The Lord will write in the register of the peoples:
"This one was born in Zion."

7 As they make music they will sing,
"All my fountains are in you."
---
You may also like:
---