Psalm 84: God's presence in the Temple
---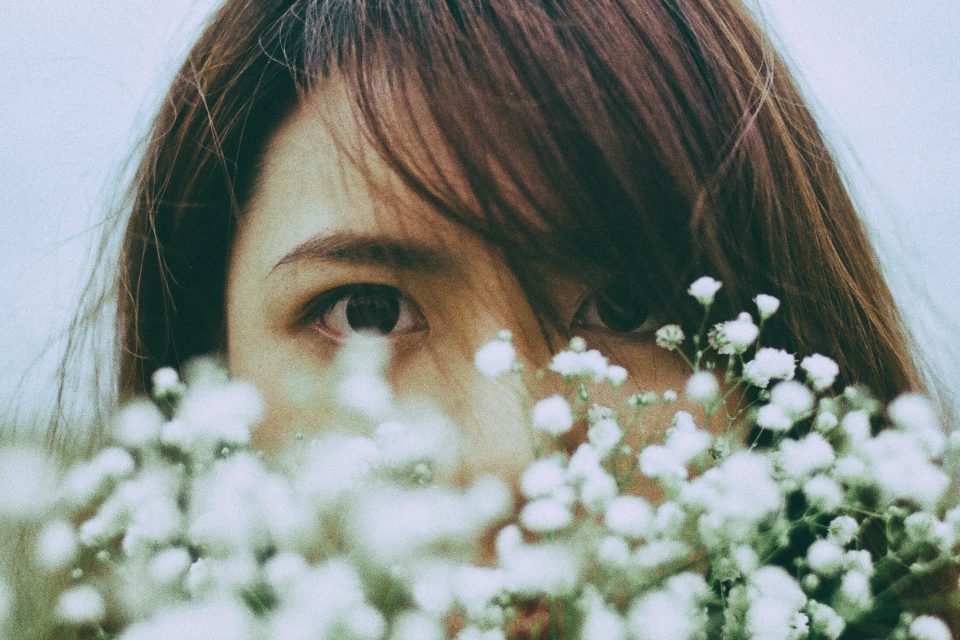 Psalm 84 is also known as the longing for the house of God. It was written by the sons of Korah, as indicated in his opening. The poet expresses, on this occasion, his most fervent desire to live in the abode of Yahweh to feel full and secure in his presence.
In this sense, reference is made to the temple of Jerusalem, which makes the poet feel shaken with the sole idea of stepping on his floor. This time we tell you how to apply this wonderful psalm to your life.
Receive all our tips by email!
Love Astrology? Subscribe Now and Receive Exclusive Content!
Psalm 84: the longing for the Temple of God
---
The children of God constantly feel the desire to live under His protection, feel close to His presence, etc. Even though the church is a place where we feel comfortable, there is nothing like imagining us in our final dwelling with the Father.
In Psalm 84, we can observe how the poet speaks of his desire to be like birds that fly so high that they can see God closely.
In the same way we want to be able to feel the divinity in its maximum expression with all the benefits that God offers for those who maintain a spiritual life and a faith free of any negative thought.
The hope of feeling close to the presence of God is the focus of this psalm. But this will only be achieved if we lead a good life, of holiness, which makes us blessed worthy to live in the abode of God.
In the same way that the pilgrims' walk to the temple of Jerusalem is mentioned in Psalm 84, we must take our path: without pauses, ignoring adverse winds, deserts, difficult roads, tribulations, etc.
Although our tiredness is often evident, the real reward is not to faint in our courage to enter the temple of God. The joy and the true joy of the human being is to reach a goal after having crossed an oasis, or a path full of setbacks.
In this sense, the happiness that we will achieve in the lines of this psalm is to be able to understand that whoever surrenders unconditionally to God, can obtain true happiness.
It is better to face the world with its obstacles than to surrender to the risks that sin entails for our relationship with the Father.
Therefore, if you want to reinforce the intention of these divine words in your life, take a sheet of paper and write the content of Psalm 84.
Then light a candle in the place of greatest peace in your home, and entrust your life to the search for God. Find the peace that you need so much and that never hurts, with these words.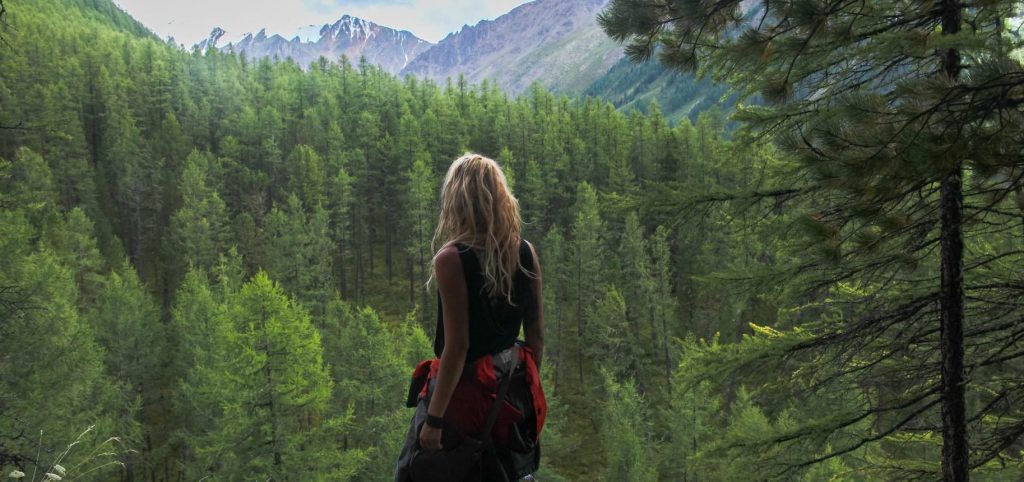 98.1% (1312)
The wise words of Psalm 84
1 How lovely is your dwelling place,
Lord Almighty!
2 My soul yearns, even faints,
for the courts of the Lord;
my heart and my flesh cry out
for the living God.
3 Even the sparrow has found a home,
and the swallow a nest for herself,
where she may have her young—
a place near your altar,
Lord Almighty, my King and my God.
4 Blessed are those who dwell in your house;
they are ever praising you.

5 Blessed are those whose strength is in you,
whose hearts are set on pilgrimage.
6 As they pass through the Valley of Baka,
they make it a place of springs;
the autumn rains also cover it with pools.
7 They go from strength to strength,
till each appears before God in Zion.

8 Hear my prayer, Lord God Almighty;
listen to me, God of Jacob.
9 Look on our shield, O God;
look with favor on your anointed one.

10 Better is one day in your courts
than a thousand elsewhere;
I would rather be a doorkeeper in the house of my God
than dwell in the tents of the wicked.
11 For the Lord God is a sun and shield;
the Lord bestows favor and honor;
no good thing does he withhold
from those whose walk is blameless.

12 Lord Almighty,
blessed is the one who trusts in you."
---
You may also like:

98.1% (1312)
---