Psalm 83: crying out for the Divine Justice
---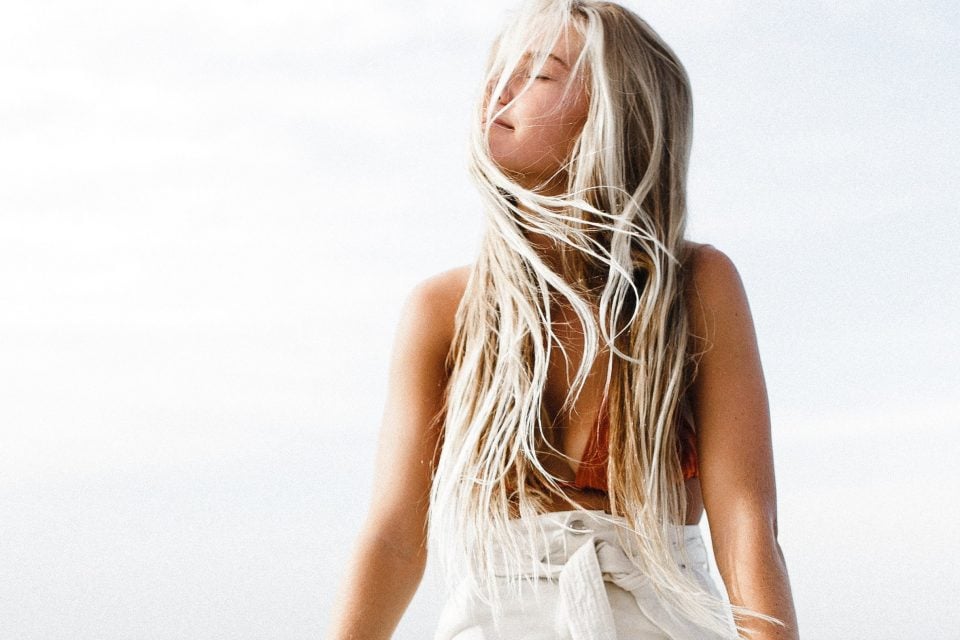 Psalm 83 is the last of the poetic writings whose author was Asaph, and to tell the truth, it is a psalm with a great tone of bewilderment. Actually, it is not possible to place it correctly in the history of the people of Israel, which is why many scholars have relied on assumptions for this.
This Psalm represents an intense prayer, a plea for justice. In this sense, we will show you how to apply this psalm in our daily routine.
Receive all our tips by email!
Love Astrology? Subscribe Now and Receive Exclusive Content!
Psalm 83 and the enemies of Israel
---
Psalm 83 begins with a kind of plea to God to be attentive to the enemies who hated the divinity in the faithful people. These enemies represent those people we see in our daily lives, not only denying the existence of God, but challenging His most faithful children to destroy them.
Like the conspirators of the people of Israel, it is very normal to see in our daily lives people trying to eliminate the presence of God in any daily conversation.
The fact that this Psalm cannot be historically located in our humanity, makes it one of the most remarkable passages of the Bible. In particular, we think that the poet refers to a future time, that is, the nations that existed in the past will be seen again at some time.
And in fact it is so, we can read the complete history of the people of Israel, and we would be impressed with the amount of similarities with our current society.
Psalm 83 is summarized in a prayer that asks for God's judgment. The most important reflection that this Psalm leaves us with respect to our daily life and to the people who deny the Divine existence, is that these people will only be able to know God through Judgment face to face with Him.
Even though the goodness of God should be intended for people whose repentance is evident, unfortunately it is not so. In this sense, the Psalm seeks the reflection of the people and their sensitivity around the presence of God, so that they may be included in his plan of eternal life and salvation.
Even though their attitude only distances them from God's divinity, and they seem to feel no need to approach Him, it is never too late to sing this song as a prayer for their souls.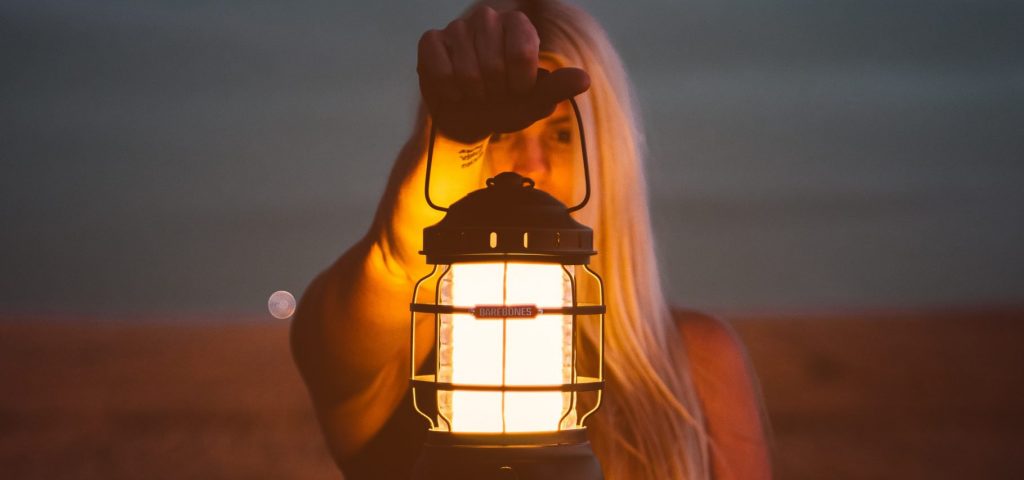 98.1% (1312)
Psalm 83
1 O God, do not remain silent;
do not turn a deaf ear,
do not stand aloof, O God.
2 See how your enemies growl,
how your foes rear their heads.
3 With cunning they conspire against your people;
they plot against those you cherish.
4 "Come," they say, "let us destroy them as a nation,
so that Israel's name is remembered no more."

5 With one mind they plot together;
they form an alliance against you—
6 the tents of Edom and the Ishmaelites,
of Moab and the Hagrites,
7 Byblos, Ammon and Amalek,
Philistia, with the people of Tyre.
8 Even Assyria has joined them
to reinforce Lot's descendants.[b]

9 Do to them as you did to Midian,
as you did to Sisera and Jabin at the river Kishon,
10 who perished at Endor
and became like dung on the ground.
11 Make their nobles like Oreb and Zeeb,
all their princes like Zebah and Zalmunna,
12 who said, "Let us take possession
of the pasturelands of God."

13 Make them like tumbleweed, my God,
like chaff before the wind.
14 As fire consumes the forest
or a flame sets the mountains ablaze,
15 so pursue them with your tempest
and terrify them with your storm.
16 Cover their faces with shame, Lord,
so that they will seek your name.

17 May they ever be ashamed and dismayed;
may they perish in disgrace.
18 Let them know that you, whose name is the Lord—
that you alone are the Most High over all the earth.
---
You may also like:

98.1% (1312)
---