Prayer for stronger loving relationships
---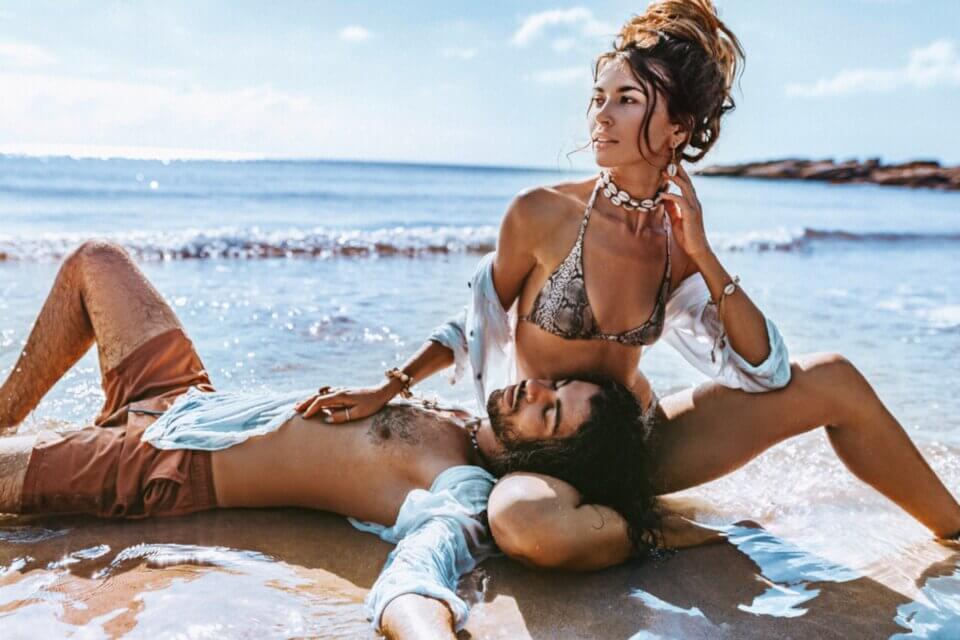 Did you know that there is a prayer for stronger loving relationship? If you need some extra help to take care of your relationship, then maybe you can start by saying this prayer alone, and always keeping in mind your soulmate.
Most of the human beings take it as normal to have someone to share their life with. Maybe it helps to ease the burden, maybe it is just what they were taught… It is actually one of the most primitive feelings in the human being, to have someone that walks along life on their side, and this is also the reason that most of the people suffer when they lack love.
In the world of magic and religions there are many prayers to ask for a specific purpose and, of course, we also find more than one prayer to maintain love.
2024 predictions are out
Discover the stars predictions for new year!
Prayer for stronger loving relationship
---
As said, there are many prayers to maintain love, but most of them are linked to some religion. The following prayer for stronger love relationship is emerging as a powerful tool that can help established couples keep what they have built over time. You should say this prayer for stronger loving relationship alone, with faith in your heart and your beloved one in your mind.
Jesus, you who were born and raised in a family full of love and peace,

You who witnessed the love that united Mary and Saint Joseph,

You who are our only true God, please hear my prayer.

Today I want to put in your hands the love that unites me to my partner.

You know how important it was for me to have been able to share my life with them.

Every minute, every day, every month that has gone by has been an opportunity to grow, it has been an opportunity to renounce my individualistic attitudes and open myself completely to their love.

I ask you, Lord, to help us to continue together all days of our lives.

That there is no circumstance, that there is no pain, and that there is no adversity that makes us renounce this project that you have placed in our hands.

May this home be a space for prayer, may this home be a sanctuary erected in your name and for your glory.

That there is no room for pessimism, as there can't be.

We can do all things in you Lord that strengthens us, we can do everything in you, as you are a good and merciful Lord, all, my Lord, is possible for those who love, everything is possible for those who open their hearts to your wonders.

Thank you Jesus, thank you Lord, thank you blessed God. Praise your name forever.

If I have made a mistake in the past that caused your heart to hurt, I ask you to help him heal those wounds and I propose, today and always, to do everything in my power to recover the lost time and to compensate for the evil I have caused.

In the same way, give us health, give us the necessary resources, and give us the time to share together and enjoy your company.

From today forever. May your blood and your Holy Spirit seal this relationship.

All this I ask of you that you are my God and you love me, Amen.
---
You may also like:
---