Apple bath for love: prepare it and attract that special person
---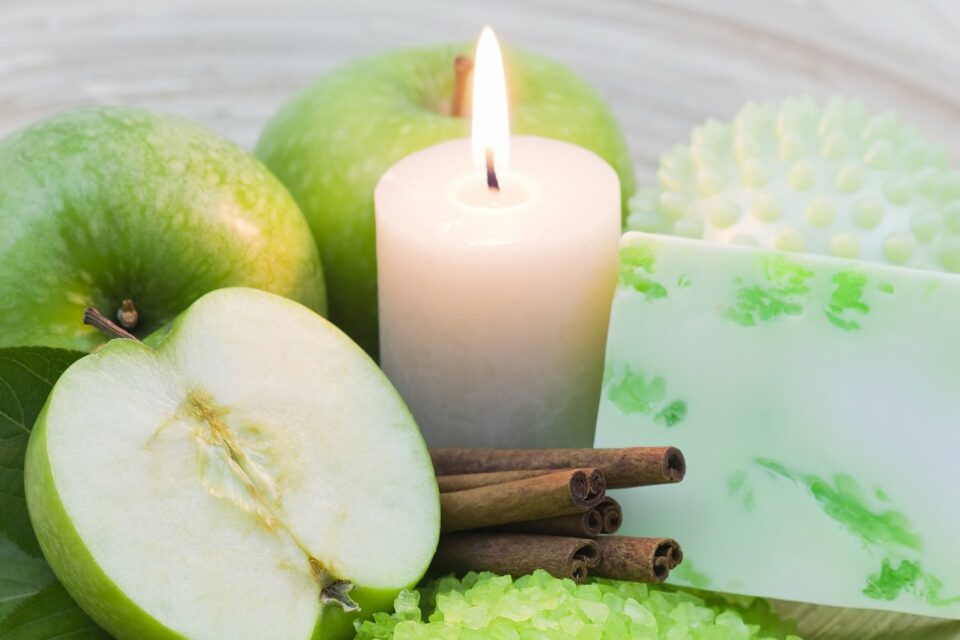 Bathing to attract good energy is an ancient tradition. In this process, the soap gives way to herbs and spices that soothe, scent and energize. And it is the choice of the elements that one will use in the bath that make all the difference. Baths for love are indicated ingredients such as cinnamon, apples and rose petals. WeMystic will show you two methods to prepare and enjoy an apple bath for love.
Love moves mountains. And looking for a companion, a lover or even a closer friend is a need of every human being. Thus, love baths are performed to reconcile, attract, remove, retake, improve and harmonize two people and they are an important part of these situations and help to ease anxieties to potentiate joys.
Receive all our tips by email!
Love Astrology? Subscribe Now and Receive Exclusive Content!
Apple bath for love: what is it used for?
---
Apple baths for love are not exclusively for ensuring that you meet the love of your life. Of course, this is all part of its functions, but it is not the primary purpose of the ritual. In reality, it is much more complex than that.
If you meet the right person, but at the wrong time, and you haven't settled your past baggage first, it won't work anyway, right?
Indeed, for people who find themselves alone for long periods of time, without a partner, it generally does not happen for nothing. It always hides something deeper, a particular reason, a blockage that leads them to experience this situation. In order for this to unravel, you must be able to identify the problem to resolve it.
From the moment you get there, then your heart and mind will be free and it will be a good time to welcome someone into your life. Because it's also a question of timing. If you meet the right person, but at the wrong time, and you haven't settled your past baggage first, it won't work anyway.
This ritual opens the way to love, attracts and improves your romantic relationship with your partner, if you have one. By bringing harmony and balance in your couple, passion and desire will naturally follow.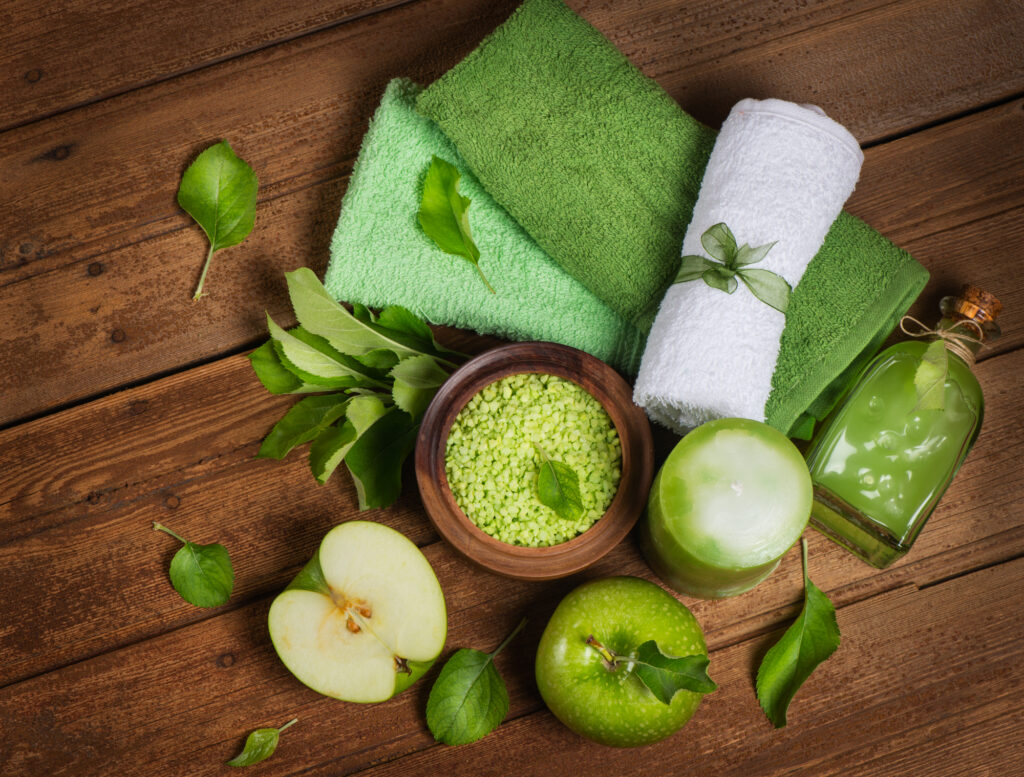 98.1% (1312)
Apple bath for love: 2 different recipes
Singles who want to feel irresistible
Ingredients:
2 liters of milk;
4 tablespoons of honey;
1 grated red apple;
2 cinnamon sticks.
Preparation mode:
Heat the milk in a pan, then add all the other ingredients. Remove the pan from the heat and cover. Wait until the mixture is at room temperature and strain. Take your shower as usual and, lastly, pour the mixture over your body, from head to toe. Visualize your desires for love and how this bath will make you irresistible. Wait for the body to dry naturally, without using a towel.
Singles who are looking for love and want to improve their self-esteem
Ingredients:
1 vanilla bean;
3 drops of rose essence;
7 carnations;
3 cinnamon sticks;
3 tablespoons brown sugar;
1 red apple cut into 4 parts.
Preparation mode:
Put the ingredients in a pan with 1 liter of water and heat everything. After starting to boil, turn off the heat. Cover the pan and wait until the mixture is at room temperature. Next step would be to strain. Finally, shower as usual, but then pour the mixture over your head, letting it run all over your body, visualizing your desires for love.
Love baths are great options for those looking for a better quality of life and balance of emotions. In addition, it is also great for improving our mood.
You may also like:

98.1% (1312)
---