Vinegar baths: how to & benefits associated
---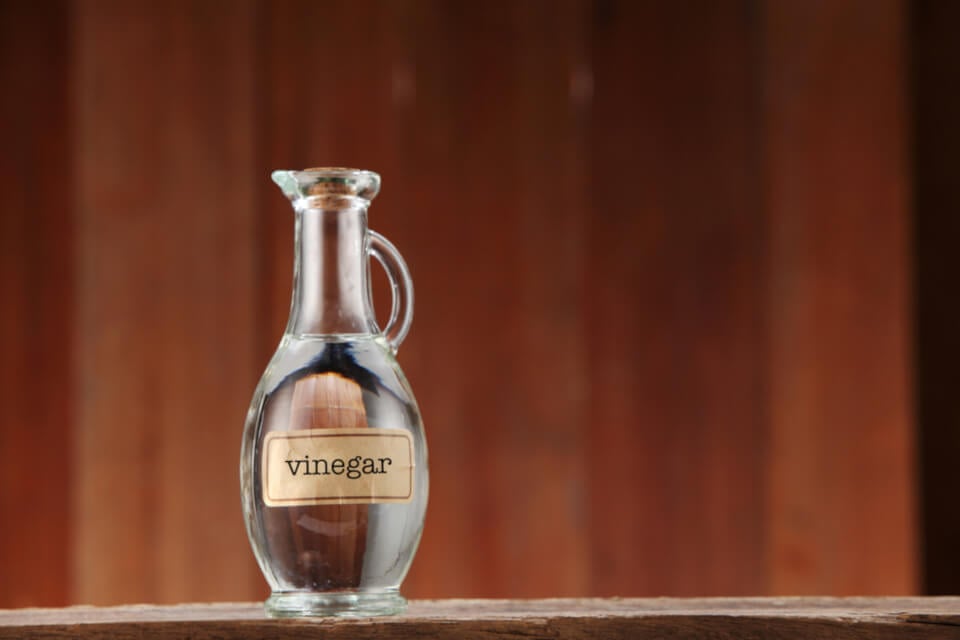 Coarse salt and vinegar baths are the most recommended at the end of the year. No wonder, their powers are very strong and important to wash the soul of evils that we accumulate in our organism.
Salt keeps away evil eyes, negative energies and keeps bad things from touching you, disharmonizing your energy. Vinegar has cleansing properties, it helps remove physical and spiritual impurities. Therefore it is also highly recommended in cleaning the house.
2024 predictions are out
Discover the stars predictions for new year!
Vinegar baths: the benefits
---
Some of the benefits of coarse salt and vinegar in baths
It is usually used to make a simple coarse salt bath. It essentially serves to remove all the ills that have accumulated in our body for months and months.
In a very general way:
Ir removes bad energies of our body;
Eliminates envy;
Eliminates all negative thoughts;
Removes evil eye;
Takes away sympathies and spells;
It removes all the mystical things that are hurting our happiness.
It basically serves to cleanse our soul and our aura completely. If it is used in the right amount it will do miracles for you, it will improve your life in a way you never even imagined.
Now let's move on to vinegar, the ingredient so secret and never revealed before. Have you noticed how vinegar smells strong? Yeah, that smell is your secret (similar to rue bath ). Its smell will serve to accentuate all the powers of coarse salt.
Furthermore, vinegar promotes healthy hair. When your hair is dry it means your cuticles are open and this makes your hair rough, gaining more volume. To prevent this from happening, use vinegar to remove excess grease and thus prevent your hair from having split ends and also dandruff.
Vinegar is also a natural scrub, containing alpha hydroxy acids, which can help exfoliate the skin. In other words, you will have smoother skin and possibly less ingrown hairs, for example.
The coarse salt bath with vinegar
You will need the following ingredients:
1 cup coarse salt
1 500 ml bottle of mineral water
4 tbsp vinegar (can be any white vinegar of your choice)
A bay leaf
1 rue branch
1 clean container
It's very simple, just gather all the ingredients and let them rest for 7h. Then in the evening bath, before going out, wash yourself from the neck down with the mixture.
You can make the flush bath with coarse salt and vinegar at turning times, such as New Year, before a job interview, after a big change, among others.
Tip to potentiate your Flush Bath
To enhance your flush bath with coarse salt and vinegar, add 4 drops of lavender essence. This will help seal your soul, giving you more calm and wisdom to make decisions.
---
You may also like:
---