Learn how to remove negative energies from clothes
---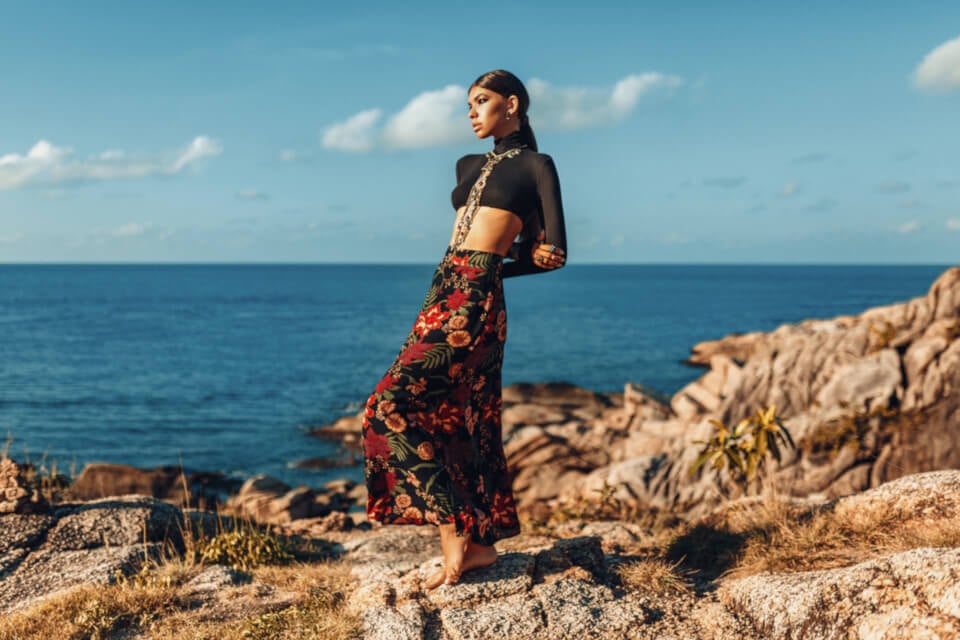 Did you know that clothes can transmit negative energies? Yes, especially if they are used and we do not know for sure the origin of them. These energies interfere with the electromagnetic field that we have around us, that is, our aura. In this article, we will talk about how to remove negative energies from clothes.
---
---
Receive all our tips by email!
Love Astrology? Subscribe Now and Receive Exclusive Content!
Remove negative energies from clothes
---
It is always a good idea to opt for reused products, objects and clothes to lead a more sustainable life. Besides helping the environment, it is a great way to save money. However, everything that once belonged to another person, comes loaded with a previous energy.
When you buy used clothes at a thrift store, you can not imagine where it has been at or who has worn it. What if the person or the environment was not well aligned with good energies? This can be transferred to you.
Note that these energies are not always evil that will do you great harm. But you might have to deal with the confusion of someone who has nothing to do with your life. It is like a problem of communication with the Divine, an interference in your personal path. In that case, the best thing to do is to neutralize them.
Before buying any used parts, take your time to look with attention. Try it and feel if the garment causes some bad feeling in you. If the energy is very heavy, you will have to clean the clothes necessarily. Here are some ways to remove negative energies from clothes.
Ways to remove energies
Salt is a powerful cleansing and energy demagnetizing agent. Use it to wash your newly purchased used clothes or your own after going in heavy environments, such as cemeteries, for example.
Put some salt in a bucket and fill it with water. Let the clothes soak for a while and then rinse off normally. You can also use a little ammonia instead of salt if you prefer. At the time you iron the clothes, you can sprinkle some scented water with some scent you like.
Ammonia and salt can also be used for this purpose in shoes. Wet a cloth in a mixture of water and salt (or ammonia) and pass through the entire shoe, including on the inside.
Holy water is an element that you can use to purify your clothes. Get some holy water and add to a bucket with plain water and salt. Let your clothes soak there for a demagnetizing and purifying effect at the same time.
Sunlight is another powerful gift to remove energies from clothes. Leave them stretched out in the sun for a whole day. The sun still eliminates possible fungi and bacteria.
In the same way that we feel new when we change our look or move the furniture, we can do the same with clothes. To change means to make the energy circulate. You can transform the appearance of your piece by cutting the sleeves or applying a garnish, for example.
---
You may also like:

98.1% (1312)
---