Spiritual waters. Which one is your favorite?
---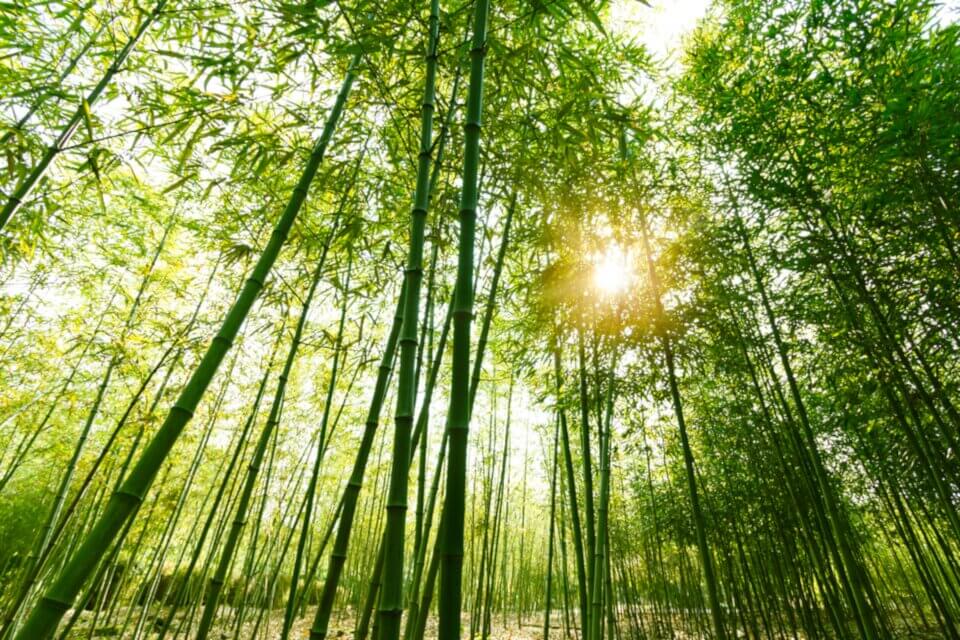 Spiritual waters are scented and consecrated liquids, usually prepared using water, vegetable extracts and essential oils, as the main ingredients.
Considered indispensable, in almost all esoteric pantries of natural and traditional magic practitioners, spiritual waters are often used as a channel or amplifier of the practitioner's intention.
Most of these preparations are identified as colonies; with the name of the main ingredient (for example rose water); the deity to which she was consecrated (Virgin of Carmen water); or for the purpose for which it is intended (prosperity; success and money).
The applications of spiritual waters are numerous, including: personal perfume; home scents; cleansing (physically and energetically); rituals; and washing clothes and sheets.
Receive all our tips by email!
Love Astrology? Subscribe Now and Receive Exclusive Content!
Discover the most popular spiritual waters
---
In the vast world of spiritual waters, there is a group that is widely known to students of the occult, and followers of natural, traditional, and shamanic magic. Among them are:
Water of flowers
Perhaps the most popular of spiritual waters, the water of flowers includes in its preparation ingredients such as roses, cinnamon and neroli, among others. Generally, it is used as an auric and energy purifier, as well as a harmonizer, good luck activator, and protection element.
Water of roses
Esoterically, the water of roses is associated with rituals of love, harmony, beauty, happiness, affection, and energy restoration.
Orange blossom water
Like water of roses, orange blossom water is very popular. As an esoteric preparation, it is used in rituals of white magic to combat anxiety, and promote inner peace, family harmony, romantic attraction and reconciliations.
Kananga Water
Used to accompany offerings to deities, drive away negativity, open paths and attract good luck, love, and material prosperity.
Spiritual waters – Rue colony
Protection. Spiritual cleansing. Physical vitality. Enthusiasm. Fight envy.
Violet water
Self esteem. Compassion. Empathy. Tranquility. Unconditional love. Overcoming the past.
Cinnamon water
Love. Positive energy. Peace. Money. Sexual attraction.
Lavender cologne
Purification. Spiritual healing. Dissolution of fears and blockages. Relaxation. Harmonizing  love relationships.
Colony of Palo Santo
Energy balance. Banishment of negativity. Spiritual contemplation. Purification. Counteract stress and negative feelings. Activating the energy of forgiveness. Aphrodisiac.
Spiritual waters – Musk
Sensuality. Sexual attraction. Relieving depression. Strengthen friendships.
7 African Powers
Spiritual growth. Removing obstacles. Connection with the indoor power source.
Spiritual waters – Open paths
Similar to the water of the 7 African powers, it is used to clean and remove obstacles on a professional level.
Although it does not formally integrate the group, it is impossible not to mention the holy water (home blessing, liberation, purification, spiritual protection.
Spiritual waters can be acquired in stores, physical and virtual, specialized in esoteric items. For the use of the same, both the magical tradition of the practitioner, as well as the instructions of the manufacturer and the retailer of the product must be taken into account.
---
You may also like: 
---