How to bring yourself good luck on Ben Ming Nian
---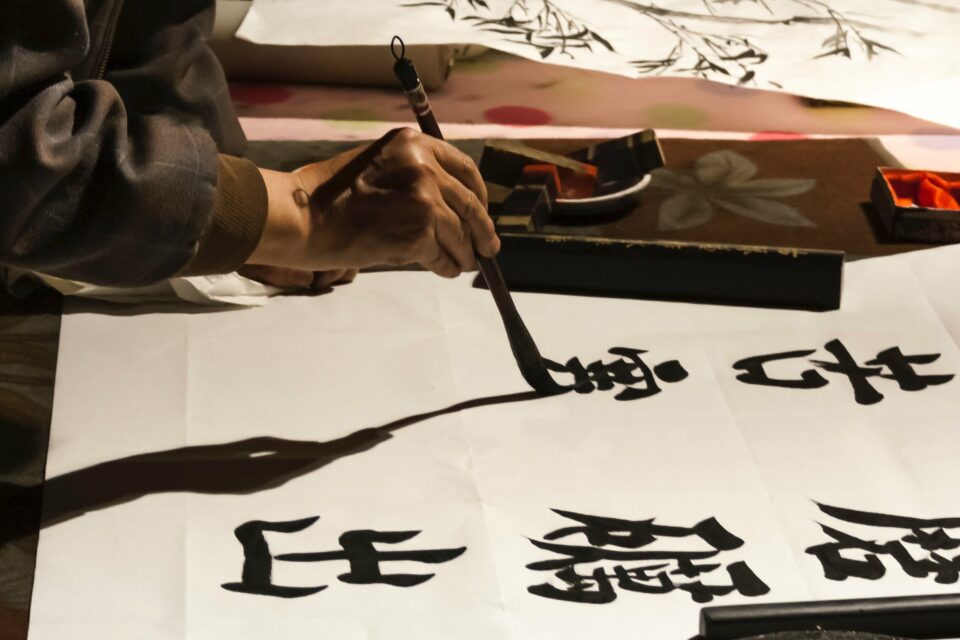 The Chinese zodiac consists in a cycle formed by 12 animals. Every 12 years each of us will go through our own sign year, which the Chinese call Ben Ming Nian, a year not very good for those who has born in the sign/animal year. So, find out how to bring yourself good luck on Ben Ming Nian.
2024 predictions are out
Discover the stars predictions for new year!
Bring yourself good luck on Ben Ming Nian
---
The zodiac year begins on the Chinese New Year's Day and ends on the last day of the Chinese Lunar Year (Chinese New Year's Eve). For example, 2019 is the year of the pig, which began on February 5, and ends on January 24, 2020.
Why is an Animal Year an unlucky year?
According to Chinese astrology, in their Chinese zodiac year, people offend Tai Sui, the god of age, and can arouse his wrath. Bad things don't always happen, but it's a tough year. Therefore, the followers of Chinese astrology pay special attention to their conduct every 12 years, when their animals years arrive.
What does the God of Age Tai Sui represent?
Tai Sui changes position about 30 degrees each year, orbiting the earth every 12 years. It is said to bring misfortune to people in zodiac years matching their year of birth.
Later, during the course of history, Tai Sui evolved into the god of age in popular imagination and has been worshiped by Chinese from one generation to the next. People offer 'sacrifices' to the god of age to rid themselves of misfortune and pray for blessings in their zodiac year.
Using the right direction
Chinese astrologers say Tai Sui will not always bring bad luck in his year. In theory you can make use of Tai Sui to bring good luck, going in the opposite direction that it will be your year. You should place beds, chairs, desks in a position that can get you away from Tai Sui, that is, "so that you don't meet Tai Sui" in an effort to bring yourself good luck on Ben Ming Nian.
Example: In 2016, year of the monkey, Tai Sui was in the southeast. So that year the monkey should have adjusted its furniture and its actions to the northeast (opposite direction) for good luck. By doing something important, monkeys should face the northeast, and they would have a good chance of success. During 2019, the year of the Pig, Tai Sui is northeast. So who was born in the year of the Rooster, should always be facing southeast not to meet with Tai Sui!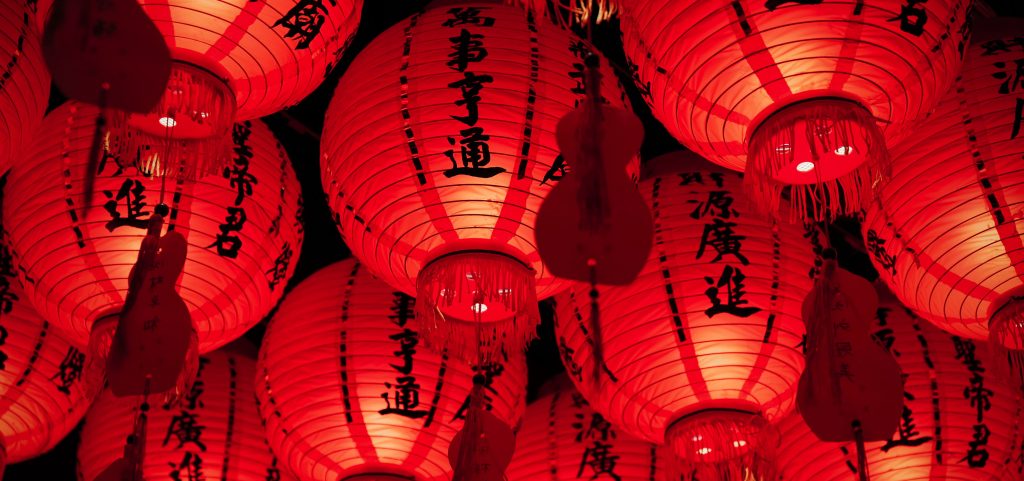 How to bring yourself good luck on Ben Ming Nian: some tips
According to Chinese tradition, there are a few things that people can do to bring yourself good luck on Ben Ming Nian.
1. Bring yourself good luck on Ben Ming Nian by wearing red
Red is one of the most cherished colors of Chinese culture, representing prosperity, loyalty, success and happiness. Red can ward off bad luck and evil spirits. Wearing red during your zodiac year will bring you good luck and give you a good year.
You can wear a red belt, red socks, red shoes, or red clothes. Red underwear is highly recommended during your zodiacal year. And then we see how a cultural code can make all the difference: red is not sexy here, is just a protection.
However, there is a rule you need to pay attention to, or red won't ward off bad luck: you can't buy your own red underwear! It has to be a gift given by a spouse, boyfriend, girlfriend, any family member or friend.
2. Bring yourself good luck on Ben Ming Nian by wearing Jade Accessories
In addition to wearing red, you can also wear jade accessories during your year to ward off bad luck such as pendants, earrings, rings and bracelets.
---
You may also like:
---