Ben ming nian: meet the year of original destiny
---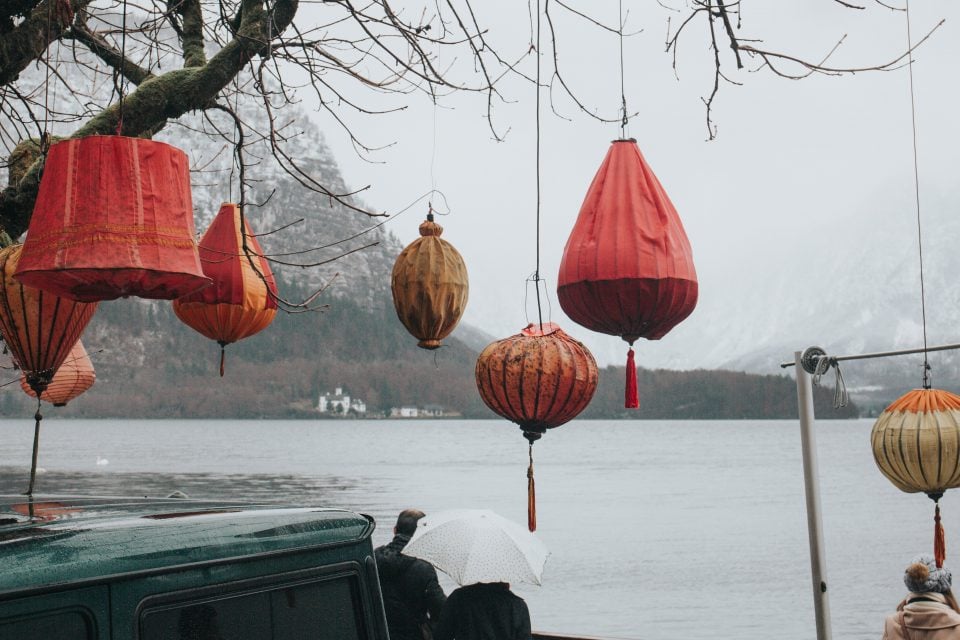 The signs of the Chinese Zodiac follow a cycle of twelve years, each animal returning every twelve years. Thus, a person born in 1990, year of the Horse, will belong to the sign of the Horse.
Every twelve years, at the age of 12, 24, 36, 48, 60, 72 years and so on, the year of the Horse, their "year of original destiny" (literal meaning of ben ming nian 本命 年) will be back. Indeed, it is said that the year of one's astrological sign would bring bad luck.
Receive all our tips by email!
Love Astrology? Subscribe Now and Receive Exclusive Content!
Ben ming nian: the Chinese legend and traditions
---
The legend of the monster Nien
Legend has it that Nien, a cruel monster, came the night before the New Year to devour men. So to stop him from coming to terrorize the people, the inhabitants had found a solution: they displayed, on each side of the front door, a large strip of red paper on which they wrote a traditional Chinese poem.
They lit torches and threw firecrackers all night to scare the monster, because Nien feared the color red, light and also noise. When they woke up, all the Chinese felt happy and proud to have kept the monster out. They were safe for a year, so the party could begin.
Today, the Chinese know that the monster will never come back. But they kept these traditions as symbols of luck and prosperity.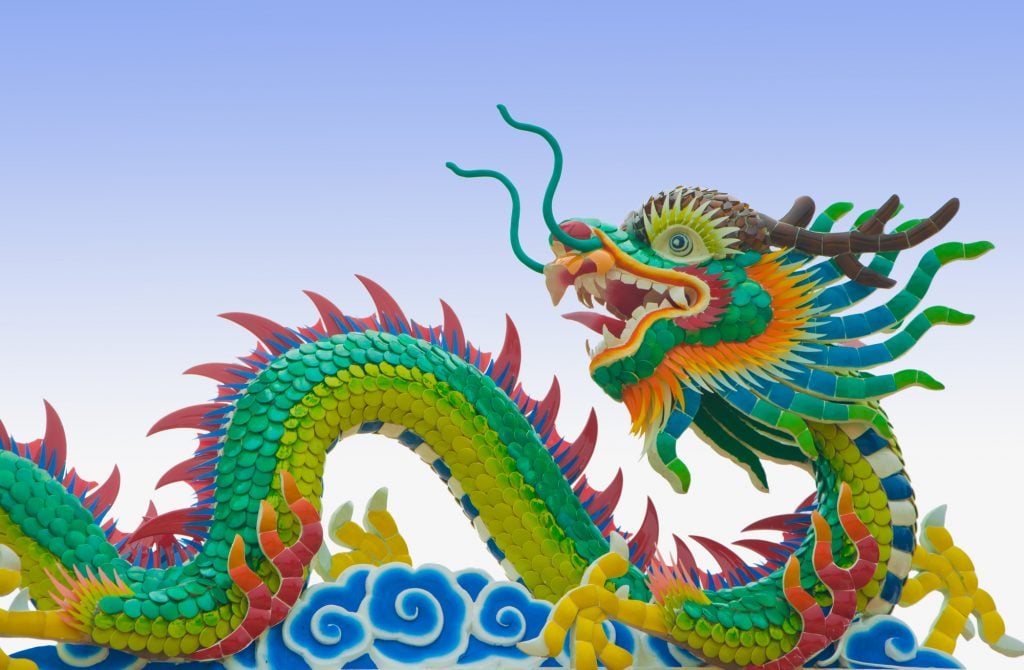 Ben ming nian traditions
According to Chinese traditions, we offended Tai Sui 太歲, the god of time in Chinese mythology that, returning of our year of birth, is supposed to bring bad luck. Here are a few things that you should avoid in your ben ming nian, or year of original destiny:
Do not make important decisions.
Do not get married, as this increases the risk of family conflict.
Caution in working life: do not change jobs or start a business and think twice about financial investments.
Avoid conflict with people who are not virtuous and risk getting in trouble.
Wear red as much as possible. Since red is considered the color that keeps evil spirits away, the Chinese wear red during the year of their astrological sign to avoid misfortune. The tradition varies according to the region: in Henan province for example, wearing a red belt is enough. But in other regions, the more you wear red on you, the more you would be lucky. Parents dress children red from head to toe (red cap, red belt, red underwear, red socks, etc). In other regions, they wear jade which has the same protective functions as the red color.
---
You may also like:
---