Chinese zodiac compatibility: get to know how it works
---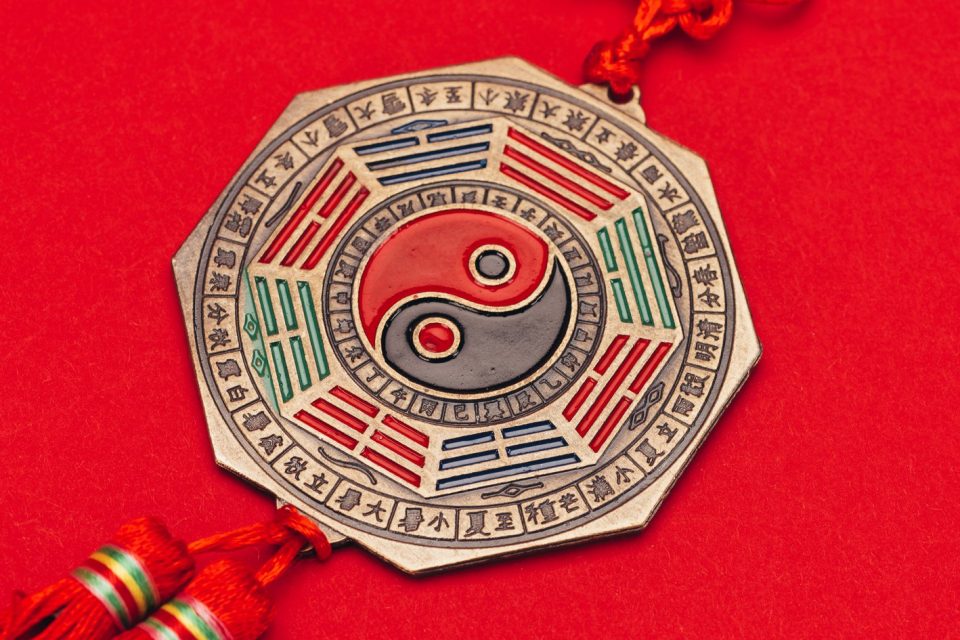 We are already more familiar with the compatibility between the signs of the western zodiac. But what about the chinese zodiac? Do you know how it works? In this article, we will explain about the aspects of the chinese zodiac compatibility. Stay with us!
Chinese zodiac compatibility
---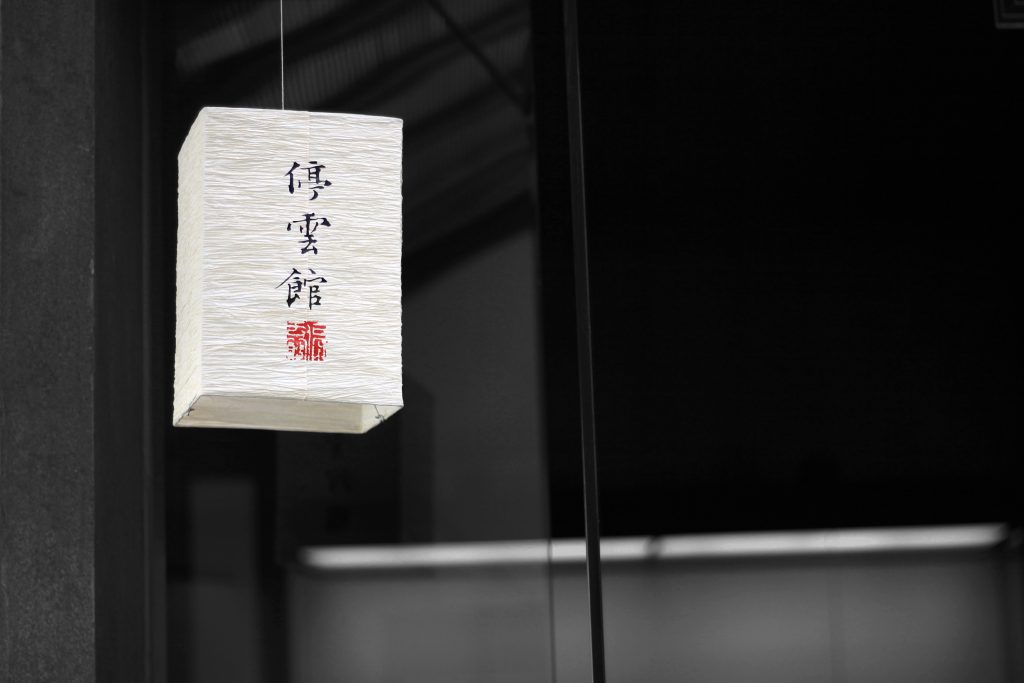 In the chinese zodiac, as well as in the western zodiac, we also have 12 signs arranged in a circle. Compatibility is done through lines that cross this circle and form equilateral triangles, connecting the signs to each other.
In this way, the 12 signs are divided into four groups of three, according to their personality. All 12 signs of the chinese zodiac are represented by animals and each affinity group shares common characteristics of these animals.
Such characteristics will help you achieve success in a loving, friendly, and even professional relationship.
Chinese zodiac compatibility and the elements of nature
Just as in the western zodiac, the elements of nature are guiding the chinese zodiac. However, they are different and have one more in the set: wood, fire, earth, metal and water.
These elements are the same as feng shui and as we harmonize an environment using the characteristics of an element, we can do the same with the relationships. If a couple is not very compatible, one can arrange the home to foster a healthier relationship. Or even plan the arrival of a baby that will balance the energies of the parents through its element and chinese sign.
Know below the four groups of chinese zodiac compatibility and its characteristics.
Rat, dragon and monkey – yang polarity
Rat, dragon and monkey share an animated personality. Probably they are the soul of a party. They are talkative, fearless and courageous. When they have a definite goal, they go for it until they achieve it. However, they sin in the preparation phase and sometimes have problems for being so impulsive.
They have a dose of madness that may surprise the most limited. Their ideas are always unique. Compared with the western zodiac, this is the group most similar to the fire element.
Ox, snake and rooster – yin polarity
Ox, snake and rooster form the most responsible group of the chinese zodiac. They like seriousness and perform their tasks flawlessly. They are resilient and do not mind doing, redoing and staying on a long path until the arrival of success.
In what the first group pleads not to plan, this second group does with excellence. But they are so fond of planning that they have difficulty making concrete decisions. In the western zodiac, this group could be of the earth element.
Tiger, horse and dog – yang polarity
Tiger, horse and dog are from the group who love freedom. Their spirit is free and there is no one to convince them otherwise. They like to explore the world and to be among people. They love to give parties, host and connect intellectually with others.
Their sense of justice is very strong, as are their ideals. Therefore, they can become very extremists when these issues are put on the agenda. This group illustrates well the air element of the western zodiac.
Rabbit, goat and pig – yin polarity
Rabbit, goat and pig share intuition and internalization. They know better than anyone how to look within themselves and interpret their emotions. In fact, emotions are what govern the life of this group and how they live with others.
Normally, they have artistic skills and are sensitive enough to be distressed by everything that happens to them. After all, they are like a sponge that absorbs all energies. Definitely, in the western zodiac, this group would belong to the element water.
---
You may also like:

98.1% (1312)
---