Chinese Horoscope 2021 for Pig. All the predictions
---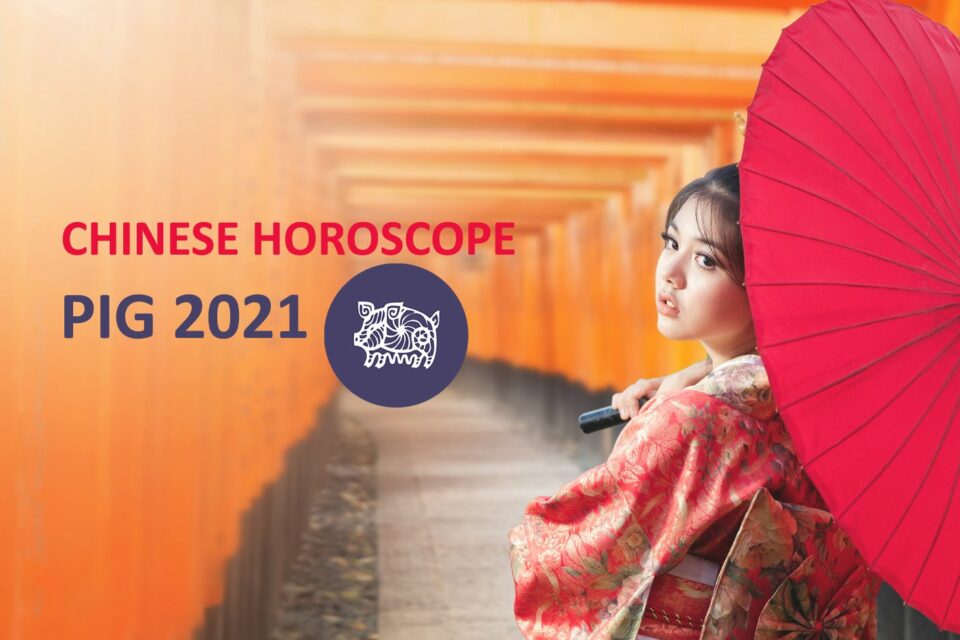 The years of the Pig in the Chinese Horoscope are: 1935, 1947, 1959, 1971, 1983, 1995, 2007 and 2019. The year of the Metal Ox brings tranquility for these natives, however, they need to have special care with their health, both physical and emotional. Channeling the energy of the Ox into work will be the key for a smooth year. Learn more about the Chinese horoscope for Pig!
Receive all our tips by email!
Love Astrology? Subscribe Now and Receive Exclusive Content!
The Chinese horoscope 2021 for Pig
---
Pigs are generous and cheerful people. They are always concerned with entertaining and making others have a good time. They are usually very honest and transparent people, since they act according to their emotions.
Pigs enjoy the pleasures of everyday life, love their comfort zone and  do not  have problems at work.
Love
The Chinese horoscope for Pig 2021 augurs a not so romantic year. The stability that Pig will have at work will not necessarily be reflected in this area. It won't be a bad year for romance, but it will have a lot of twists and turns. Pigs must be prepared to endure some emotional swings and learn to enjoy them.
This is especially true for singles, who will have very passionate encounters this year but will have to deal with ups and downs.
For those who are in a relationship, this will be less noticeable, as things will seem to settle as the Pigs also begin to establish their priorities better. But some changes in habits and beliefs can create shocks for which you will have to be ready.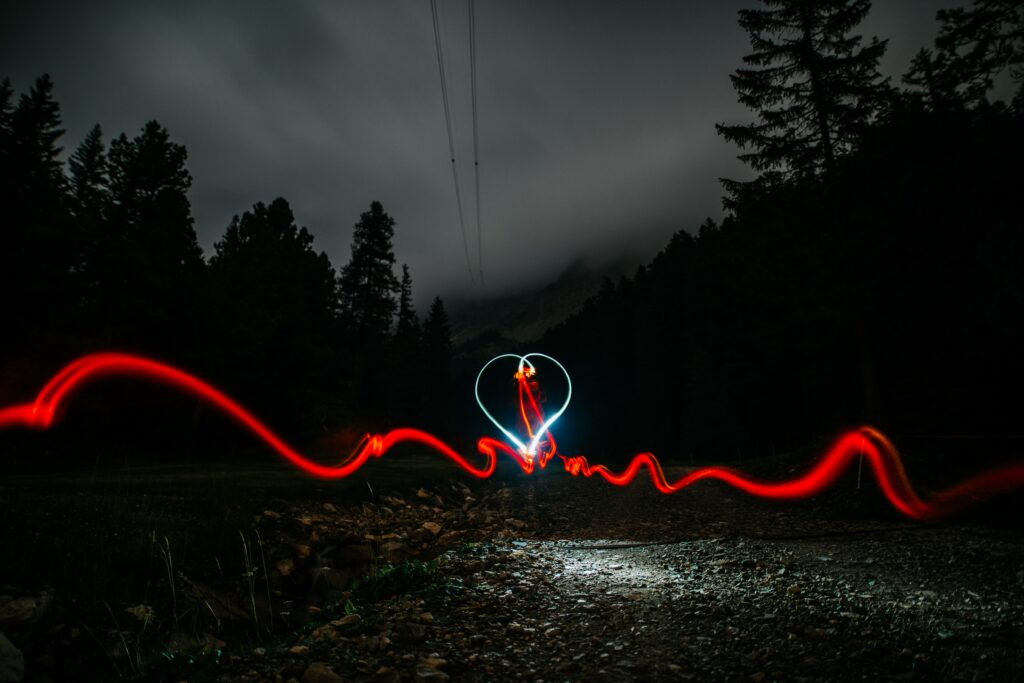 Work
After a hard 2020 at work, 2021 will bring great opportunities for professional development. It will be a good year to prioritize those projects that have a vital importance for them.
It will be important, however, to reevaluate financial habits and not go overboard with unnecessary expenses. Otherwise, Pigs will be forced to accept more responsibility in order to afford their  lifestyle.
In short, it will be a prosperous year in terms of work, but it will be very important to prioritize personal care.
Social life
Reevaluate some friendships. Pigs can reconnect deeply with old friends or get away from people who no longer play a vital role on their lifes.
Family will be particularly important this year, especially when important decisions have to be made. Their support will be essential.
---

98.1% (1312)
The Chinese horoscope 2020 for Pig
Love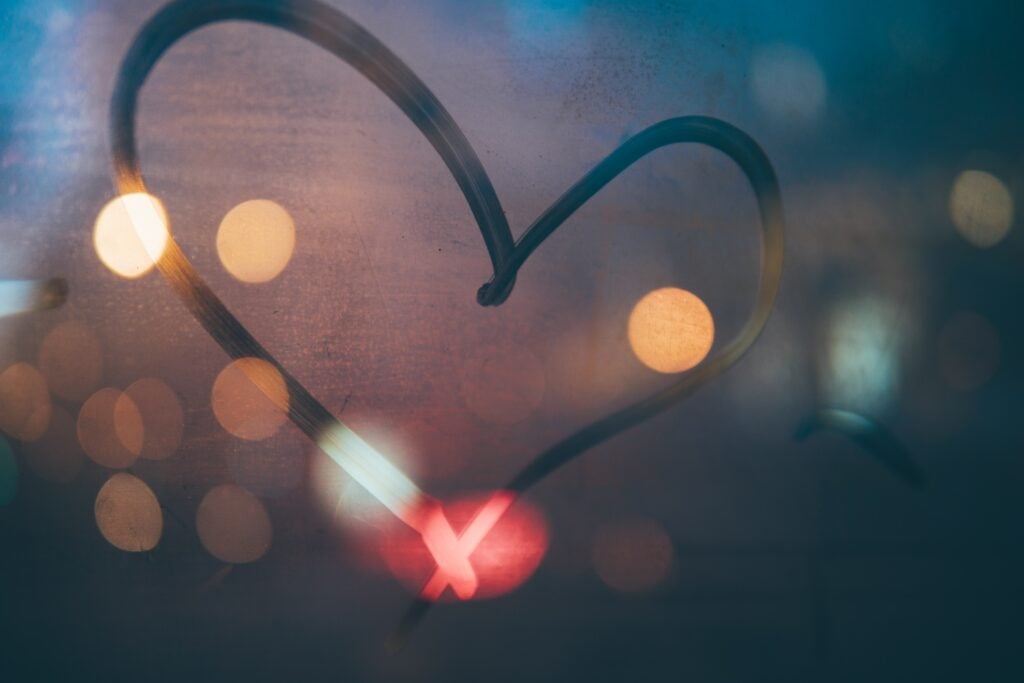 You will enjoy pleasant relationships from the beginning of the year 2020, and all your desires will be fulfilled without difficulty. You will seduce members of the opposite sex without much effort and your new relationship will be fruitful.
The Pig's love life will be very passionate, and they will discover new ways to satisfy their carnal desires.
This year is the ideal time for married couples who are planning a pregnancy and want to have children. Single natives will have the opportunity to date in May 2020. These meetings will take place in new and unfamiliar places during a business trip or vacation.
The stars announce that the Pig will find love in the arms of a person of foreign origin. They must, however, remain cautious and not engage lightly or rush despite their passionate feelings. After this hectic period, the native will have another opportunity to meet other people during the months of September and November.
Work and Money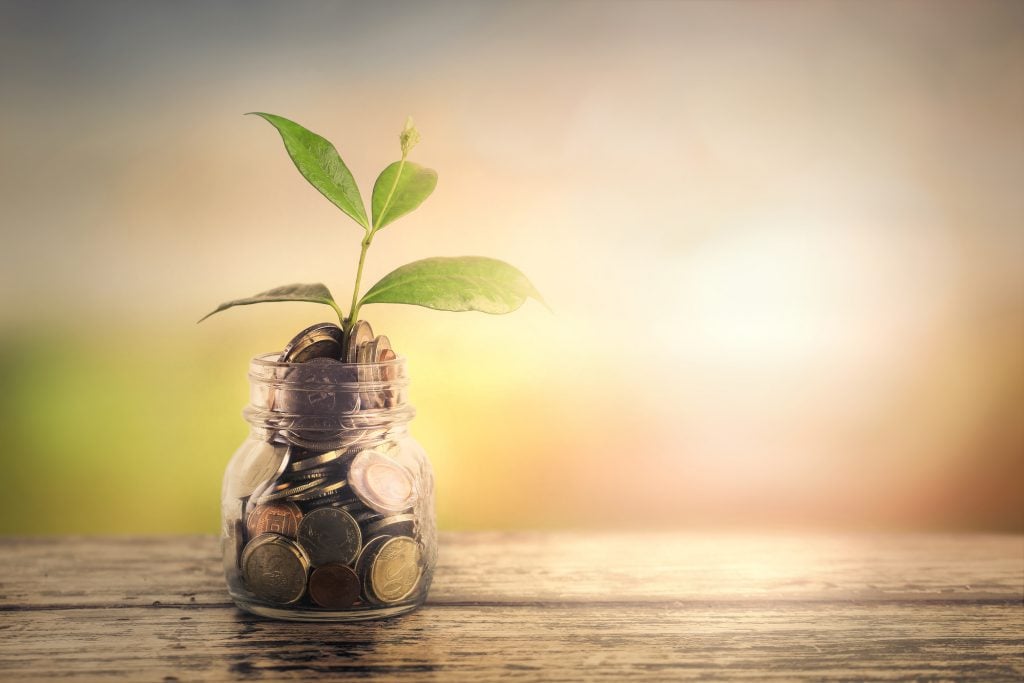 The artists will stand out abroad and on several Internet platforms. In addition, you will have the opportunity to make a lot more money. If you are self-employed, you will be promoted, you will rise on the social and international ladder.
You will have important decisions to make this year about your future career.
Health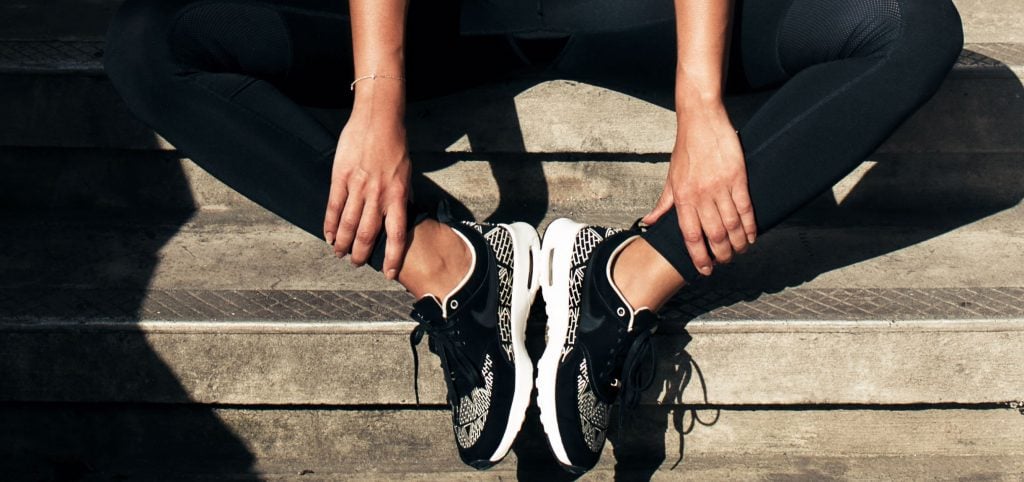 Your daily life will be intense this year. It's the small hassles that take a lot of energy, if you do not take a step back, and most importantly, let others get by themselves.
Indeed, the question of your responsibility arises more than ever, and you will tend to do too much for those around you and thus exhaust yourself more than you should.
Your immune system is strengthened, your general vitality is up anyway, until October. It is then that you will have to make efforts with regard to your food, in particular to avoid the spicy dishes. Your digestive system will need some care at the end of the year.
Predictions of the Chinese Horoscope 2019 for Pig
---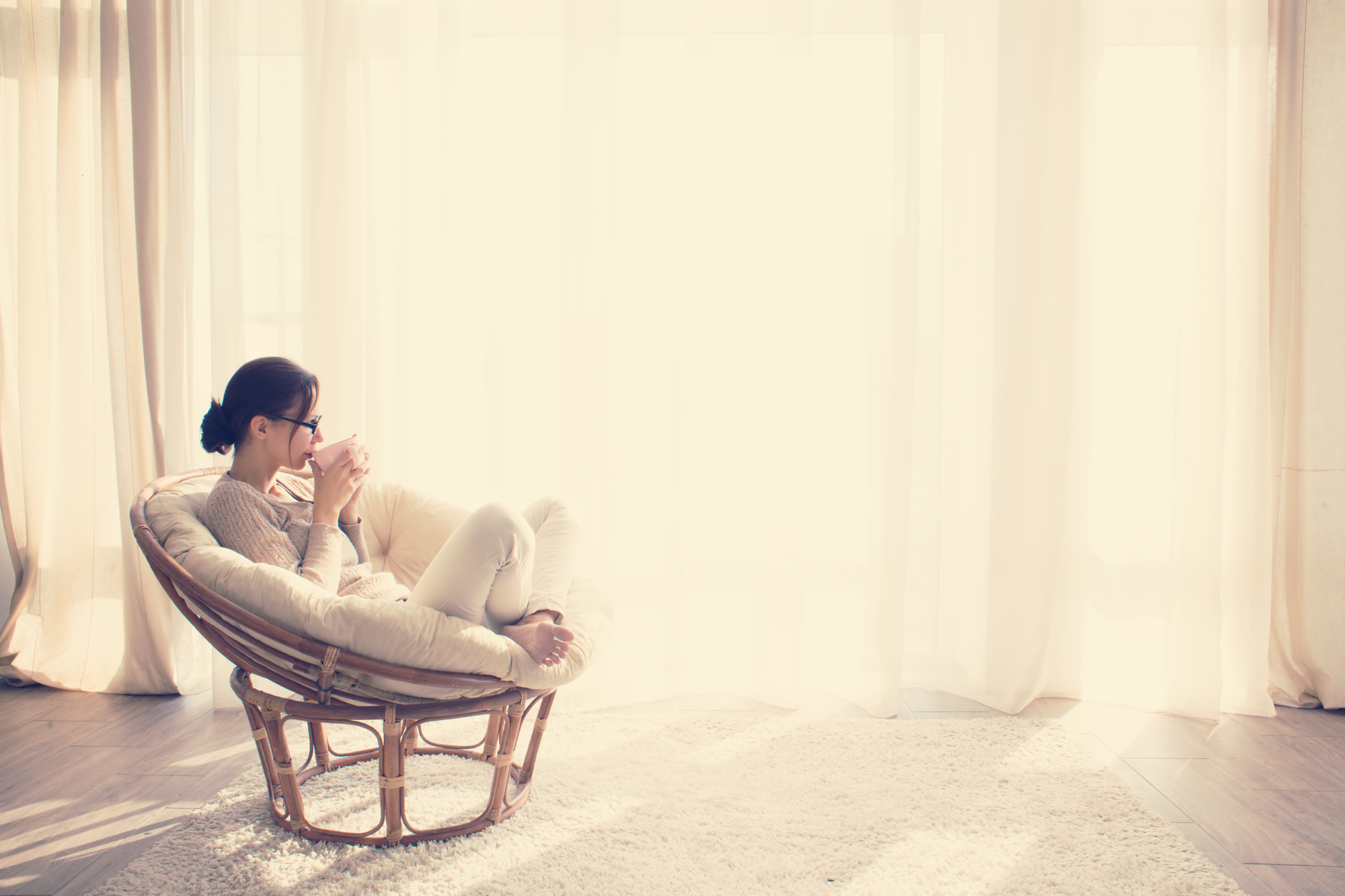 On a sentimental level
Without a doubt, it is a fantastic year at sentimental level for these natives. We should also not forget that we are in the year of the Pig. A kind of golden age in which it will be very attractive and will be very successful, thus satisfying almost all your personal desires.
It is time to enjoy passionate, exciting and intense relationships, where you will discover new ways to satisfy your sexual desires. In the case of couples who are looking for a child, it will be the most appropriate time.
On an economic level
This period, according to the Chinese Horoscope 2019 for Pig, means the opportunity to open up to new markets and look for customers different from the ones you usually deal with. You will have so much confidence in yourself that the ideas you suggest to your partners will be very well received thanks to the enthusiasm with which you defend them. From September to November, you will have to be careful with new contacts you know.
You should avoid buying all those unnecessary goods, especially before starting the summer. In this way, you will keep the family economy in the right balance. A position that is advisable to maintain for at least the first half of the year.
On a family level
Your concern to keep the family in the best possible economic conditions will allow you to look for all kinds of interesting ideas that you will not have to spend a lot of money on. The members will thank you for it, thus further strengthening family ties.
Therefore, the Chinese Horoscope 2019 for Pig forecasts a time when the natives will live with optimism, always acting independently, although they will also let themselves be helped by third parties.

98.1% (1312)
---