The Dog in Chinese Horoscope. Characteristics and elements
---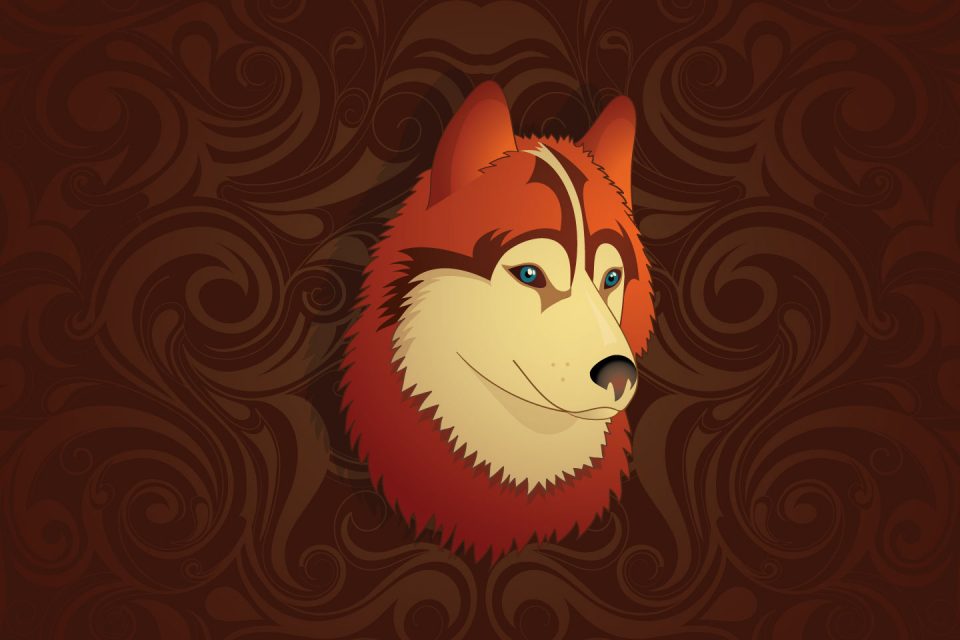 According to the legend, when Buddha reached enlightenment he invited all the animals to celebrate their joy. To that invitation came the Dog and 11 other animals that were, from that moment onwards, included in the Chinese zodiac.
Receive all our tips by email!
Love Astrology? Subscribe Now and Receive Exclusive Content!
How do I know if I am a Dog?
---
As we have indicated before, each animal 'governs' a specific year. The years of the Dog in the Chinese Horoscope are: 1910, 1922, 1934, 1946, 1958, 1970, 1982, 1994, 2006, 2018… and so on, adding 12 years to the previous figure.
Essential features of the Dog
In the Chinese Horoscope, the Dog is usually considered one of the most friendly animals. Somehow they like it for their servility, since they are loyal and faithful animals in a way that not many are capable of.
At the same time they are respectful, noble, altruistic and with very strong ethical and moral values. They love being accompanied and make honesty their best introduction. It is very easy to try to take advantage of them given their good character.
Characteristics of the Dog
Altruists: Their gift becomes their Achilles heel because, in their desire to help, they can become servile.
Dramatic: They tend do victimize themselves and exaggerate when facing a non-so-pleasant situation.
Loyal: A friend born in the year of the Dog will never leave you alone. These people understand loyalty as a way of life.
Social: Their good nature and their intention to help makes everyone want to have them close and even defend them against the attacks of those who approach them with unclear intentions.

98.1% (1312)
The five types of Dog
---
Water Dog
When those born under the influence of the Dog have the water element, they are calm people who enjoy nature. They're the most charming and kind of the Chinese Horoscope.
Wooden Dog
Those under the influence of the element of wood tend to develop more their inner talents. They are unique in creating good environments in which solidarity and respect reign.
Dog of fire
Under the fire element the Dog displays all its kindness and goodness.
Earth Dog
The Dog under the influence of the earth in the Chinese Horoscope is very charismatic which allows him to achieve the established goals.
Metal Dog
They are people who, even with good principles, do not hesitate for a moment to show their strength when necessary.
You may also like:

98.1% (1312)
---