Chinese Horoscope 2020 for Goat
---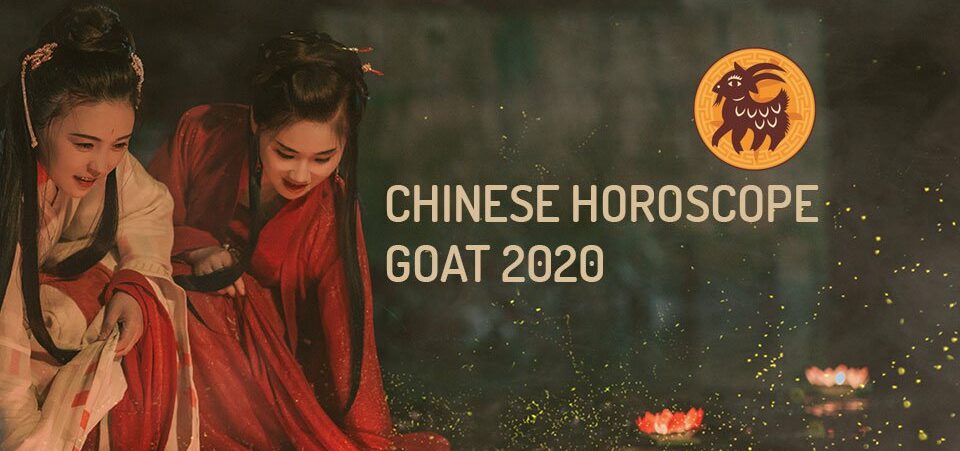 This is a mixed year that will not always live up to your expectations, according to the Chinese horoscope 2020 for Goat. That's what awaits you. It must be said that on your side, it will not be the great form either. You feel tired just to think about everything you want to achieve this year.
At the same time, you gave a lot last year. And you have a hard time seeing clearly in the next one to follow. Before starting anything, you will need to go through a phase of reflection.
Slow down, with your foot on the brake, until Spring. You will need to rejuvenate yourself by avoiding stress and hyperactivity. Both of them lead you to scatter, or waste time and energy unnecessarily. On the other hand, you will tend to do things without consulting anyone or advancing as a team.
The Chinese horoscope 2020 for Goat
---
Love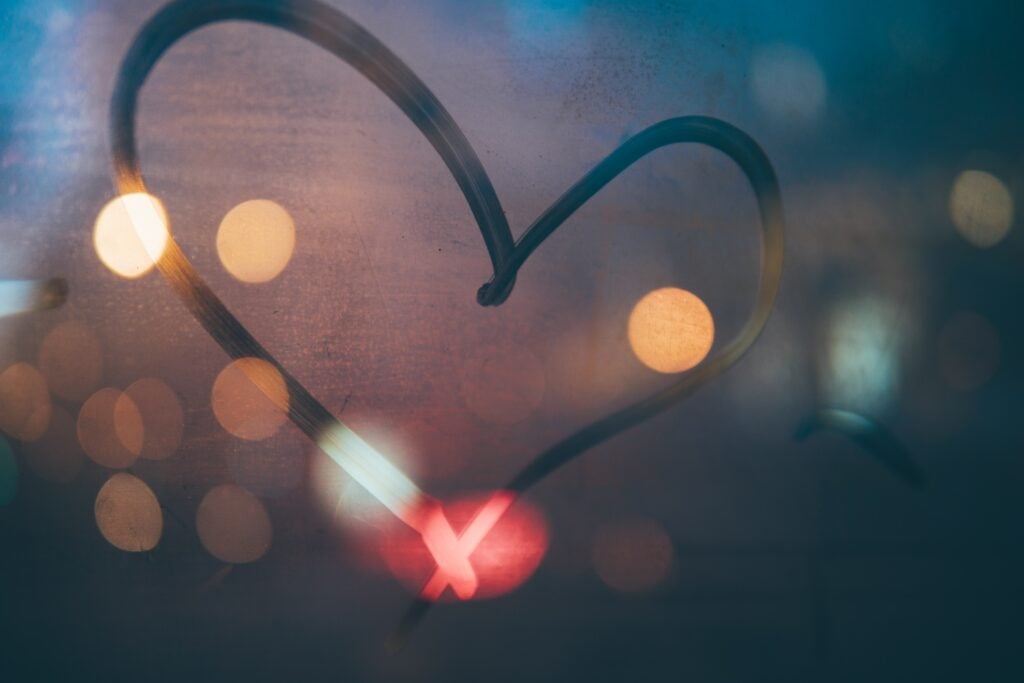 The Chinese horoscope 2020 for Goat announce that you will be able to use the period from February to November to improve and reinforce your romantic relationships. Married and single natives will have many opportunities to strengthen their current dating relationships.
The natives of the Goat will charm their partners with sweet words, and their relations will become more harmonious. Single natives will be able to meet new people during outings, festivals and other events of this type, so we recommend that they attend or participate as often as possible. If they wish, they can also try online dating sites.
All the misunderstandings between the partners can be solved in this serene atmosphere and love will be able to blossom fully. We advise Goat natives to express their feelings and desires by being truly sincere. They can also organize a romantic holiday to develop their relationship.
Work and Money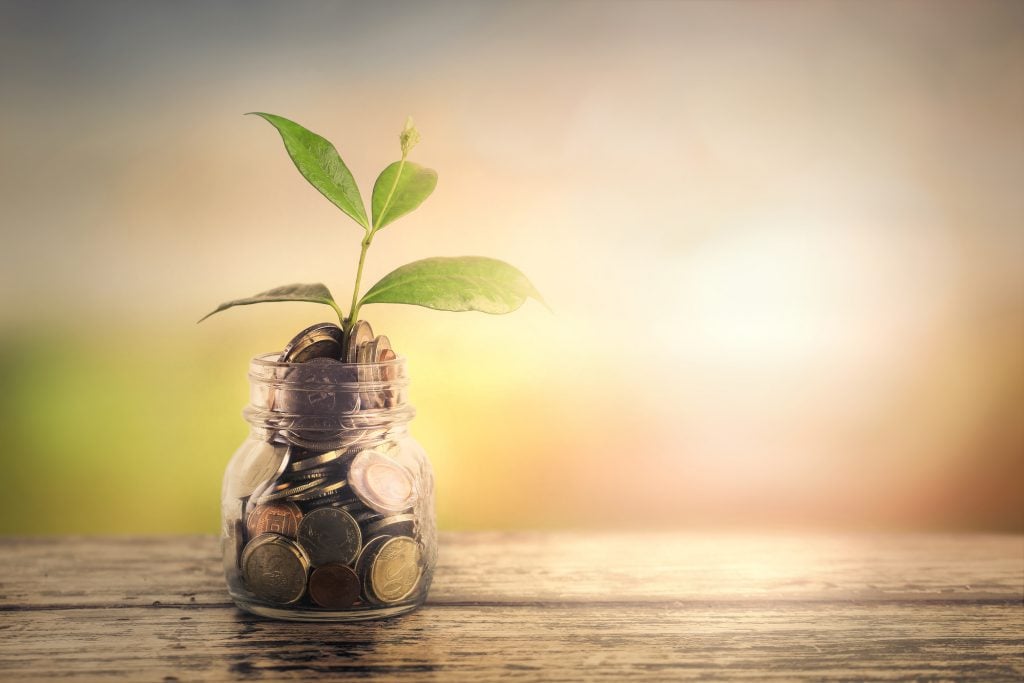 You will show off when opportunities arise, according to the Chinese horoscope 2020 for Goat. In other words, you will not miss a single opportunity to stand out, hit the mark, impress everyone. You will move forward with your plans, and you will move your career forward in a desired direction.
Your initiatives and strengths will be used to help you achieve great success. In March, April and May 2020, great projects will see the day.
Health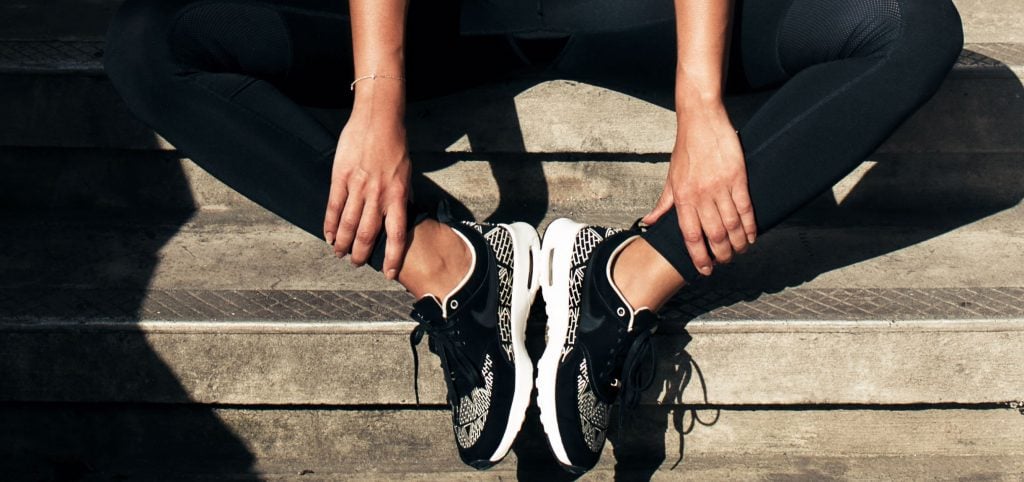 This is not exactly the best form to start the year. The accumulation of action begins to weigh on your body. This one tends to a general slowdown and that is understandable, you gave a lot of your energy especially since two years.
The global cluster in Rat this year reverses last year's trend; you must slow down for the sake of your health, especially to avoid mental overwork. It would be ideal early in the year to take time to cut your concerns.
Sleep will be essential to your nervous and emotional recovery. Do not overlook fresh food in your diet. The last four months of the year will see your shape improve naturally.
Predictions of the Chinese Horoscope 2019 for Goat
---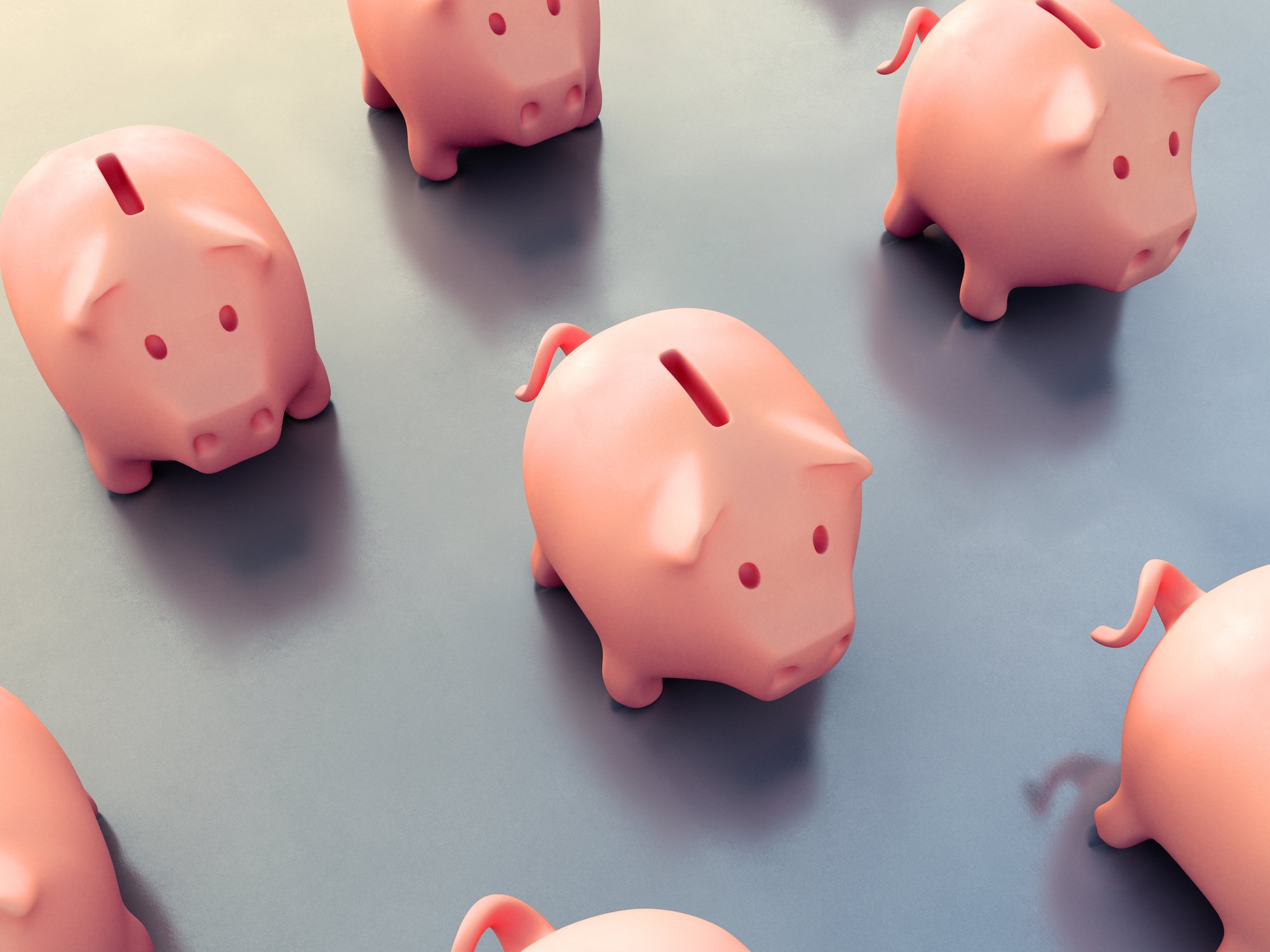 On a sentimental level
The most favorable months for life with your partner will be the period from February to November. Therefore, it implies a good year for the sentimental relations.
Chinese Horoscope 2019 for Goat predicts that singles will see their love bond becoming stronger with a partner they will meet this year. They will surely meet this person at a music festival or at a social event organized by friends.
On an economic level
It will be a good time to carry out all those great projects, which in previous years you had not been able to do. This is the opportunity you were waiting for to apply your creative and innovative skills in the enhancement of your projects.
The determination in the objectives to realize will arrive at the expected result. Profits will be abundant during 2019. It will be very interesting to dedicate the months of September and October to analyze the accounts and thus prepare an effective strategy for the future.
Perhaps it is the most opportune moment to look for potential investors to finance these future projects.
On a family level
The family will bring you many joys, with children making the most positive contributions. In fact, the family will be the point of support of your professional career in the last period of the year.
Therefore, the Chinese Horoscope 2019 for Goat predicts Goat natives will keep their emotions under control and do not waste time on commitments you know you will never be able to fulfill.
---
You may also like:
---