Chinese Horoscope 2021 for Goat. Welcome to the new year!
---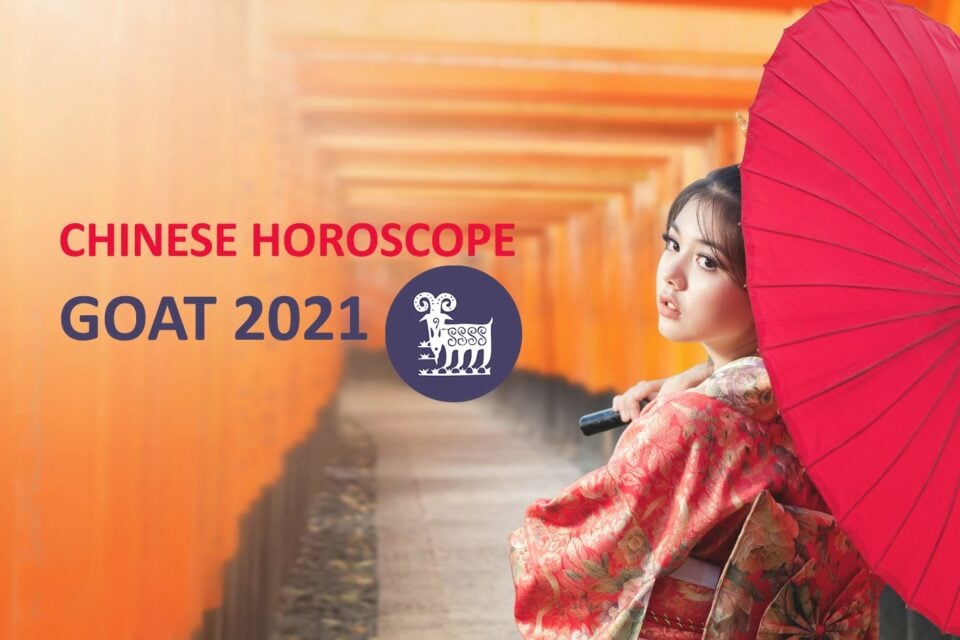 The years of the Goat in the Chinese Horoscope are: 1943, 1955, 1967, 1979, 1991, 2003 and 2015. The Chinese horoscope for Goat 2021 predicts an emotionally intense year but very auspicious in terms of results. The energy of the Ox will affect Goat emotionally.  All the learnings of 2020 will materialize this new year. Goats will discover that they've changed and they are stronger.
Goats will feel a renewed confidence in themselves and their abilities, and the energy of the Buffalo will help them move slowly but surely towards the results they have long dreamed of. To achieve this, they will have to work hard to get away from situations that limit them and do not allow them to be who they are.
The Goat learned a lot during the year of the Rat, above all discovered who she is and what she wants. 2021 will be the time to start walking forward.
Receive all our tips by email!
Love Astrology? Subscribe Now and Receive Exclusive Content!
The Chinese horoscope 2021 for Goat
---
Goats are creative and dreamy people, who are coloring the world with their freshness all the time. They are empathetic and it is not difficult for them to see the best in each person. That is why, sometimes it hurts to be taken for naive. They are not, nor is it a weak sign. But they choose to look at people for their strengths and not for their shortcomings.
They are also perfectionist people, who always want to give their best in everything they undertake. This allows them to move towards their goals, but sometimes they do it fearfully, because it is difficult for them to trust that they are up to what they do.
When it comes to facing love, they can do it shyly, since they are a little worried about getting hurt. That's why at first they can also seem a bit cold. However, when they feel confident they open their hearts and are sweet and loving.
They are excellent artists, as they have a very deep emotionality. Also because of their charisma and their natural tendency to bond with others and discover the potential of people, they can be excellent at leading work teams.
Love
To single Goats will not lack the opportunity to meet people and establish romantic bonds. They are sure of what they want, and this will attract many people. Goats must not get carried away by first impulses and know how to set limits in time, so as not to expose themselves too much. They will be able to enjoy very prosperous love relationships and maybe even find someone with whom they can share their life.
For Goats in a relationship, it will be a time to make decisions. The year of the Rat was not easy and many things have changed within the couple. It will be time to start serious and deep dialogues, where both parties can define what they need from each other and how they want to continue forward.
Work
Chinese horoscope for Goat 2021 augurs a very good year at the workplace. 2020 was a year of many changes and the Goat had to face some challenges. Naturally dreamy, They have to put their feet on the ground and look at reality with more critical eyes.
That have helped them to set priorities and the year of the Ox will give them the push they need to start walking towards their true goals. Whether they are undertaking a project of their own or working in a dependent relationship, Goats should feel very confident in what they have built so far. Their biggest challenge will be not to doubt themselves and learn to mark their strengths and limits more clearly. The Buffalo will help them on this matter.
Social life
As for social life, it will be a really good year according to the Chinese horoscope for Goat 2021. They will connect more deeply with their family and find a safe place in family members with whom they feel most comfortable, and will enjoy that space.
As for friendships, will also be a refuge. But they must to prioritize those people with whom they can share projects and ambitions. To do this, they must also learn to put limits on those friendship bonds that only seek them when needed. Learning to say no will be their biggest challenge this year. If they succeed, they will feel more lighter and happier.
---
The Chinese horoscope 2020 for Goat
Love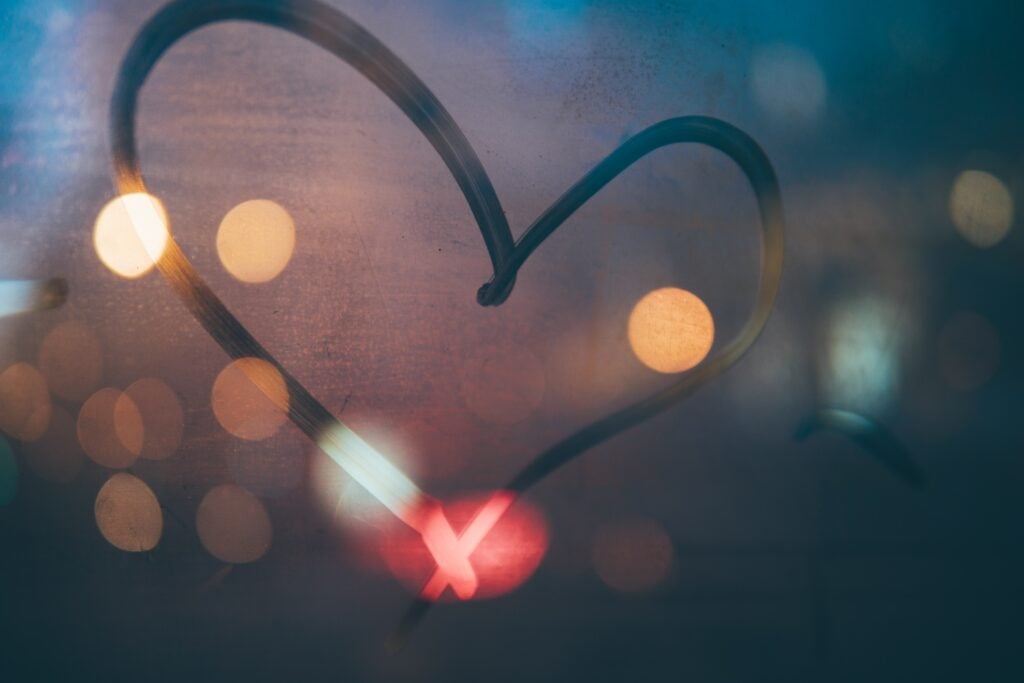 The Chinese horoscope 2020 for Goat announce that you will be able to use the period from February to November to improve and reinforce your romantic relationships. Married and single natives will have many opportunities to strengthen their current dating relationships.
The natives of the Goat will charm their partners with sweet words, and their relations will become more harmonious. Single natives will be able to meet new people during outings, festivals and other events of this type, so we recommend that they attend or participate as often as possible. If they wish, they can also try online dating sites.
All the misunderstandings between the partners can be solved in this serene atmosphere and love will be able to blossom fully. We advise Goat natives to express their feelings and desires by being truly sincere. They can also organize a romantic holiday to develop their relationship.
Work and Money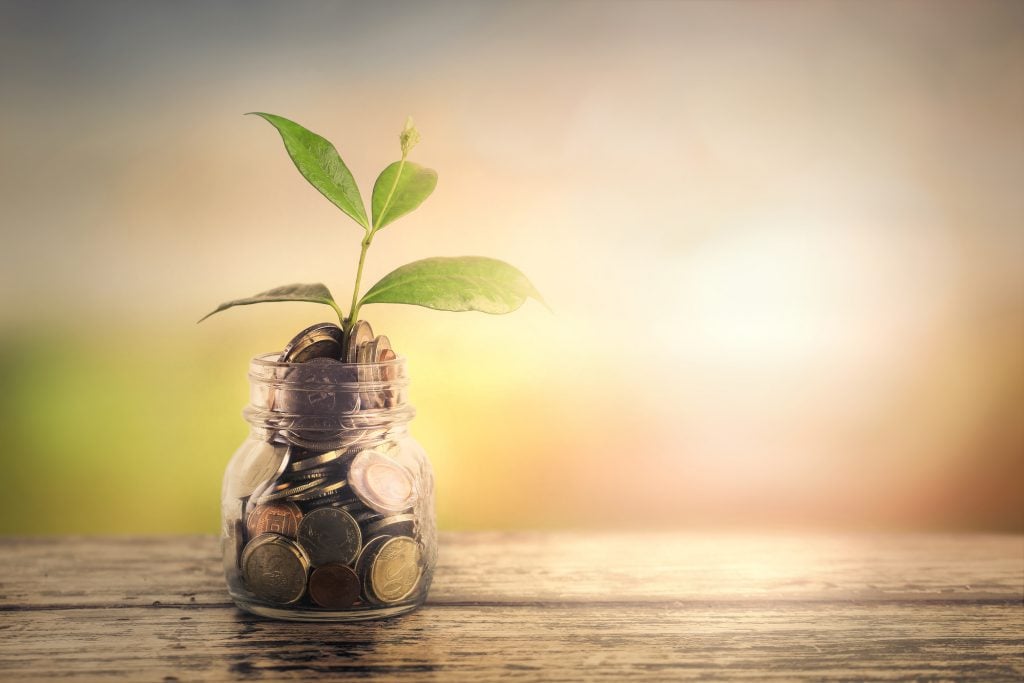 You will show off when opportunities arise, according to the Chinese horoscope 2020 for Goat. In other words, you will not miss a single opportunity to stand out, hit the mark, impress everyone. You will move forward with your plans, and you will move your career forward in a desired direction.
Your initiatives and strengths will be used to help you achieve great success. In March, April and May 2020, great projects will see the day.
Health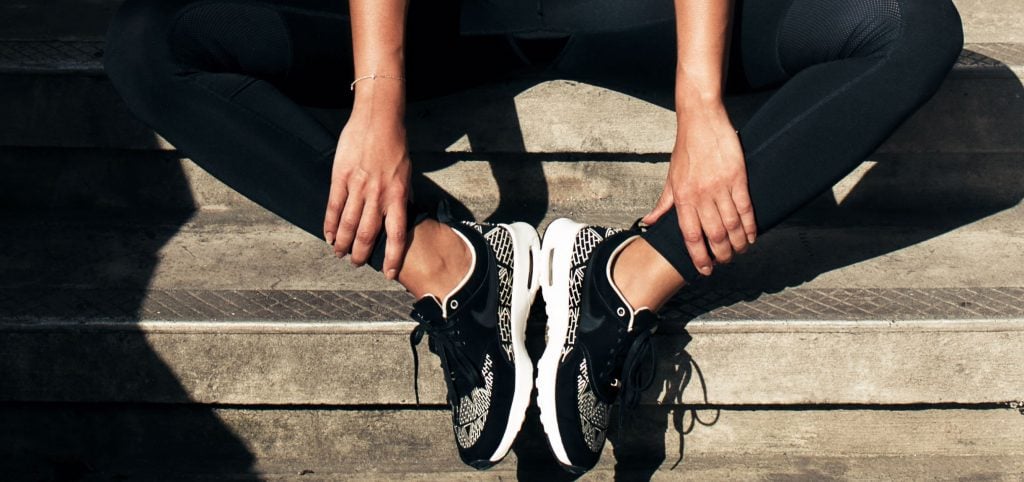 This is not exactly the best form to start the year. The accumulation of action begins to weigh on your body. This one tends to a general slowdown and that is understandable, you gave a lot of your energy especially since two years.
The global cluster in Rat this year reverses last year's trend; you must slow down for the sake of your health, especially to avoid mental overwork. It would be ideal early in the year to take time to cut your concerns.
Sleep will be essential to your nervous and emotional recovery. Do not overlook fresh food in your diet. The last four months of the year will see your shape improve naturally.
Predictions of the Chinese Horoscope 2019 for Goat
---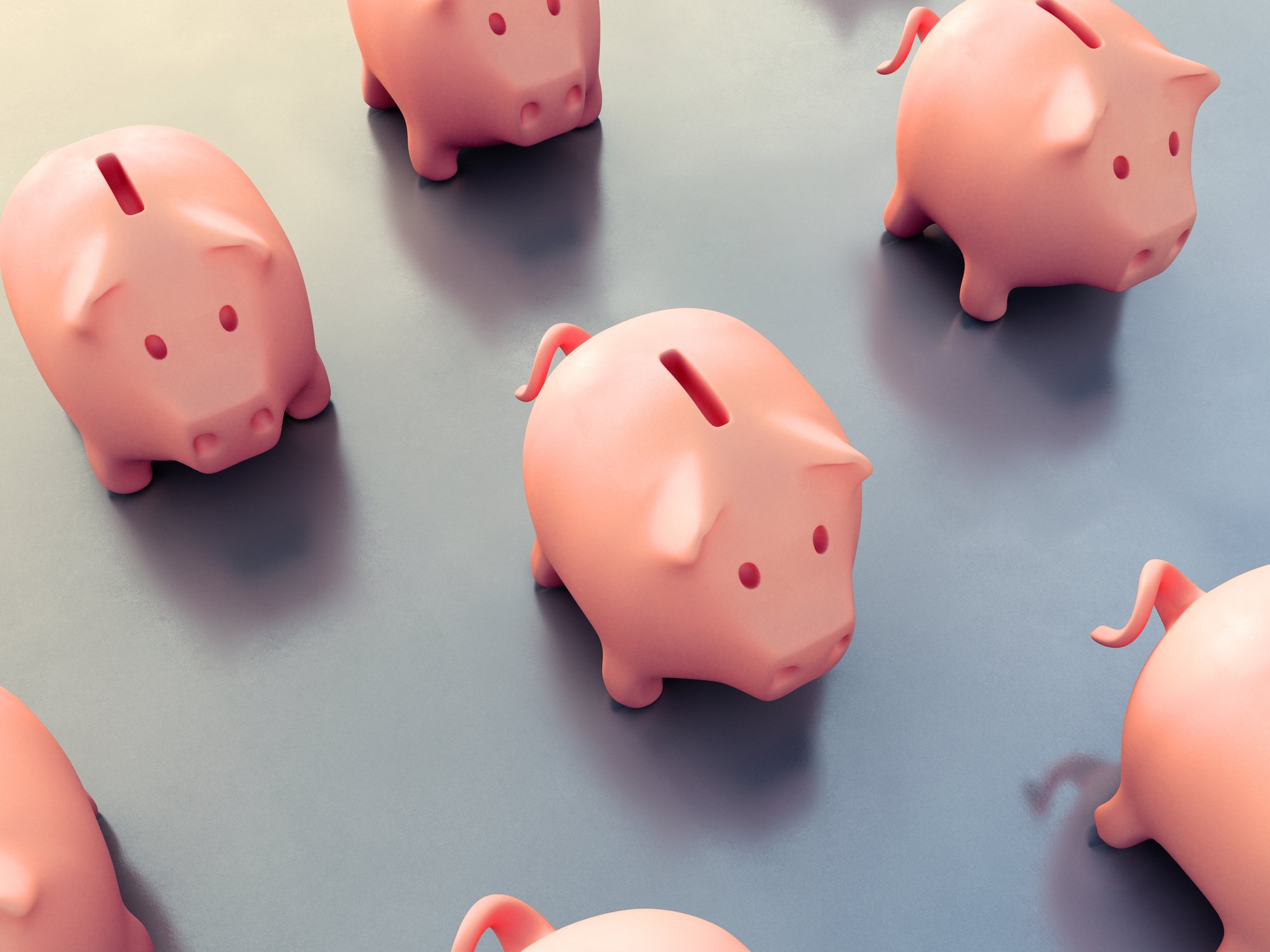 On a sentimental level
The most favorable months for life with your partner will be the period from February to November. Therefore, it implies a good year for the sentimental relations.
Chinese Horoscope 2019 for Goat predicts that singles will see their love bond becoming stronger with a partner they will meet this year. They will surely meet this person at a music festival or at a social event organized by friends.
On an economic level
It will be a good time to carry out all those great projects, which in previous years you had not been able to do. This is the opportunity you were waiting for to apply your creative and innovative skills in the enhancement of your projects.
The determination in the objectives to realize will arrive at the expected result. Profits will be abundant during 2019. It will be very interesting to dedicate the months of September and October to analyze the accounts and thus prepare an effective strategy for the future.
Perhaps it is the most opportune moment to look for potential investors to finance these future projects.
On a family level
The family will bring you many joys, with children making the most positive contributions. In fact, the family will be the point of support of your professional career in the last period of the year.
Therefore, the Chinese Horoscope 2019 for Goat predicts Goat natives will keep their emotions under control and do not waste time on commitments you know you will never be able to fulfill.
---