The Goat in Chinese Horoscope. Characteristics and elements
---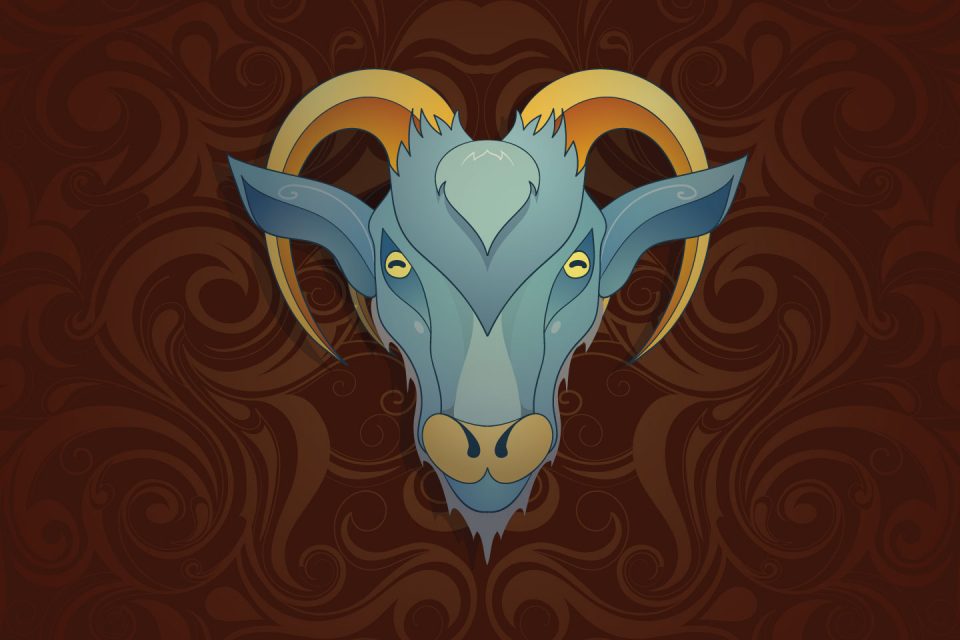 According to the legend, when Buddha reached enlightenment he invited all the animals to celebrate their joy. 12 animals came to that invitation, the Goat was one of them, and they won as a prize the inclusion in the Chinese zodiac.
Receive all our tips by email!
Love Astrology? Subscribe Now and Receive Exclusive Content!
How do I know if I am a Goat?
---
As we have indicated before, each animal 'governs' a specific year. The years of the Goat in the Chinese Horoscope are: 1907, 1919 1931, 1943, 1955, 1967, 1979, 1991, 2003, 2015… and thus consecutively adding 12 years to the previous figure.
Essential features of the Goat
Those who were born under the sign of the Goat do not tend to worry too much about the future and the past is not something that torments them. What matters is here and now. In general they are kind, sincere, honest and very creative. When it comes to helping others, nothing is too difficult, although it is more difficult for them to help themselves.
Characteristics of the Goat
Adaptability: those born under the influence of the Goat in the Chinese Horoscope do not have difficulty adapting to new environments, whether personal or work.
Independence: if you want to keep a person born in the year of the Goat there is a fundamental rule – respect their freedom. They need to expand their horizons, meet new places, talk to strangers and have different experiences. Freedom is what nourishes them and what allows them to feel alive.
Elegance: this sign of the Chinese Horoscope often arouses jealousy in others due to its elegance, style and even its sensuality.

98.1% (1312)
The five types of Goat
---
Water Goat
Those born under this sign of the Chinese Horoscope who have the water element are very empathic, being able to put themselves in other people's shoes. They are very sensitive and don't like changes very much.
Wooden Goat
The influence of the wooden element gives them a strong sense of generosity and compassion.
Fire Goat
Those who were born under the influence of the fire element are brave and intuitive, being sometimes somewhat dramatic, but very authentic.
Earth Goat
Of all the common characteristics of this symbol, the earth Goat stands out for its excellent sense of elegance that makes them perfect art critics.
Metal Goat
They are more ambitious and, perhaps, more practical than the rest of those born under this Chinese sign.
---
You may also like:

98.1% (1312)
---