Chinese Horoscope 2020 for Rabbit
---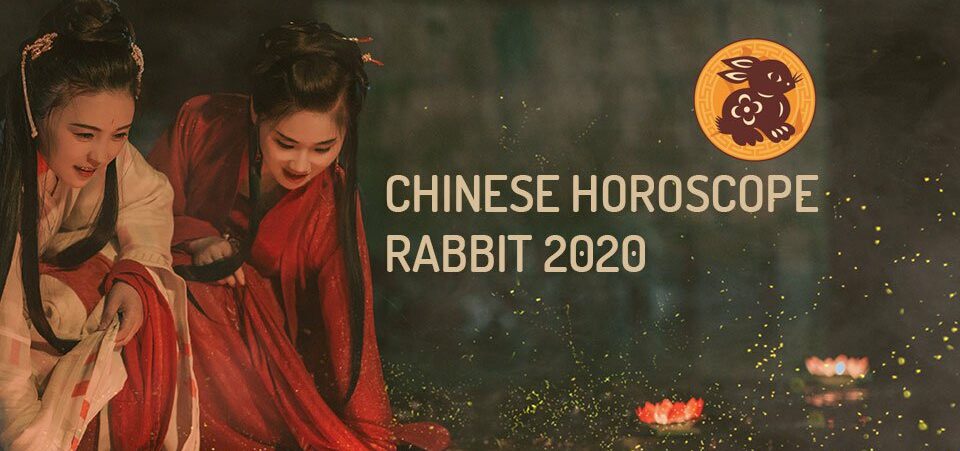 The Chinese horoscope 2020 for Rabbit will surely surprise you. On your side, you will have to learn how to manage your emotions so as not to fall into hyperactivity. It will not be necessary that your progresses turn into stress, at the risk of not evolving anymore.
And at the beginning of the year, you will be able to savor your professional progress. But here you are, the way you have to go is still long. Especially since you will take stock this fall which will push you to new challenges.
Between what you have to do and the favors that others ask of you, you will run in all directions this year. Try to preserve your energy. Plan moments of rest and peace to recharge your batteries.
The Chinese horoscope 2020 for Rabbit
---
Love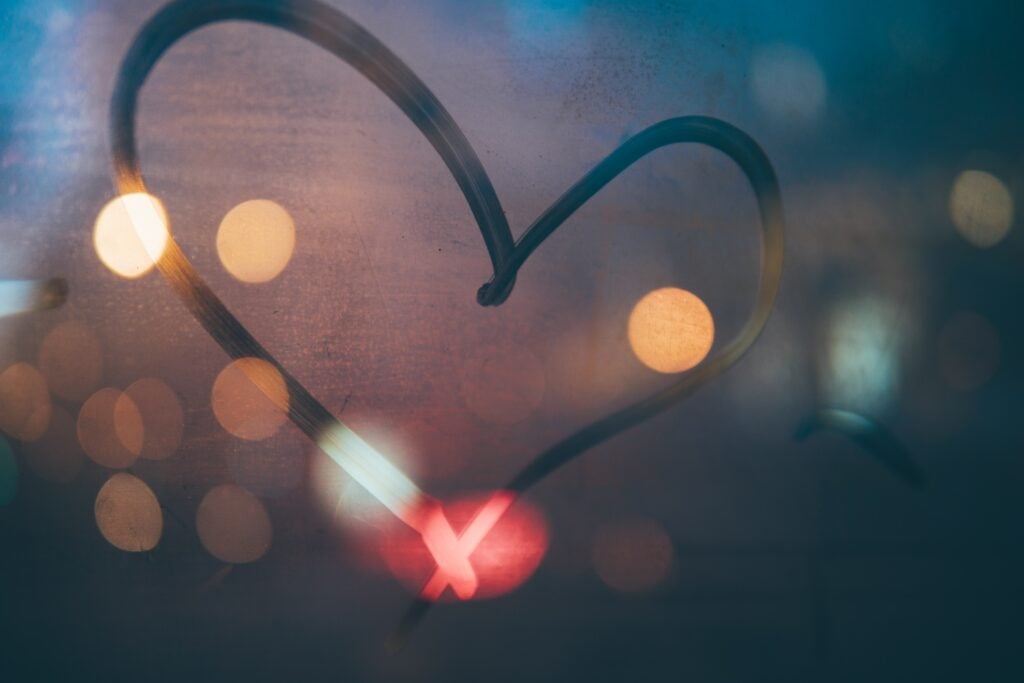 You will have to face several marital problems during the first quarter of the year. Finding solutions will not be easy, which will cause you frustration. You will have to think a lot to solve them while preserving your psychological balance. This period is not ideal for pregnancies, and for this the Rabbit will probably have to wait until the middle of the year.
The problems of your couple will be quieted during the second quarter of the year. The partners will then enjoy a calm and pleasant relationship. The Rabbit will use their charm to seduce their partner, and they will see romance and passion reborn within their couple. All the emotional problems will be solved, and they will enjoy a harmonious relationship with their partner.
At the end of the year 2020, you will be able to find a solution to resolve the conflicts in your relationship, and you will agree to make the necessary compromises. Your married life will be very pleasant.
Work and Money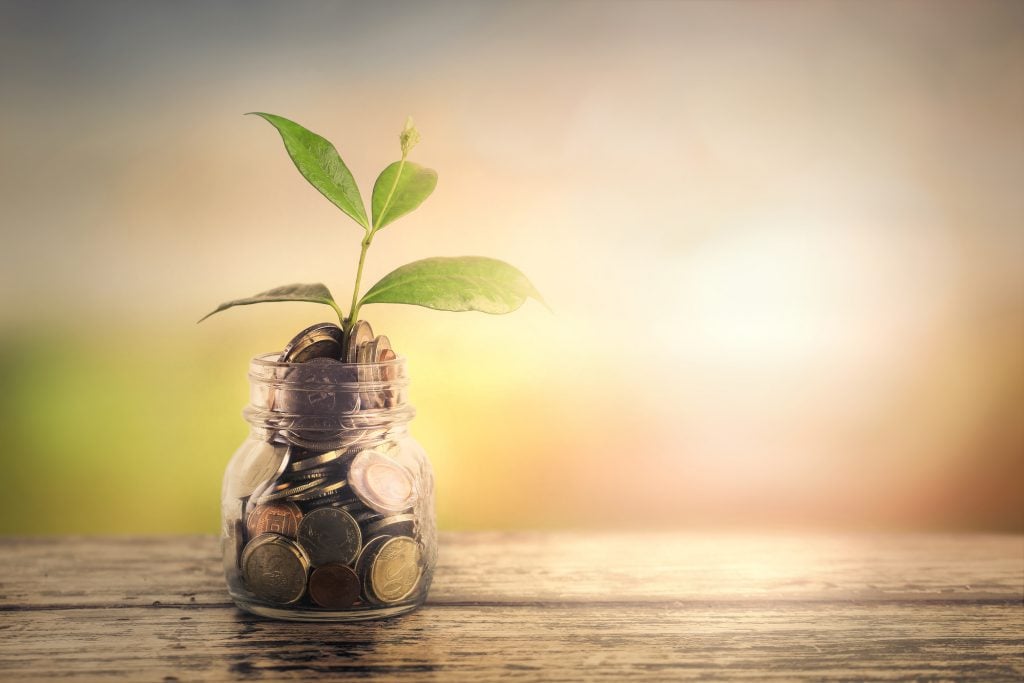 Your workload may increase and you will have to put your foot down and convince your boss to hire an assistant.
Several Rabbits will seek to consolidate their social, professional, artistic or business situation, according to the Chinese horoscope 2020 for Rabbit.
You will be in tune with new trends to take first place in the market. You could decide to completely change your career.
Health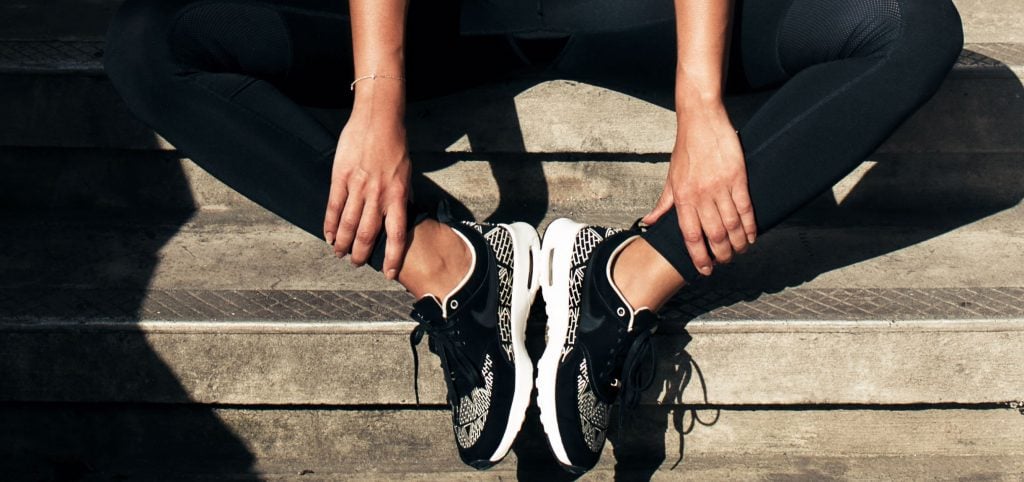 Jupiter and White Tiger bring you impulses that can become stressful, depending on your ability to protect yourself from the outside world. Indeed, you will be dealing with a talkative entourage, which solicits you a lot indirectly. You will need rest regularly this year, to cope. Take the necessary measures and especially do not hesitate to unplug your phone in the evening.
You will spontaneously lighten the contents of your plate. Make sure you do not stall food that remains vital to your health.
Your muscular form will be great, especially in the second half of the year. You are putting your efforts in the right direction. It's also time to resume a workout activity.
Predictions of the Chinese Horoscope 2019 for Rabbit
---

On a sentimental level
It will be a year that will give rise to complicated relationships in marriages. A time in which the natives will be lost at the time of finding the most suitable solutions to be able to solve their problems. A hard period in which it will be necessary to have patience and desire to save the relation.
Of course, the solution to the problems of a couple will not be to have a child. They will have to wait until the end of the year for the sentimental situation to improve considerably. Then it will be the right time for the relationship to renew and improve.
On an economic level
According to the Chinese Horoscope 2019 for Rabbit, the first half of the year will be a fantastic period for earning money. However, it is important to use them for useful purposes and avoid unnecessary expenses. The ideal is to use this economic income for long-term investments that can help in the future.
The year of the Pig is indicated to finish paying those loans that you have pending. In the case of business persons, it is the right time to venture into various areas where you can earn more income.
On a family level
The Chinese Horoscope 2019 for Rabbit predicts a magnificent time to improve personal relationships with parents, siblings, uncles or cousins. You just have to know how to put yourself in other people's shoes and understand their points of view in order to get along with everyone.
Therefore, the Chinese Horoscope 2019 for Rabbit indicates that its natives will be practical people when it comes to solving the difficulties that present themselves and this will prevent them from getting out of control.
---
You may also like:
---