Chinese Horoscope 2021 for Rabbit. Get the predictions
---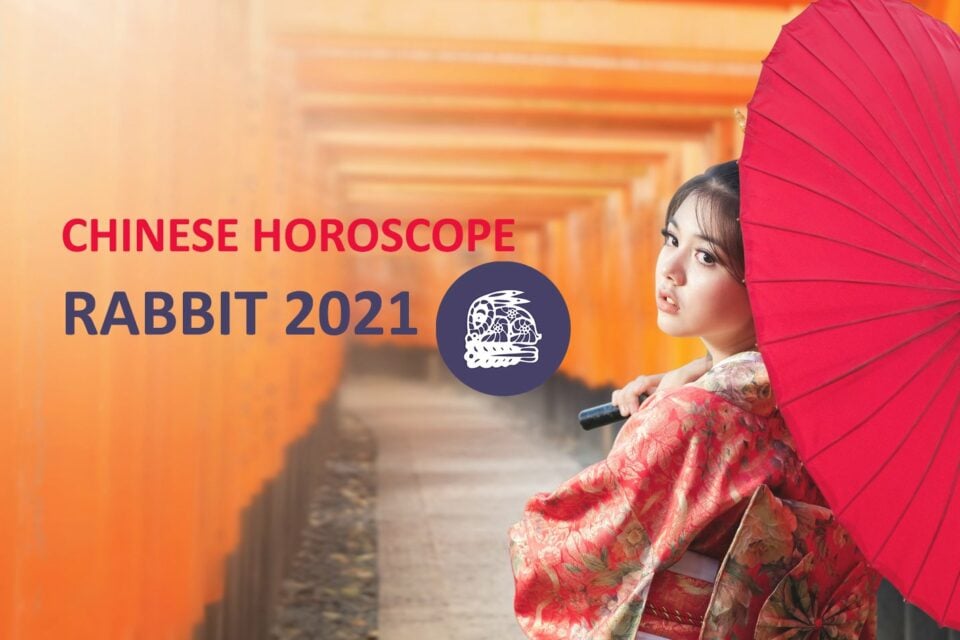 The years of the Rabbit in the Chinese Horoscope are: 1939, 1951, 1963, 1975, 1987, 1999, 2011. The Chinese horoscope for Rabbit 2021 augurs a year of many conquests. You must be especially attentive to everything that happens and take note: you will face months of great lucidity. The Rabbit should record the things learned this year because they will be useful in the future.
Rabbits will have a year of great sensuality, but also many changes. They will discover parts of themselves that they had forgotten and that will lead them to gain confidence and encourage them to seek new directions. But that can also take them away from places they thought were safe.
They must use the strength of the Ox to have the courage to make the right decisions. The results will appear soon.
Receive all our tips by email!
Love Astrology? Subscribe Now and Receive Exclusive Content!
The Chinese horoscope 2021 for Rabbit
---
Rabbits are sincere people, who like things done without too many twists and turns. They communicate clearly and expect the same in return. What bothers them most in other people is falsehood.
They have a calm and soothing personality, which sometimes makes them look like submissive people. On the contrary, they are the type of person who are self-confident and don't need to go around yelling it. They act according to their criteria and generally do not regret their decisions, even if they have caused them pain.
They are very detailed and have great power of observation and analysis. In general they are very intelligent people, who prefer a quiet life. However, they don't like routine too much. They do not need great adventures or a life full of adrenaline, but they do need to change activities and not always stay the same.
Love
The Chinese horoscope for Rabbit 2021 augurs a complicated year in terms of love. Those who are in a relationship will experience some conflicts that will force them to put their cards on the table and talk about certain topics with the most brutal honesty. The outcome of that situation will depend on how flexible the two parties are to listen to the other and assume some changes.
For singles, 2021 augurs a year of encounters and misunderstandings. There will be no shortage of opportunities to meet people, but at certain times things will seem to get weird. Rabbits will have to stay alert and not be misled by people who don't seem to know what they want.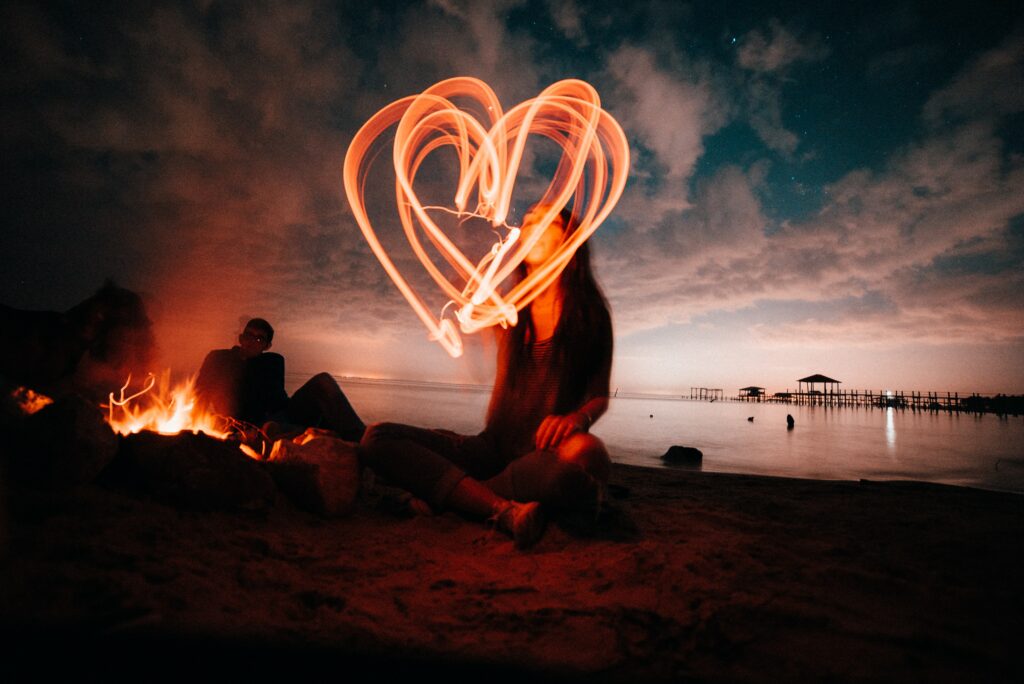 Work
The Chinese horoscope for Rabbit 2021 augurs a year of changes in terms of work. As we have said, Rabbits don't love monotony. After a year of many internal transformations, they will want to stop many of the things they are doing and bet on those that make them really happy.
If you want to bet on what really moves you inside, you will have to hold on to the energy of the Ox and keep your feet on the ground. It is fine to have your head in the clouds from time to time, but you should not live in fantasy. This year it's time to get on the road.
Social life
This year, Rabbits will feel the need to be around family. During 2020 they have understood who the truly important people in their life are, and during 2021 they will want to be close to them as much as possible.
This also applies to friendships. It will be essential to be around those people who are also willing to bet on their dreams.
---

98.1% (1312)
The Chinese horoscope 2020 for Rabbit
Love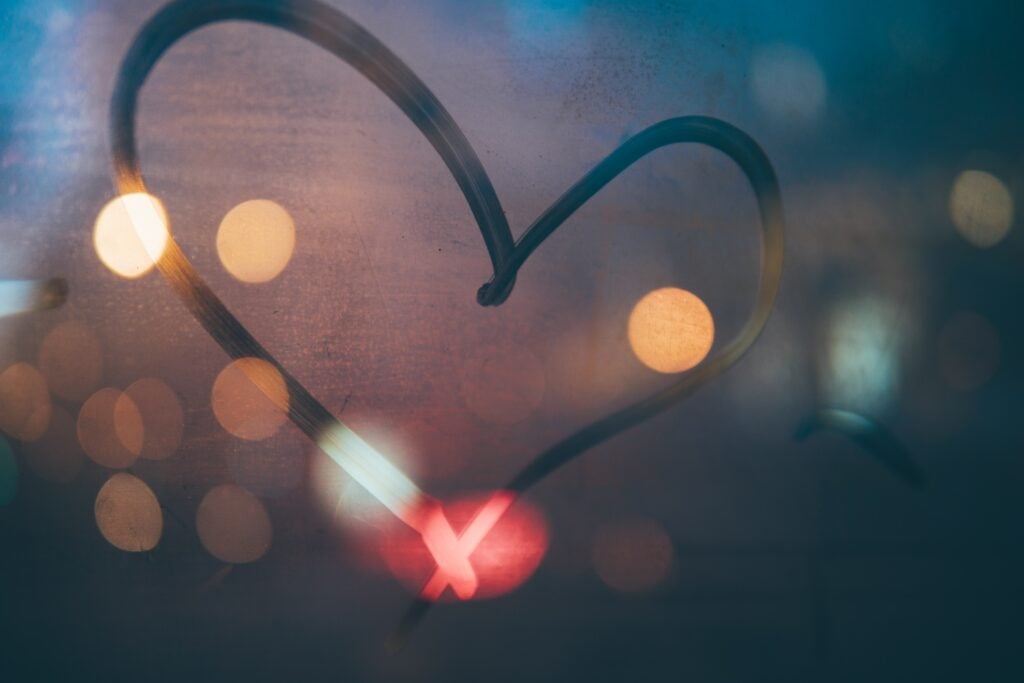 You will have to face several marital problems during the first quarter of the year. Finding solutions will not be easy, which will cause you frustration. You will have to think a lot to solve them while preserving your psychological balance. This period is not ideal for pregnancies, and for this the Rabbit will probably have to wait until the middle of the year.
The problems of your couple will be quieted during the second quarter of the year. The partners will then enjoy a calm and pleasant relationship. The Rabbit will use their charm to seduce their partner, and they will see romance and passion reborn within their couple. All the emotional problems will be solved, and they will enjoy a harmonious relationship with their partner.
At the end of the year 2020, you will be able to find a solution to resolve the conflicts in your relationship, and you will agree to make the necessary compromises. Your married life will be very pleasant.
Work and Money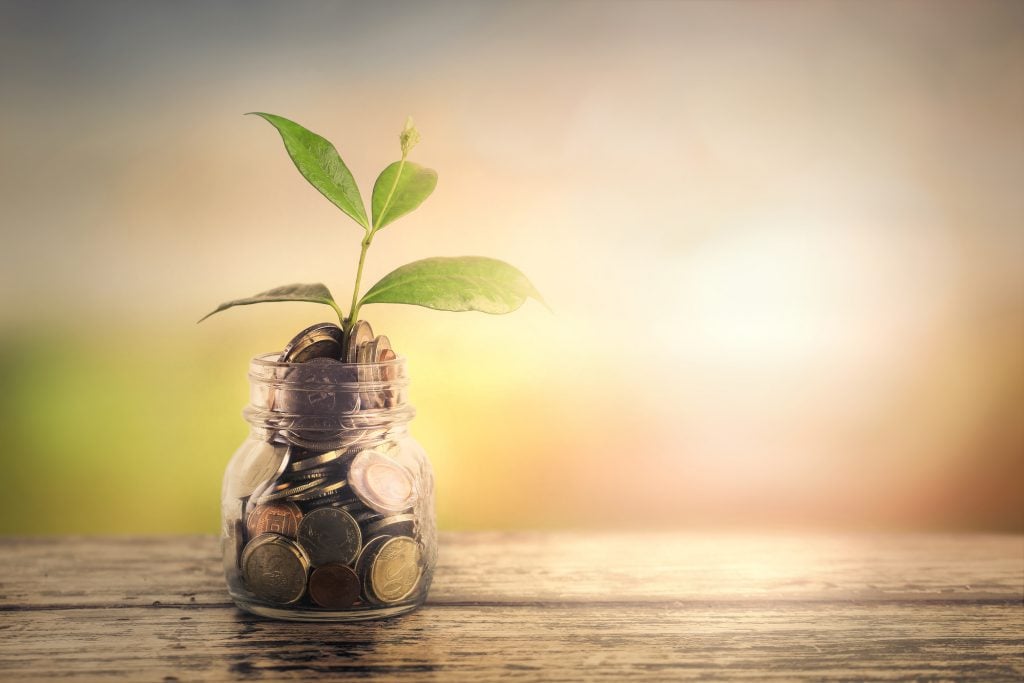 Your workload may increase and you will have to put your foot down and convince your boss to hire an assistant.
Several Rabbits will seek to consolidate their social, professional, artistic or business situation, according to the Chinese horoscope 2020 for Rabbit.
You will be in tune with new trends to take first place in the market. You could decide to completely change your career.
Health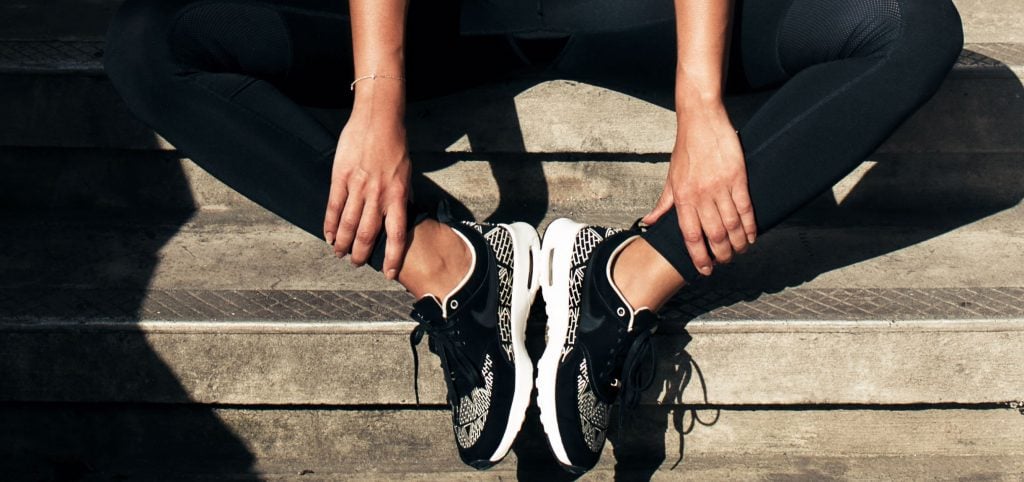 Jupiter and White Tiger bring you impulses that can become stressful, depending on your ability to protect yourself from the outside world. Indeed, you will be dealing with a talkative entourage, which solicits you a lot indirectly. You will need rest regularly this year, to cope. Take the necessary measures and especially do not hesitate to unplug your phone in the evening.
You will spontaneously lighten the contents of your plate. Make sure you do not stall food that remains vital to your health.
Your muscular form will be great, especially in the second half of the year. You are putting your efforts in the right direction. It's also time to resume a workout activity.
Predictions of the Chinese Horoscope 2019 for Rabbit
---

On a sentimental level
It will be a year that will give rise to complicated relationships in marriages. A time in which the natives will be lost at the time of finding the most suitable solutions to be able to solve their problems. A hard period in which it will be necessary to have patience and desire to save the relation.
Of course, the solution to the problems of a couple will not be to have a child. They will have to wait until the end of the year for the sentimental situation to improve considerably. Then it will be the right time for the relationship to renew and improve.
On an economic level
According to the Chinese Horoscope 2019 for Rabbit, the first half of the year will be a fantastic period for earning money. However, it is important to use them for useful purposes and avoid unnecessary expenses. The ideal is to use this economic income for long-term investments that can help in the future.
The year of the Pig is indicated to finish paying those loans that you have pending. In the case of business persons, it is the right time to venture into various areas where you can earn more income.
On a family level
The Chinese Horoscope 2019 for Rabbit predicts a magnificent time to improve personal relationships with parents, siblings, uncles or cousins. You just have to know how to put yourself in other people's shoes and understand their points of view in order to get along with everyone.
Therefore, the Chinese Horoscope 2019 for Rabbit indicates that its natives will be practical people when it comes to solving the difficulties that present themselves and this will prevent them from getting out of control.

98.1% (1312)
---