The Rat in Chinese Horoscope. Characteristics and elements
---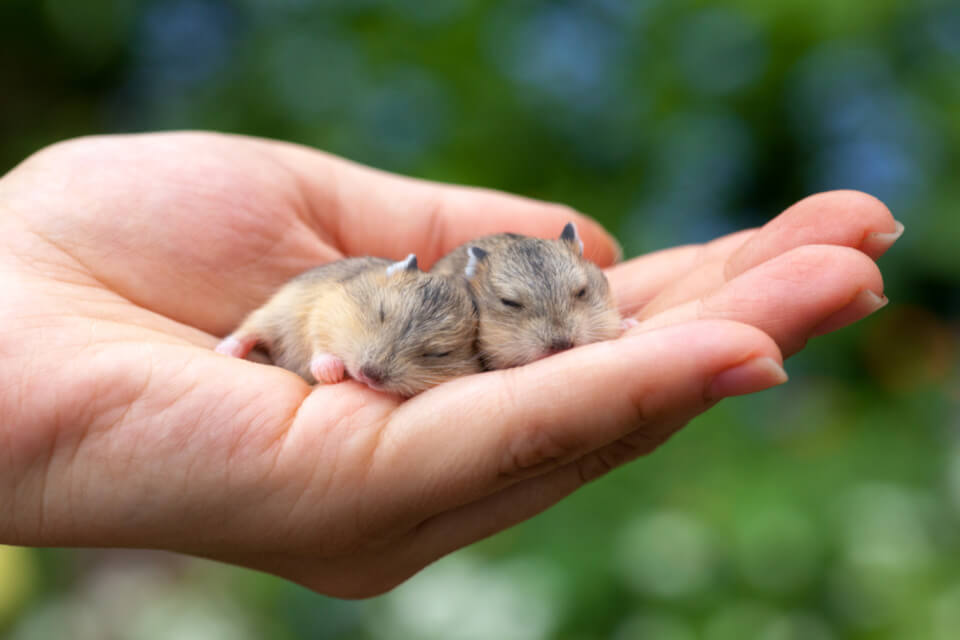 According to the legend, when Buddha reached enlightenment he invited all the animals to celebrate their joy. To that invitation only 12 animals came, among them was the Rat, so this one and the other 11 were included in the Chinese zodiac, as a prize.
Receive all our tips by email!
Love Astrology? Subscribe Now and Receive Exclusive Content!
How do I know if I am a Rat?
---
As we have indicated before, each animal 'governs' a specific year. The years of the Rat are: 1900, 1912 1924, 1936, 1948, 1960, 1972, 1984, 1996, 2008… and thus consecutively adding 12 years to the previous year.
General definition of the Rat
Rats are cheerful and diligent. They are characterized by their adaptation to the environment and by their ability to recover from difficulties quickly; even when they are going through a bad time, they are able to show their joy.
Historically, they have had a negative connotation for their appearance.
Characteristics of the Rat
Intelligence: Those born under the influence of the Rat are intelligent people who have very clear goals.
Practicality: Behind everything they do is hidden a "why factor" that guarantees them the achievement of their objectives.
Passion: The Rat is passionate and sentimental and will make every effort to please their partners.
Selfishness: In general the Rat always looks for their own well-being, although they can be very generous with those they consider their friends.

98.1% (1312)
The five types of Rat
---
Water Rat
Those born under the influence of the Rat have the water element are intuitive and adventurous people who like to travel. The water Rat is creative, loves the arts and makes diplomacy his flag.
Wooden Rat
The influence of the element of wood is often indecisive and spend a lot of time worrying about mundane things. Those insecurities prevent him from moving forward.
Fire Rat
Of all the characteristics of those born under the symbol of the Rat, are those who enjoy a more passionate spirit. Their greatest virtue is at the same time their biggest defect, since without the necessary control they can be dangerous for themselves.
Ground Rat
In general, the influence of the earth element endows those born under the sign of Rat of prudence and practicality.
Metal Rat
They are people with fixed ideas, ambitious and with an extraordinary capacity to finish everything they decided to put themselves into.
---
You may also like:

98.1% (1312)
---