Shamanic Tarot: a multicultural mosaic of spiritual traditions
---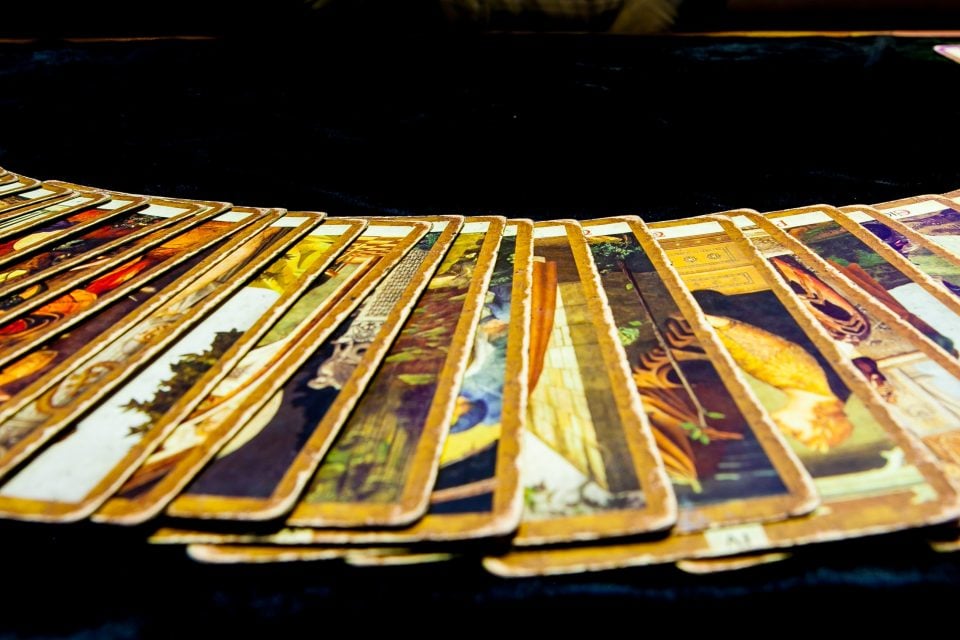 The Shamanic Tarot, a deck of native cultures from around the world, can put you in touch with shamanic wisdom and you can use it for guidance in your daily life. Healers, visionaries, advisers, intermediaries between the physical and spirit world: shamans have played a variety of roles throughout the ages, reason why they are described as those who have an extended sense of reality.
Shamanism has been practiced since Paleolithic times. Shamanic techniques are practiced around the globe and it one of the most ancient and unifying practices within our human heritage. Is neither a religion, nor a philosophy. Is often described as the oldest spiritual practice of humanity.
Receive all our tips by email!
Love Astrology? Subscribe Now and Receive Exclusive Content!
Shamanic Tarot: the basics
---
The Shamanic Tarot deck has 78 cards, 22 major arcana cards and 56 minor arcana. Each major arcana is unnamed but numbered with Roman numerals, and four suits each with 10 numbered cards and four courts, all fully illustrated with colourful and appealing illustrations.
According to the information we gathered, this deck recreates the shamanic experience introducing you to dancing, journeying, and healing. Most of the deck's reviews say that the Shamanic Tarot deck follows the Rider-Waite's tradition, but this one is a bit different.
A closer inspection shows that the cards themselves lack words of any sort. The Major Arcana have only Roman numerals. The numbered pips have a suit designator and number. The court cards also have a suit designator as well as a rank designator.
The majors are all renamed to reflect the shamanic experience of the world: The Ancestral Shaman, The Seeker of Souls, Initiation, Healing, The Dance of the Sun.
Some believe that this deck can be easily readable by anyone who takes the time to read through the booklet while referencing the cards. While different in many ways from the Rider-Waite's, it is not very difficult to learn.
As for how it works as a reading deck…well, that's another story. There is much wisdom in these cards and they can help you see more aspects of levels of your journey than you ever imagined, but you need to work on it.

98.1% (1312)
Tarot and the Shaman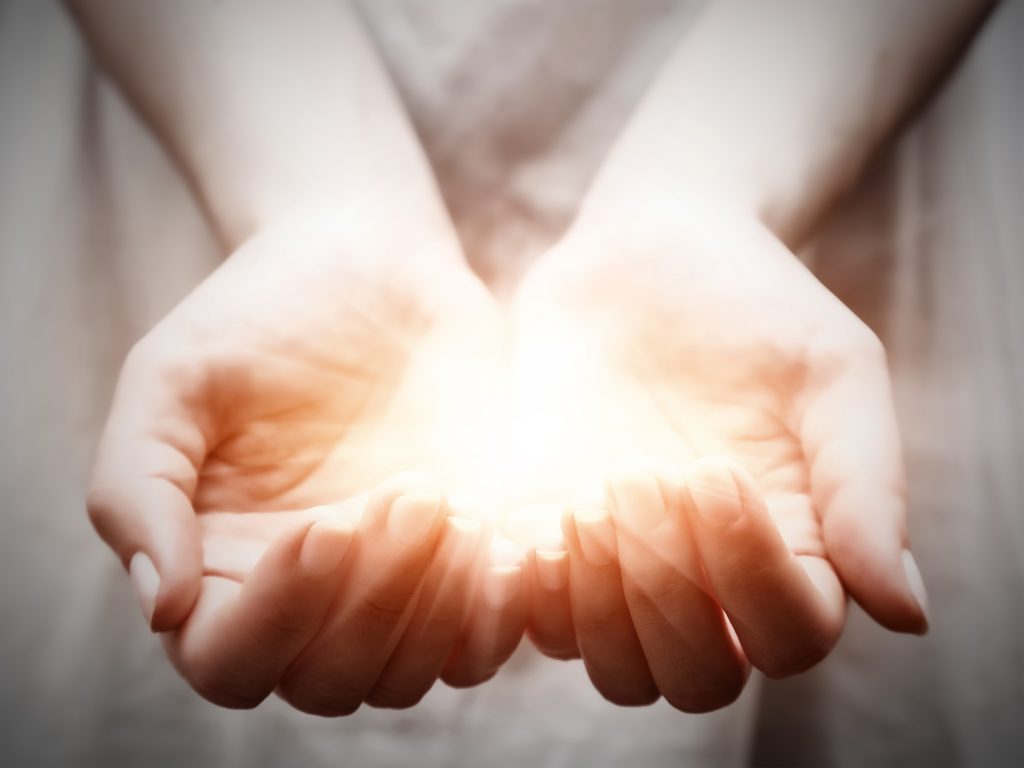 Reading Shamanic Tarot cards is a way of personal enlightenment. That's why there is no right or wrong deck for someone on the shamanic path to use.
We are trying to say that Tarot can be used for meditation and even for some types of journey work, but it is not a launching pad for a shamanic experience. This is a completely different thing.
A Shaman is the one who enters an altered state of consciousness at will in order to acquire knowledge and power to help others. First and foremost, the Shaman is a healer (the meaning of the word means "the one who knows").
Some Shaman say that they need to use their talents to lighten darkness and pain, and/or to see what others cannot perceive, in order to help and heal those who have sought them out.
Having said this, these are some Shamanic Tarot decks that you can use. They do not demand a specific cultural/ethnic background or experience. They are just decks that help you to understand the power of Nature, the (divine) energy that travels around the globe – not only in the ordinary reality but also in the non-ordinary reality.
Animal Wise Tarot
Shining Tribe Tarot
Vision Quest Tarot
Tarots of the Origins
Light & Shadow Tarot
Greenwood Tarot
Crow's Magick
To keep in mind
Don't forget that one of the things that shapes how a person would use the cards is the belief in something. Tarot's structure makes it well suited as a map for many belief systems.
As Shamanic Tarot has a structure – Major Arcana, Minor Arcana, four suits, numbered cards, and court cards – Shamanism also has a basic cosmology – the Upper World, Middle World, and Lower World. This to say that there is a kind of similarity, since they bring a specific structure to the human experience and this is what helps us understand and describe our experiences.
In the same way, readings are ways that people use to seek inspiration, guidance and to find (divine) answers.
In the end what is really important is that both (readers and shamanic practitioners) are trying to do good, to provide encouragement and comfort. The intention is to help, always with love and respect.
---
You may also like:

98.1% (1312)
---