Read tarot and oracle cards together: a how-to guide
---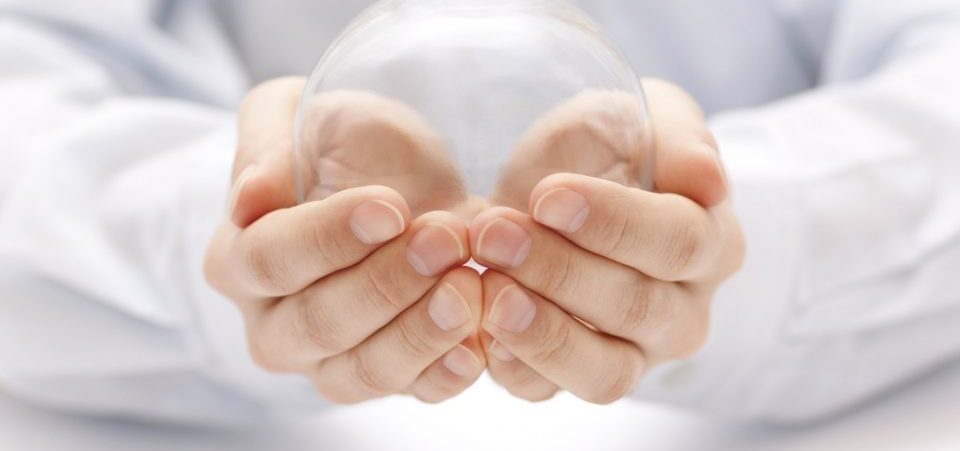 The esoteric shops and the internet are full of them, but if you have been confused about what tarot cards and an oracle are, this article is for you. Get to know the differences between them and how to read tarot and oracle cards together.
Receive all our tips by email!
Love Astrology? Subscribe Now and Receive Exclusive Content!
Read tarot and oracle cards together: we'll explain
---
Every tarot is an oracle, but not all oracles are a tarot. Let's start from there.
Oracles are tools to receive the messages that the Divine has for us. The runes, I-Ching, read the coffee grounds are examples of oracles. Recently, a few decks of thematic cards called oracles have also been created.
The oracles do not have a defined number of cards. You can buy a deck with 10, 24 cards or whatever because this is not important. And to read these kinds of oracles, you should rely more on your intuition than in the instructions that come with the deck.
On the other hand, tarot cards make up a very old system that originated in France. It is a deck of 78 cards that is divided into two parts: 22 major arcana and 56 minor arcana. The larger ones are organized in the spiritual order of the cards.
To read tarot, you must interpret the cards according to the meaning of each. Although there are different tarot decks with different illustrations, every tarot has the same cards.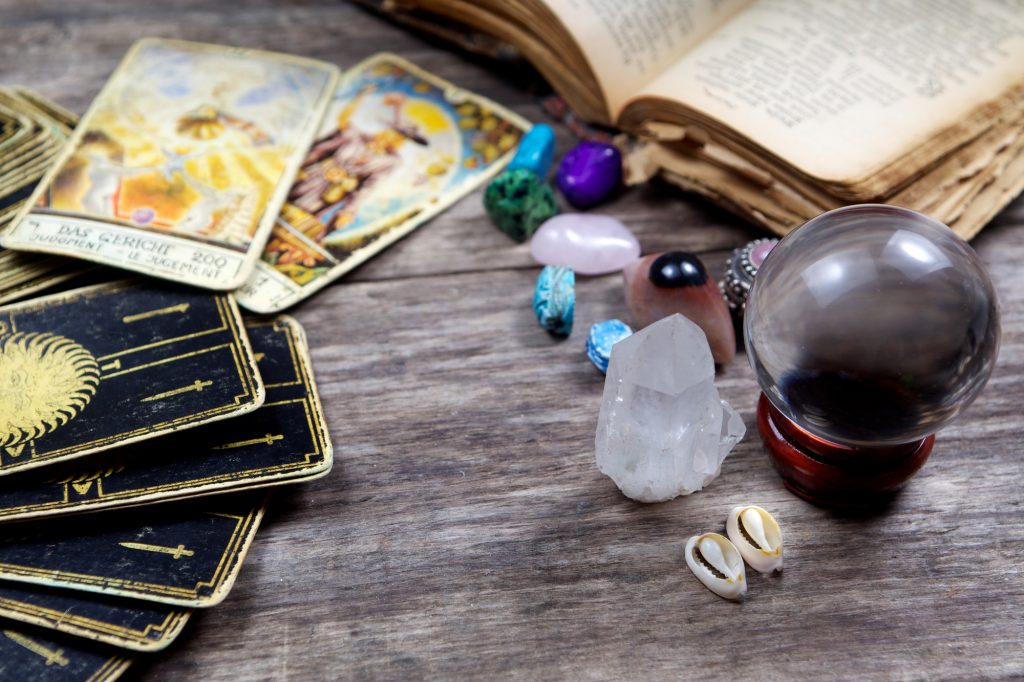 Every tarot is an oracle, but not all oracles are a tarot.
How to mix tarot and oracle cards together
Now that you know the difference between tarot and oracle, you can try to mix the two for answers and get predictions. Adding the reading of a new oracle can help you get out of the sameness and give you a fresh look at your old tarot deck cards.
There are several types of card oracles in the market and you should choose one based on your intuition and what you are feeling at the moment. There will never be a good or bad match because there simply are no rules for this.
You can choose to read with similar decks. For example, if your tarot has the theme of angels, you can choose an oracle that brings messages from the angels. Or mix decks with completely opposing themes believing the maximum that opposites attract. If your tarot has angelic themes, use an oracle that has a darker air.
How to read tarot and oracle cards together
Normally, when we read oracles, we take out a single card that gives us the clue we must follow to solve a given problem. Tarot is usually more complex and involves more cards.
To read tarot and oracle cards together, you can do it in a simpler or more complex way. In a simple way, you only have to decide whether to take the oracle card before or after the tarot.
If you take the card from the oracle first, reflect for a long time on what the creator of the oracle wants to tell you. This works best when you need to focus on some very specific problem, because so when you read the tarot, you will already be with a more targeted thought.
Now, if you intend to have a somewhat more open view of your problem, you can read the tarot first and then draw a letter from the oracle. In this case, the oracle works more as a complement and gives you a final message, which you should focus on for the best results.
You can still choose to go deeper. That way, for every tarot card you take, you must take one from the oracle as well. With each reading of a tarot card, read the one from the oracle next to know the corresponding meaning and to make the connection between the two.
---
You may also like:
---