Learn how to read tarot cards for yourself
---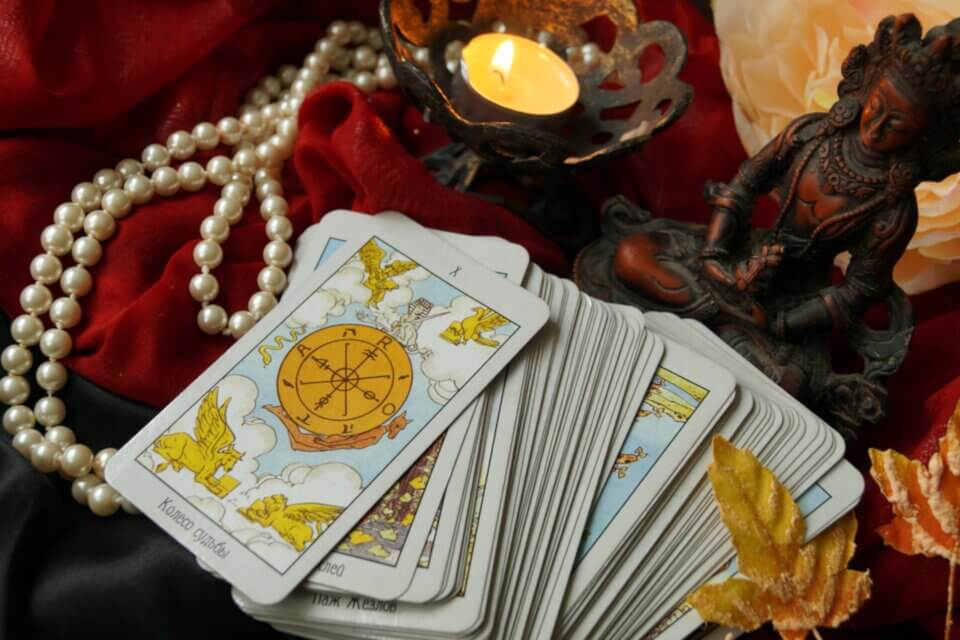 To Read tarot cards for yourself can be tricky if you are not focused. You can lose the objectivity in addition to wanting the answers to please yourself. But, this is not an impossible task. If you need a quick forecast, read the article we have prepared for you.
Receive all our tips by email!
Love Astrology? Subscribe Now and Receive Exclusive Content!
Read tarot cards for yourself: how to
---
Tarot cards are wonderful tools to put ourselves in contact with our spiritual dimension. Through them, we get the answers to questions that afflict us and they are also a form of self-knowledge. Often we discover unknown facts about us.
As it is a practice that goes deep within, it is to be understood that many people who read tarot do not like to read to themselves. There is no rule that says you should not do this, but it is important to take some care.
The main problem is that you may not be able to remain unbiased while reading the cards to yourself. In order to see things clearly, we need a certain distance. So you can see things as they are and not as you want them to be.
It is most recommended that you consult with some other recommended tarot reader, but if you need a quick response, you can read tarot cards for yourself. But be prepared.
Tips to read
If you do not feel safe enough to read the tarot cards for yourself, you can try other oracles, such as runes, I Ching, etc. Especially if you need more advice than analysis or forecast.
First of all, if you are feeling nervous, tired or anxious, do not read tarot cards for yourself. Do something else like talking to someone, writing, taking a walk, etc. Return to the cards only when you feel self-centered.

Be clear in your mind the line of interpretation that you will follow according to the deck. That way, if a particular card comes out, you will not hesitate to read the letter in the direction of Crowley or Waite who are more positive than the one in Marseille or Mythological, for example.

Avoid very complex games and opt for the simplest ones. The fewer cards, the clearer and more objective the answer.

When you get your answer, meditate on it for some time. It is good to write it before you read again. After the situation has passed and you reread the answer, you will see that the cards have hit.
Read tarot cards for yourself in a simple way
To make better use of the game for yourself, keep things simple. It is more advisable that you focus on the present and leave questions about the past and the future a little distant.
To find the resolution of something that bothers you now, you can play with three cards. Start by getting ready, focusing well on the question you want to ask. This should be as clear and objective as possible.
Shuffle the cards and cut the deck a few times. Randomly select three cards and place them in a row.
The letter on the left represents the reality behind the appearances. The middle card serves as a complement to the first. It can be a comment or warning about possible difficulties. And the right card is the synthesis, shows the solution and brings the balance between the first two cards.
---
You may also like:

98.1% (1312)
---