Tarot Interview spread: a technique to connect with your deck
---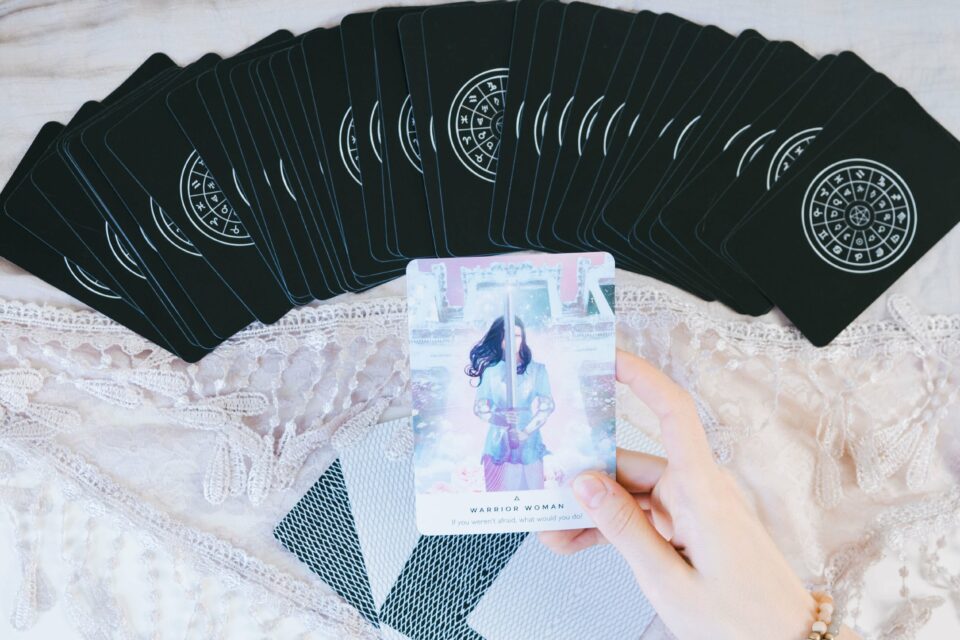 The Tarot interview spread is a technique aimed at strengthening the relationship with the cards, through a new level of reading, where the subject to question is the cards and not the consultant.
The exercise is quite simple and can be performed with any Tarot deck (Marseille, Rider-Waite, Egyptian, angels and others). The level of complexity of the Tarot interview may vary, according to the methodology taught by the instructor or spiritual teacher, and the practitioner's interest in deepening the suggested questions.
Generally, this technique is used before the first use of a new or inherited Tarot deck. If you focus your readings, from the spiritual or predictive point of view, perform the exercise after consecrating the letters.
Some tarologists and tarotists promote this practice, regardless of whether the deck is old or in use; since the purpose is to feed the link with the letters.
How to conduct the Tarot interview spread
---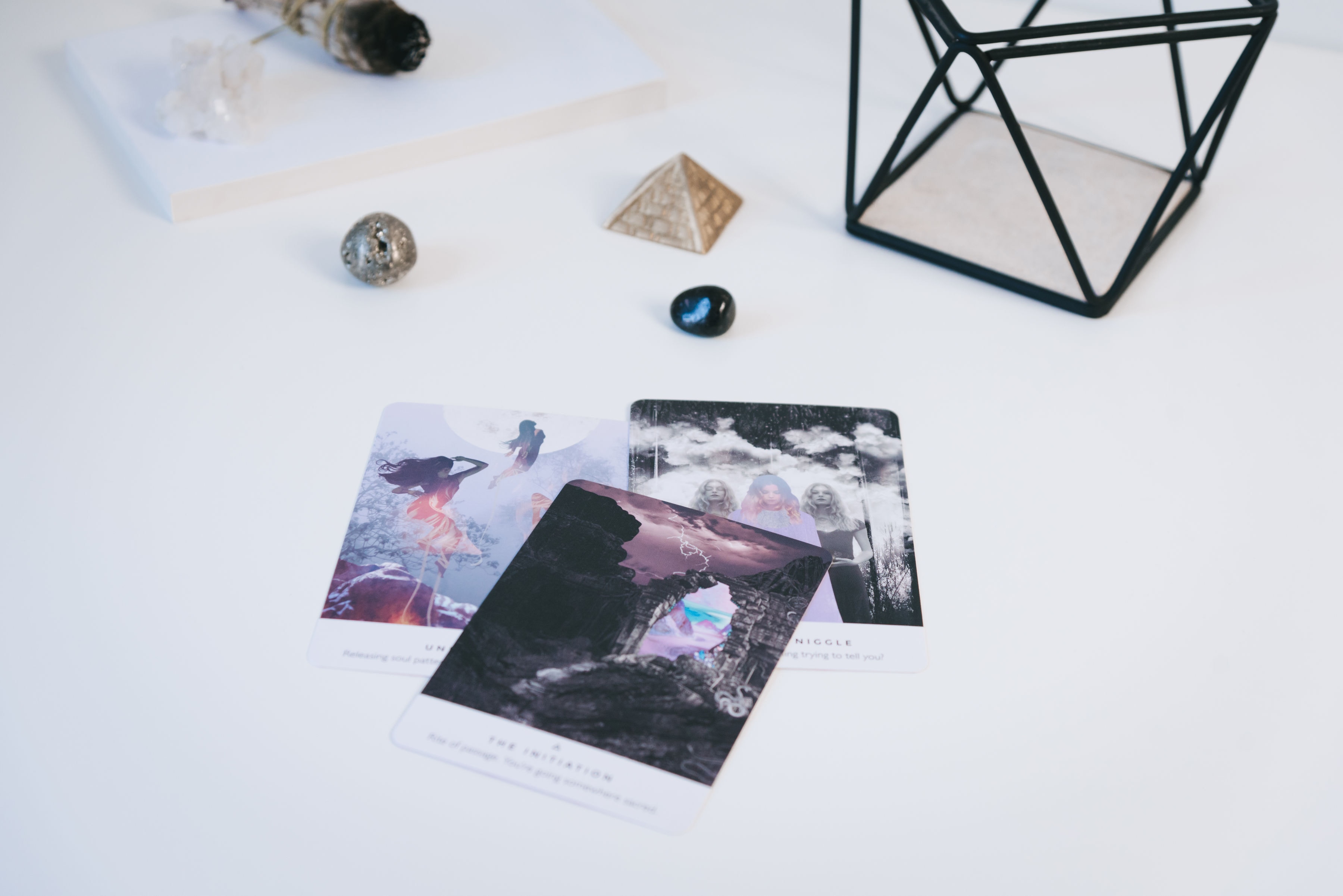 To conduct the Tarot interview, we only need a deck of cards. It is advisable to perform the technique in a quiet space, where you are not interrupted and can focus your attention on the answers obtained.
For those who practice Tarot, with a spiritual or esoteric perspective, it is convenient to reproduce the rituals they perform regularly, as preparation for any reading.
Other users of this system can perform a small meditation or focus on breathing, a few minutes before executing the exercise.
The best-known Tarot interview techniques are based on runs of 3 and 7 cards; however, it is possible to find schemes that involve more cards in the main structure, or that allow several litters to be placed on the first hand, to clarify the information.
In the three-card rolls, after mixing (shuffling) the deck, the first card is removed, while the question is mentalized or verbalized: Who are you?
On the right side of the first card, the second card that is removed from the pile will be placed, in response to What is your purpose? The last letter, which will be located to the right of the second, will address the question: What is the teaching / learning you have for me?
In the seven-letter scheme, we use the first three questions indicated (Who are you? What is your purpose? What is the teaching / learning you have for me?). These are complemented by:
What can we achieve by working together?
What's your secret?
What are your strenghts?
What are your weaknesses?
The arrangement of the cards varies, according to the preferences of the practitioner. The cards can be placed in a linear fashion (from left to right); circular (counterclockwise); in the form of a cross or star (similar to the Celtic cross).
It is important to remember that the questions mentioned are not unique, and each teacher or practitioner can add other questions, based on their experience and interests, since the Tarot is not static.
---