The Emperor: discover the meaning of this Tarot card
---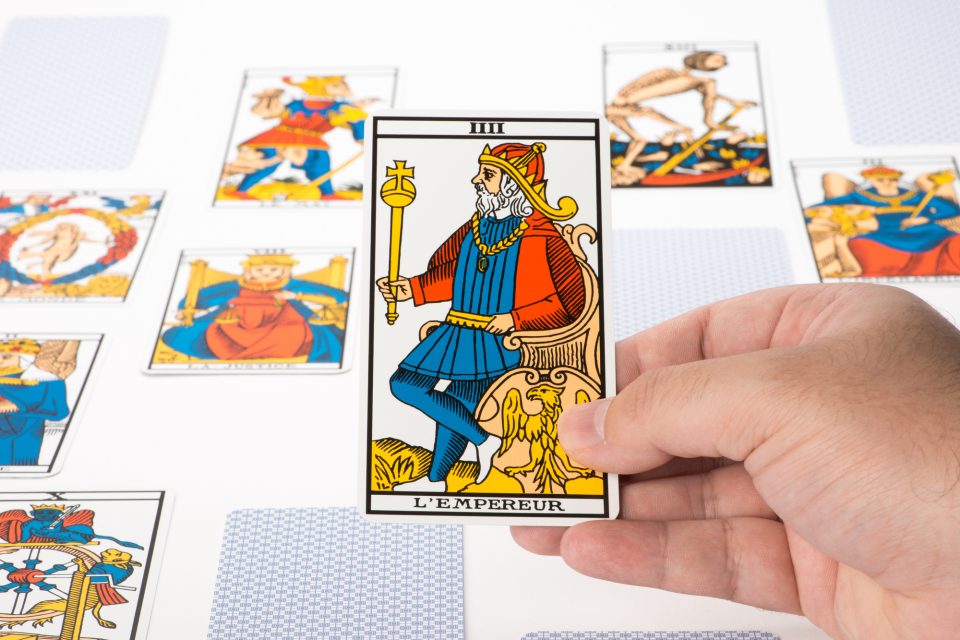 The Emperor is the number four arcana tarot card; it is considered the card of authority, paternity and obedience. This card symbolizes the dominating father, base of all construction, influential power over the material world, husband, sexual power, family boss, and pacifying force.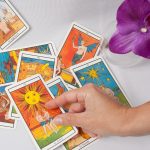 You may also like
The Emperor: origins and history
---
Some scholars call attention to a significant aspect of this figure: the Emperor has his legs crossed. This detail would corroborate the thesis of the arcana's germanic inspiration; in the old German law (1220), this position was given ritually for the high magistrates.
However, similar and equally old images appear in the French and English iconographies, representing high dignitaries. The ceremonial and prestigious character of crossing the legs can have a more remote origin, possibly oriental, since that is not usual in the Greco-Roman pantheon.
The ancient symbolism, converted into a liturgy by the German codification, also admits a deep psychological sense: crossing the legs and arms indicates volitional concentration, enclosing the protagonist in his personal sphere and, from the gestural point of view, clearly affirms the desire of individuality.
Other details deserve to be pointed out about this character. It is common to associate the symbolism of the Tetragrammaton with the Emperor's figure. From the Qabalistic point of view, the relationship between the Tetragram and the Emperor seems very fruitful, since it is considered respectively as the active principle (I), the passive principle (II) and the principle of balance or neutralizing (III); the fourth is considered the result and, also, the principle of the latent energy.
This harmonizes perfectly with Wirth's version of the Arcanum III, according to which he is not only the Prince of this world, who "reigns over the concrete, over what is embodied", but who is also the paradigm of a strictly normal man, and in possession of its potentialities (not yet realized).
In this sense, it represents the quaternary of earthly order, of organization and sensible life, and can also be related to the demiurge of the Platonists, to the lower divinities in general (the heroes, before the gods), and to any attempt at creation of life.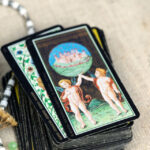 You may also like

98.1% (1312)
The Emperor: meanings and interpretations
---
The Emperor symbolizes
The power
The portal
The government
The initiation
The cubic stone or its base
Parental protection
Meanings of The Emperor
Mentally the Emperor Tarot card means balanced intelligence, which does not despise the utilitarian plan.
Emotionally this card means agreement, peace, and conciliation of feelings.
Physically it means the goods, signed contract, merging of companies, and status of the agreement.
It also means a balanced health, but with a tendency to excessive exuberance.
As far as challenges are concerned, it means contrary results to what was intended, breaking the balance.
---
You may also like: 

98.1% (1312)
---