Gardner's Multiple Intelligences
---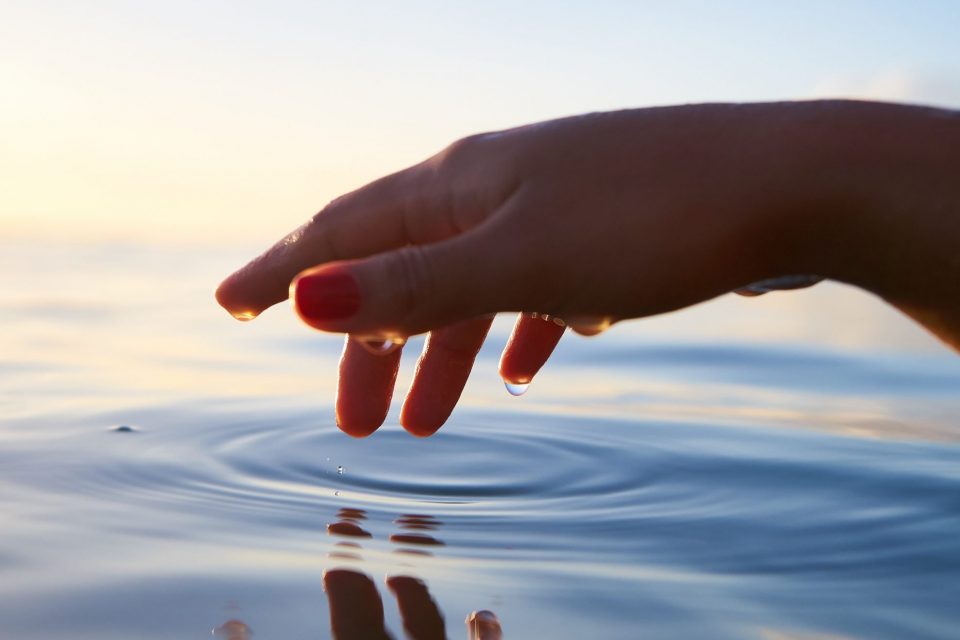 The Multiple Intelligences theory was created by Harvard professor Howard Gardner in 1983. With his Multiple Intelligences theory, he argues that there are several types of intelligence, each representing different ways of processing information.
There are people who learn faster through reading and writing (linguistics), while others have learning based on mathematical logic. There is also people that benefit most from body-kinesthetic intelligence (learn by doing with hands). According to Gardner, there are 8 types of intelligence – which are multiple intelligences. Do you want to learn more on this topic?
Multiple Intelligences: the 8 types of intelligence
---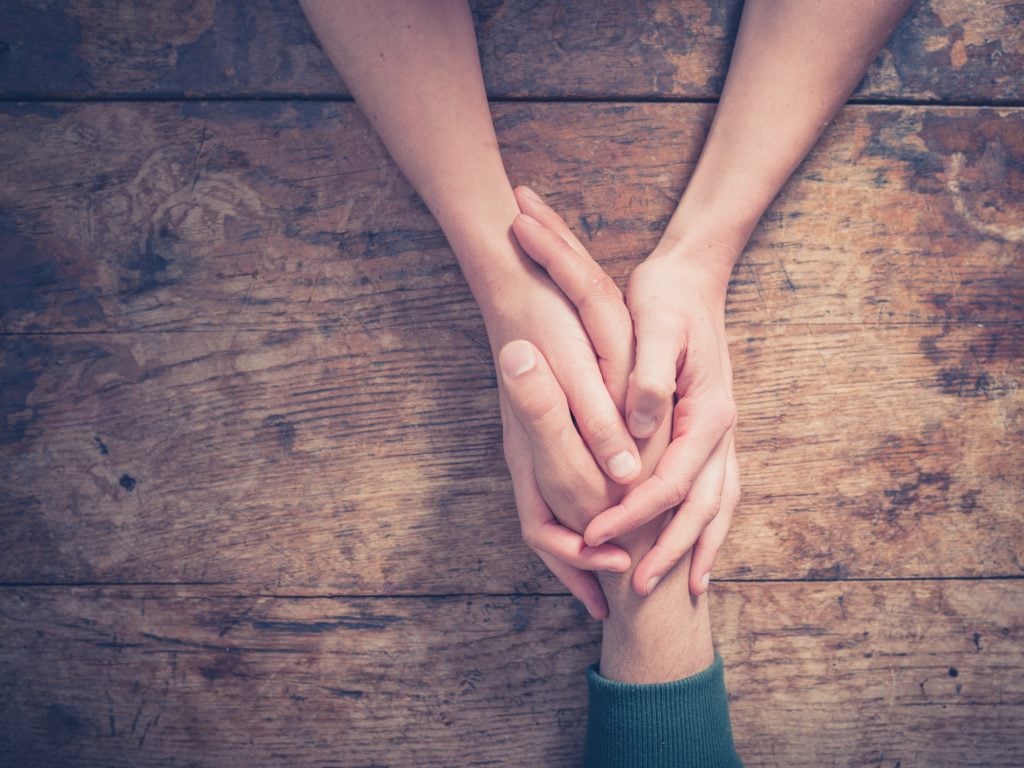 Howard Gardner defined 8 types of intelligences and we all carry them. However, each person develops a certain intelligence that is dominant in relation to the others, which is called primary intelligence. This dominant intelligence affects the way we learn and interact with the world around us.
How to develop multiple intelligences?
People make the most varied combinations of intelligences and this is one of the factors that differentiates us from each other. However, it is essential that each person recognizes and stimulates all his or her intelligences.
There are not many cases of people who have developed all intelligences equally. The ones that did are the ones we know as being geniuses. Take the example of Leonardo Da Vinci. He succeeded as a scientist, mathematician, engineer, inventor, anatomist, painter, sculptor, architect, botanist and poet.
No one needs to be a Da Vinci, but if you want to stimulate multiple intelligences, you must first know them and identify which ones are most developed in your specific case. From there, you can work to acquire new skills.
Which are Gardner's 8 types of intelligences?
1. Linguistic intelligence
Linguistic intelligence is related to the ability to master language and communicate with others. The person presents sensitivity to the meaning, order, sounds, rhythms and intonations of words. They can analyze information and produce materials related to oral and written language, such as articles, books and speeches.
2. Logical-mathematical intelligence
Logical-mathematical intelligence is related to the ability of logical reasoning and solving mathematical problems. This intelligence is measured by the speed with which the person solves the equations. A considerable part of the Intelligence Quotient (IQ) test is based on logical-mathematical intelligence.
3. Spatial intelligence
Spatial intelligence is related to the ability to create mental images, to draw and identify details accurately, and a sharp sense of aesthetics. This intelligence allows people to understand maps and other types of graphical information.
4. Musical intelligence
Music sets the tone for this type of intelligence and, according to the creator of multiple intelligences, it is one that exists in all of us. However, people who have this highly developed intelligence are able to recognize, create, and play music using an instrument or voice. And they love to listen to music.
5. Bodily-kinesthetic intelligence
Body-kinesthetic intelligence involves the ability to control body movements to create products or solve problems and manipulate objects with skill. For example, the ability to move in a physical activity, such as sports. It also has dance, which produces expressive and rhythmic forms and hands that can be used with ease for small and detailed activities. There is also the ability to express feelings through the body.
6. Intrapersonal intelligence
Intrapersonal intelligence refers to a person's ability to know and control themselves internally, connecting with and reflecting on their feelings. In other words, it is thinking and understanding one's self. The person can still see more clearly, his weaknesses and strengths, with an awareness of the way of thinking, the skills and the decisions to be made. It is the kind of intelligence that fits into every profession.
7. Interpersonal intelligence
This is the type of intelligence that is associated with the ability to decipher gestures and words that have not been clearly expressed. It is also the ability to recognize and understand other people's temperament, dreams, motivations, and intentions. In short, it is the art of interpersonal relationships.
8. Naturalistic intelligence
This is one of the multiple intelligences that is vital to the survival of people and other species. It is related to the ability to detect and distinguish different types of animals, plants and climatic or geographical phenomena. That is, it is an ability to understand nature and its processes.
---
You may also like:
---