Shamanism: the oldest belief system in the world
---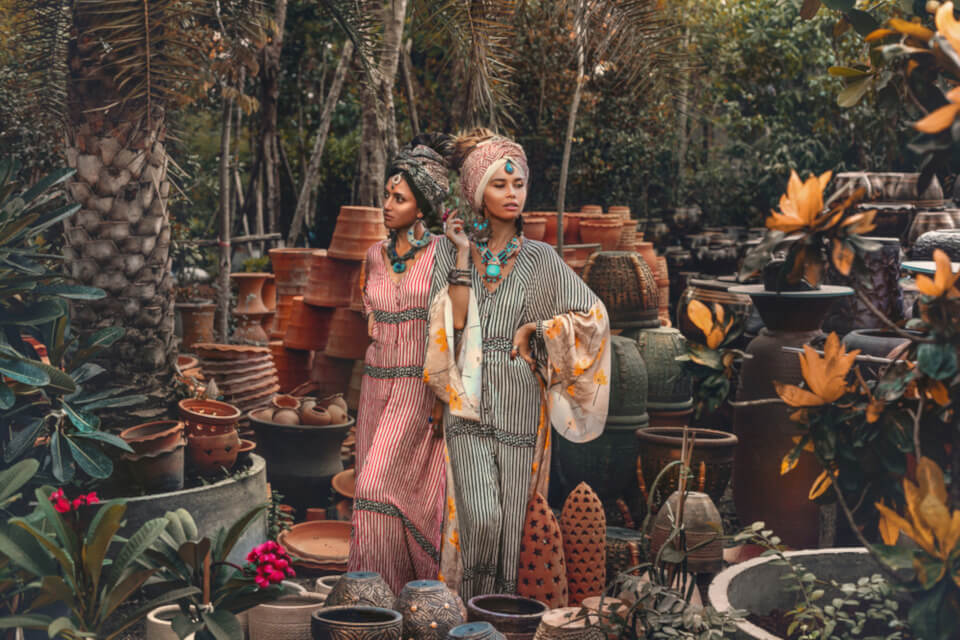 Shamanism is the practice of connecting with energy of spirits and ghosts. This is done through reaching altered states of consciousness and bringing the spirit realm down to our earthly plane.
Receive all our tips by email!
Love Astrology? Subscribe Now and Receive Exclusive Content!
What is a Shaman?
---
A Shaman is a person who performs the actions required to summon spirits, they are considered to have special powers which allow them access to dead souls.
A Shaman will summon spirits when in a trance like state for the purpose of healing or finding answers to pressing questions from the community they serve.

98.1% (1312)
Shamanism in history
Shamanism is considered to be one of the oldest religions of the world, often associated with tribal and indigenous societies. There is conflicting information about when the first Shamanic practices started. Some sources suggest the first records of Shamanism date back 12,000 years, with remains found in Palestine. Another suggests Shamanism started as far back as 30,000 years, this is supported by Paleolithic paintings found by Rosano in 2006.
Neoshaminism
Neoshamanism refers to new ways of seeking answers and visions of spirits. While some new practices are firmly grounded in Native American shamanism, they would have been self-taught and experimented with rather than following the set rules in traditional Shamanism.
Much of Neoshamanism has been invented by individuals and cannot be traced back in time. Neoshamanism talks much more about the power of energy, rather than souls and spirits.
Why would a person visit a Shaman?
The main reason to visit a shaman would be for the purpose of healing. However, there are a multitude of reasons why a person may decide to visit a shaman, here we list a few:
Curing diseases;
Curing a mental health issue;
Clearing the body or home of bad spirits;
Bereavement;
Addiction;
Feeling stuck.
What can you expect during your consultation with a Shaman?
If you are able, you will be asked to divulge the trigger that is causing you the upset. This then will create the presence of the heavy or draining energy, which has taken over the body.
The Shaman will work to shift this energy, to make it lighter or disappear completely and this will have a healing effect on the body. The changes may happen instantly or take a few sessions. The whole process can be quite exhausting for the patient.
Not all Shamans will practice in this way, but this is one of the most common ways of healing. Dealing in energy.
Shamanism has existed for a long time and is a tool for healing that should be considered as an alternative when medical or traditionally scientific routes have been exhausted.
Shamans can help with physical and mental health issues. The practice is much more than face paint, voodoo and chanting. Consider this alternative approach to health next time you struggle to get unstuck.
---
You may also like:

98.1% (1312)
---