Reiki and distant healing: what are they
---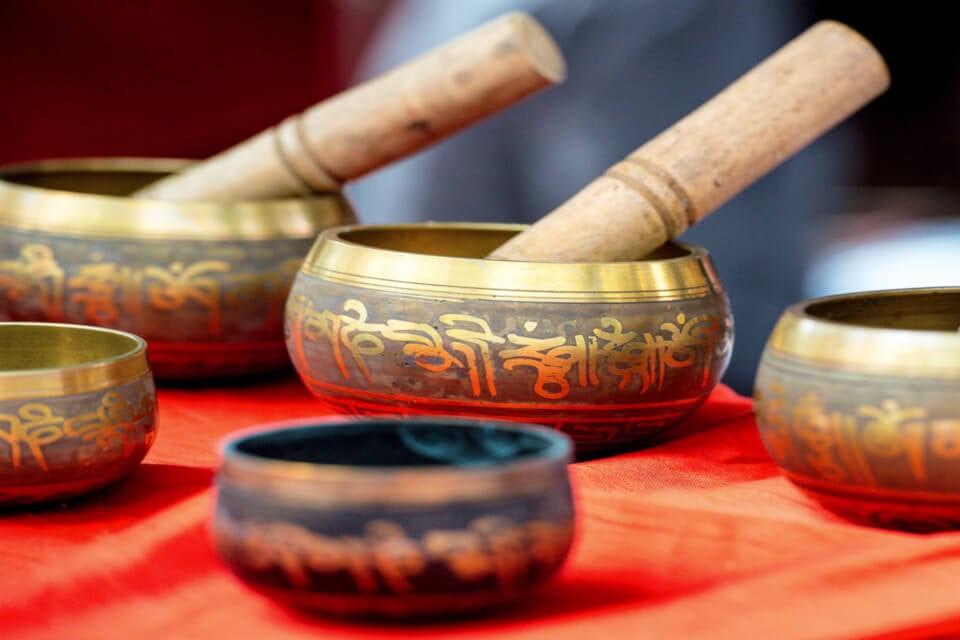 To be able to follow Reiki and distant healing, it is useful to know the history of Reiki, and not to make amalgams with practices that have nothing to do with Reiki, despite their name.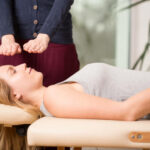 You may also like
A brief history of Reiki
---
The founder of Reiki is Mikao Usui (1865 – 1926). He was a Japanese meditator. He meditated from an early age in different practices of Buddhist approach, and for many years. After long meditative research and therapeutic knowledge, he created in 1992 a synthesis of accumulated and experienced knowledge, which he named Reiki.
The story of Reiki is based on the wish of Mikao Usui to have a universal and transcultural method, simple and accessible to all.
His approach was ontological, global and atypical: the exercise of Reiki was not centered on a belief, but on the human being himself and the knowledge of its functioning.
Explaining the meaning of Reiki, Mikao Usui spoke of meditative practices for "the mind's healing." For meditators, the healing of the mind is not in the medical field, which deals with treating symptoms.
The healing of the spirit is spiritual, which consists of putting an end to one's suffering (natural suffering) to give meaning to one's life.

98.1% (1312)
How to practice reiki and distant healing?
It is quite common to have trouble understanding how to do remote treatment. To direct the energy with the hands towards apart of the body, it is rather easy.
However, how to direct energy to an absent person, or worse, to a situation or relationship? Often, remote treatment protocols and the use of the honshazeshonen symbol are not enough to overcome this difficulty.
We end up doing Reiki and distant healing on a paper, a photo, or a crystal, and we wonder if we do things right.
To practice directing energy, start practicing self-treatment without hands. Position yourself comfortably as for normal self treatment. Start by channeling the energy in the eyes, but without putting your hands on the eyes.
Practicing this way requires more attention than using the hands. One minute per position is already very good. Then after the eyes, go to the temples and follow the usual protocol of self-treatment.
This practice will allow you to naturally understand how to direct energy towards a non-physical goal.
The benefits of Reiki
Reiki and distant healing is a natural health method that works on the physical, intellectual and spiritual levels.
It accelerates the healing process, strengthens vital energy and releases energy blockages:
It promotes relaxation, provides harmony, serenity and profound joy.
It increases perception on a very subtle level.
It strengthens the immune system, increases the physical resistance and helps in the elimination of toxins.
It strengthens and speeds up the natural curative process.
It changes the structure of the physique by facilitating the regeneration of cells.
Reiki is a precious assistance against the troubles due to migraines, back pain, fatigue, tension, insomnia, stress, melancholy, constipation, arthritic pains, etc.
---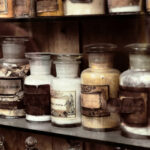 You may also like
You may also like:

98.1% (1312)
---