Chiropractic: everything you need to know
---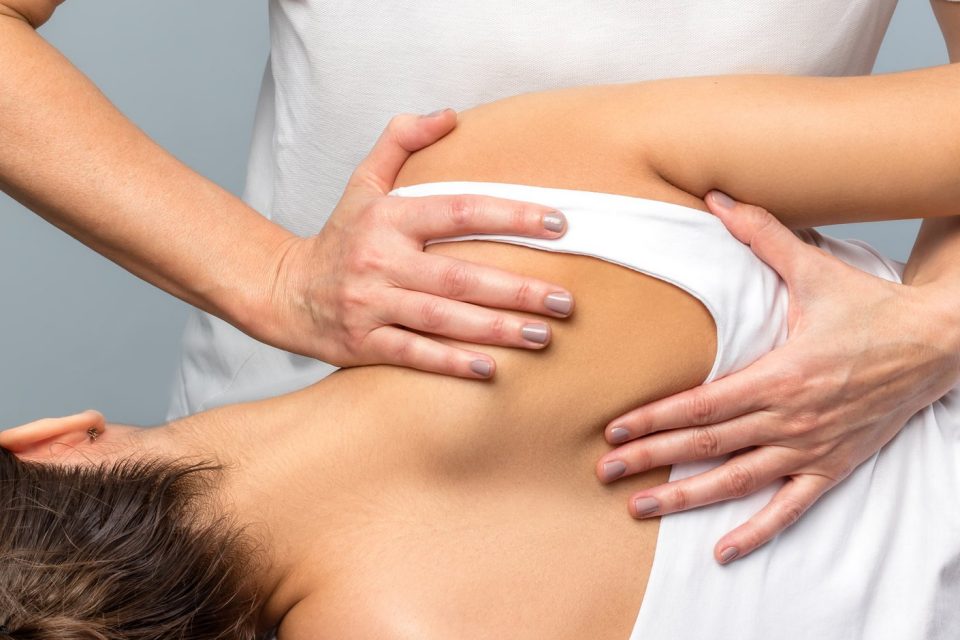 Chiropractic is considered an alternative medicine base on the musculoskeletal system. The diagnosed is based primarily on the disorders of the spine, and the treatments are mostly manual manipulation of the spine and other parts of the body.
A Chiropractic practitioner is a doctor or alternative practitioner who has undergone training in this field. With the help of special hand movements, they try to eliminate joint blockades, which are usually associated with muscle tension and pain. It should also be a possible pressure on nerve tracts reduced and ultimately the self-healing powers of the body are activated.
The general goal of chiropractors is to normalize the functioning and interplay of joints and muscles while relieving or, at best, eliminating pain.
Receive all our tips by email!
Love Astrology? Subscribe Now and Receive Exclusive Content!
Chiropractic: an overview
---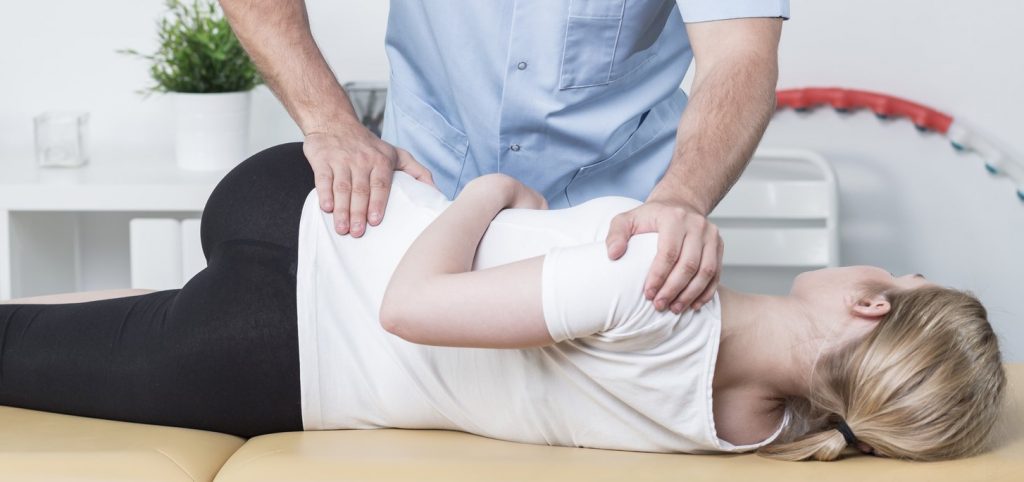 Chiropractic is nowadays a well-recognised and respected health care field. The term chiropractic comes from Greek, and it's a combination of two words, cheir and praxis, which respectively mean hand and practice, and generally synthesizes a definition of it: treatments made by hand.
It observes the primary structures of the body and the relationship between them, skeleton, muscles and nerves to the patient's health. According to chiropractic, health can be improved and preserved by making adjustments to the mentioned structures, especially the spinal column. The central belief is that proper alignment will enable the body to heal itself.
The goal of the treatments is usually to reduce pain and improve mobility and life quality of the patients, adding tips and techniques that can be used in everyday life based on physical exercises, ergonomics and other therapies. Chiropractors also identify interferences in the nervous system and treat it before the patient experiences more severe symptoms and pain.
Chiropractors believe prevention is as more important than cure symptoms.
When does a chiropractor help?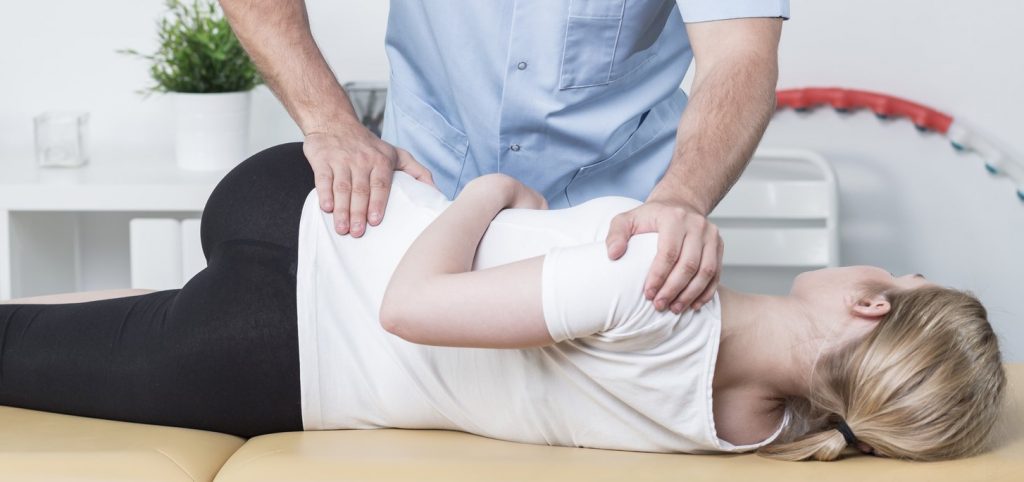 The blockage, especially of the joints of the spine, often causes a delay of various symptoms that the chiropractor can treat. The symptoms of this are dependent on which part of the spine is affected, as different nerves are irritated.
Blocking the cervical spine can cause headache, neck pain, dizziness, hearing and vision problems. The spine can cause shoulder and back pain, high blood pressure and digestive problems. When the lower part of the spine is blocked, patients often complain of pain in the hips, abdomen or legs and feet.
Conditions treated by Chiropractic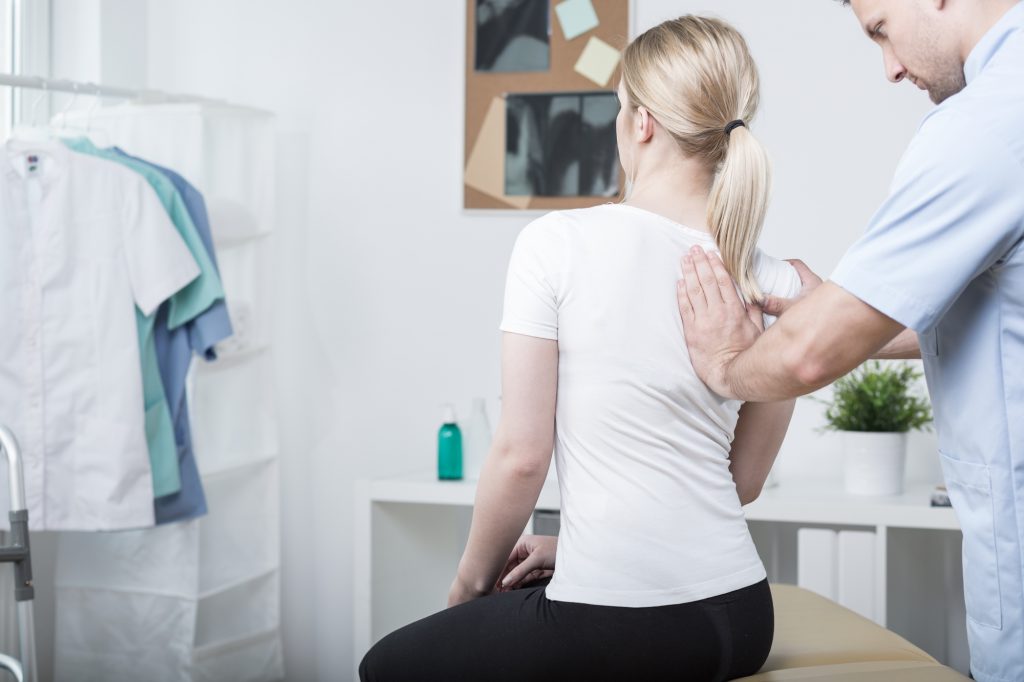 Chiropractic can be used to treat a variable number of conditions. A trustful chiropractor will perform a physical examination, learn about the medical history of the patient, its daily life routines, and if necessary, perform or ask for more general exams like x-ray or other lab tests to determine in the first place if chiropractic is an adequate system and which treatment is appropriated.
Various conditions can be treated by Chiropractic, usually related to:
Lower back pain
Sciatica
Arthritic pain
Neck discomfort
Headaches
Repetitive strains
Injuries from sports or accidents
Fibromyalgia
Treatments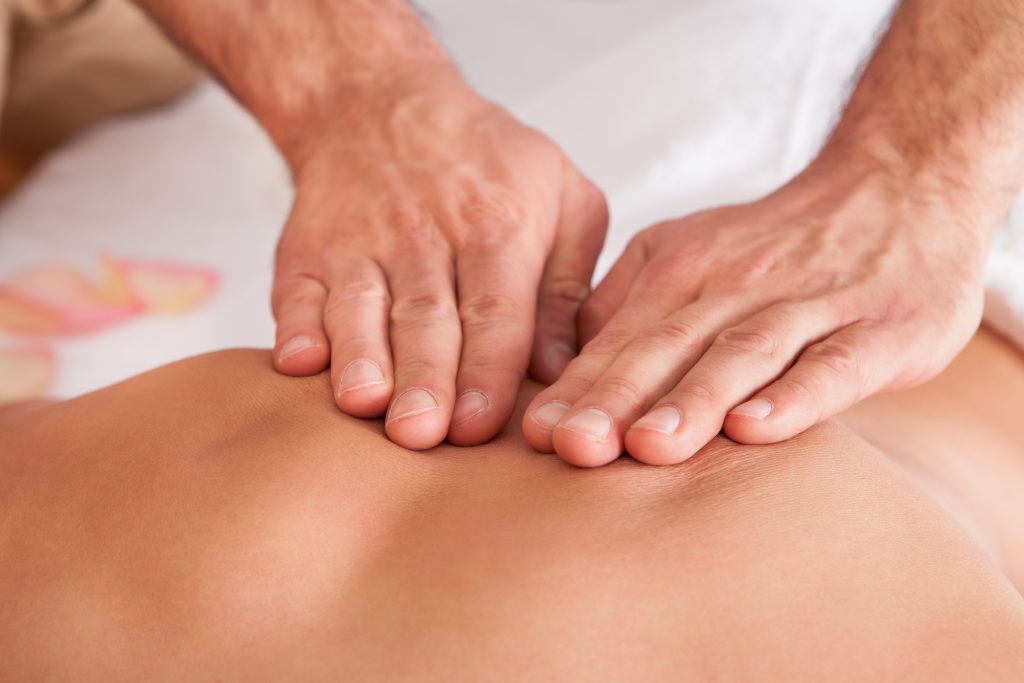 With the diagnosis is also designed a treatment plan that can include multiple sessions and different treatments. The traditional most known Chiropractic treatments involve hand or a device manipulation, which apply a controlled velocity and force to a joint to improve range and quality of motion. Sometimes it can bring to the patient instant relief.
Other therapies can be combined:
Ice treatments
Heat treatments
Relaxation massages
Rehabilitative exercises
Lifestyle advice
Supplementation
Benefits and risks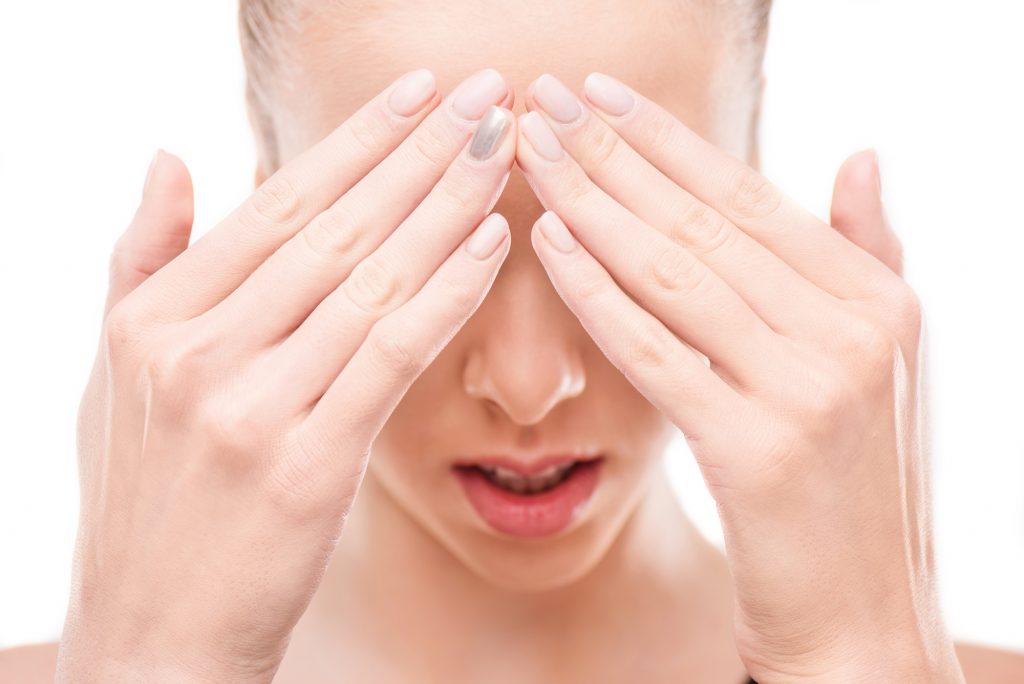 Chiropractic has been proven to have benefits and improve the lives of its patients. Side effects are registered:
Headaches
Tiredness
Discomfort in the treated parts
More severe side effects have been rarely reported, but include complications such a stroke, cauda equina (pinched nerves in the lower part of the spinal canal), herniated discs conditions. The causes are unclear, bringing up the need to choose a highly recommended and experienced chiropractor.
Chiropractic should be avoided if you have osteoporosis, certain types of inflammation (rheumatic arthritis) or very painful sciatica.
Vertebral or joint manipulations are also discouraged if you have an infectious, traumatic (fracture) or tumor problems.
Even though patients with access to Chiropractic care are less often sick than others, doubts are nevertheless risen about the safety of vertebral and cervical manipulations.
In general, spinal manipulation and Chiropractic care are considered reliable. To be safe, check with your doctor if the condition you are suffering from will benefit from Chiropractic.
Difference between Osteopathy and Chiropractic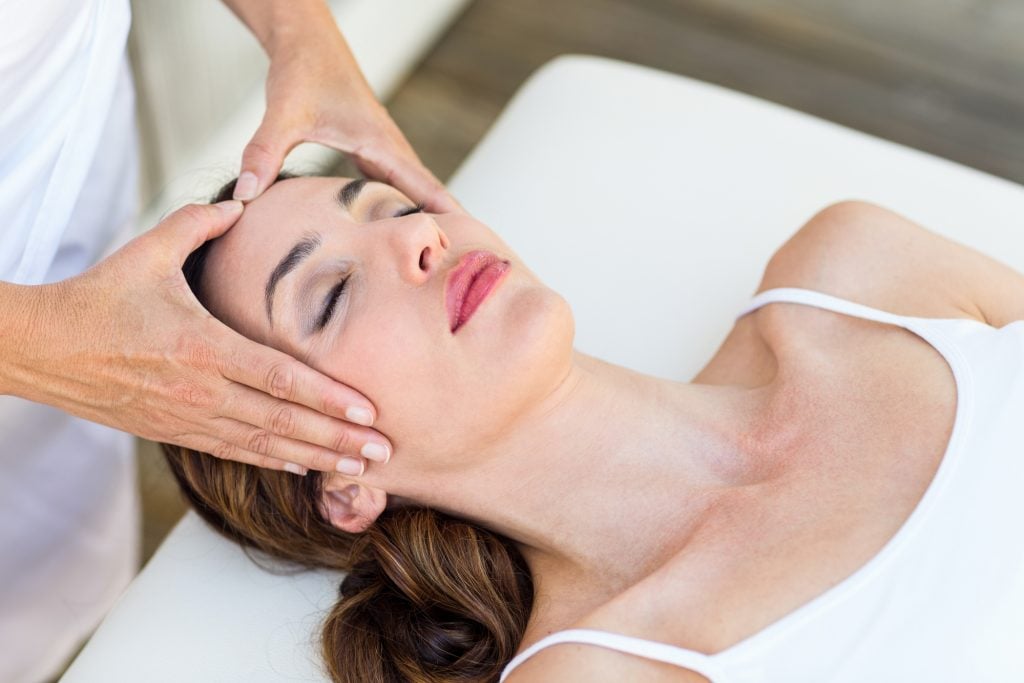 Osteopathy is a practice that attaches great importance to the influence of structure on function and blood circulation. It heals functional disorders unrelated to a disease whose cause is a reducible somatic lesion affecting the nerves, joints, vessels, ligaments, and viscera.
The teaching is done over a period of about 2,200 hours. The osteopath diploma has been recognized since 2007, which strongly restricts the practice of osteopathy while that of etiopath (osteopathic variant) is not recognized. The osteopaths, like the etiopathists, are not qualified to practice vertebral manipulations in the medical sense of the term.
The chiropractor is the only non-medical professional specialized in the practice of vertebral manipulations. Several generations of professionals around the world have developed, with time and experience, codified and unified techniques.
These have been improved with scientific research. Thanks to the scientific development of their profession, practitioners are the leaders in published and medline-indexed research in joint manipulation and conservative spinal care.
---
You may also like:
---