Chiropractic: everything you need to know
---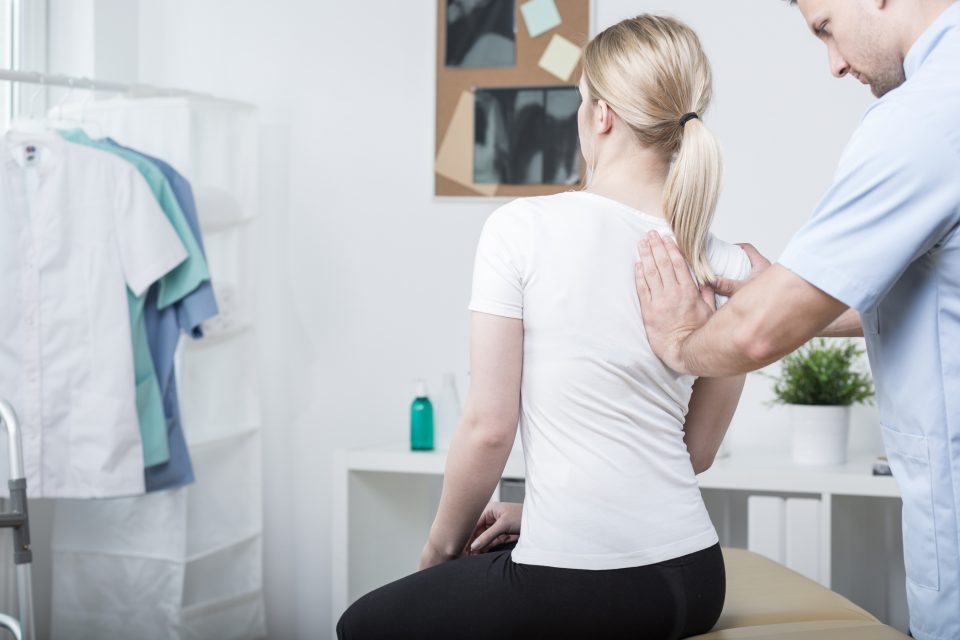 A chiropractic practitioner is a doctor or alternative practitioner who has undergone training in this field.
With the help of special hand movements, they try to eliminate joint blockades, which are usually associated with muscle tension and pain. It should also be a possible pressure on nerve tracts reduced and ultimately the self-healing powers of the body are activated.
The general goal of chiropractors is to normalize the functioning and interplay of joints and muscles while relieving or, at best, eliminating pain.
When does a chiropractor help?
---
The blockage, especially of the joints of the spine, often causes a delay of various symptoms that the chiropractor can treat. The symptoms of this are dependent on which part of the spine is affected, as different nerves are irritated.
Blocking the cervical spine can cause headache, neck pain, dizziness, hearing and vision problems. The spine can cause shoulder and back pain, high blood pressure and digestive problems. When the lower part of the spine is blocked, patients often complain of pain in the hips, abdomen or legs and feet.
Difference between Osteopathy and Chiropractic
Osteopathy is a practice that attaches great importance to the influence of structure on function and blood circulation. It heals functional disorders unrelated to a disease whose cause is a reducible somatic lesion affecting the nerves, joints, vessels, ligaments, and viscera.
The teaching is done over a period of about 2,200 hours. The osteopath diploma has been recognized since 2007, which strongly restricts the practice of osteopathy while that of etiopath (osteopathic variant) is not recognized. The osteopaths, like the etiopathists, are not qualified to practice vertebral manipulations in the medical sense of the term.
The chiropractor is the only non-medical professional specialized in the practice of vertebral manipulations. Several generations of professionals around the world have developed, with time and experience, codified and unified techniques.
These have been improved with scientific research. Thanks to the scientific development of their profession, practitioners are the leaders in published and medline-indexed research in joint manipulation and conservative spinal care.
The benefits of Chiropractic
Visiting a chiropractor may be indicated if you have pain or joint vertebral discomfort (torticollis, lumbago), or functional disorders, including digestive or ENT. Migraines due to displacement of a cervical vertebra can disappear in one session.
The dangers of this treatment
Chiropractic should be avoided if you have osteoporosis, certain types of inflammation (rheumatic arthritis) or very painful sciatica.
Vertebral or joint manipulations are also discouraged if you have an infectious, traumatic (fracture) or tumor problems.
Even though patients with access to chiropractic care are less often sick than others, doubts are nevertheless risen about the safety of vertebral and cervical manipulations.
---
You may also like:
---