---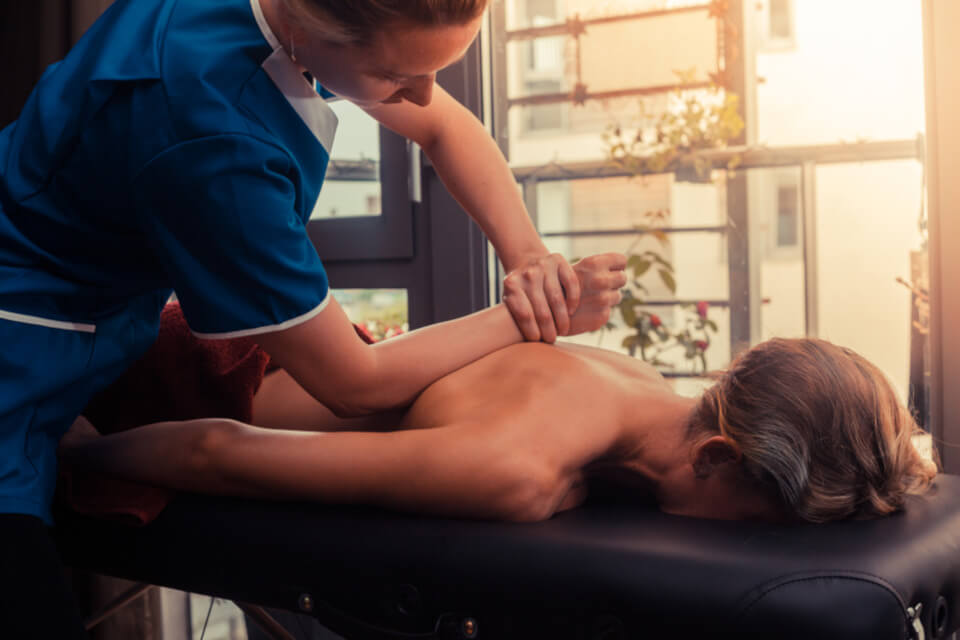 Osteopathy is an alternative medicine which is now recognized as such in many countries and it even has a degree in many universities. The origin of this alternative therapy is related to the etymology of the word: bone and sensitivity. But how did this practice arise?
How did Osteopathy arise?
---
Back in 1874 Dr. Andrew Taylor Still, who was a physician in Missouri, in the United States, lost his three children to an outbreak of meningitis. And at that time, he tried to introduced Osteopathy as a way to reform and evolve medicine at the time, but it was not very well accepted, so he decided to develop it as an independent system of medicine.
When we talk about Osteopathy, we are not only talking about a treatment of muscle tissue and bones, but it actually brings a considerable improvement in health, not only of the spine and joints but of the body in general.
There are numerous evidences that speak of the benefits for headaches, digestive problems, insomnia, breathing issues and even depression.
But what are the principles of Osteopathy?
There are some fundamental principles that govern this alternative therapy:
The body has its own formula to repair itself
The body seeks its own balance and will do everything necessary to recover it
The body must be seen as a whole
It is essential that the blood flows without any obstacles through the arteries and veins. If the circulation is done properly, the injuries will have no place to stay
And how will an Osteopathy appointment work?
First of all, it is very important to say, that you should always go to a certified therapist. In the first consult, the osteopath, will make the first physical examination, during which he will check the body posture of the patient.
Also, the body temperature and the behaviour of the sweat glands are observed. In case of doubts or to corroborate the diagnosis, x-rays may be requested. Depending on the diagnosis, of course, the treatment is decided.
There are direct and indirect osteopathic treatments. In the direct treatments, the tissues are moved directly towards the tension zones. In the second scenario, it's the other way around and the tissues are brought to areas far from the part where the tension is located.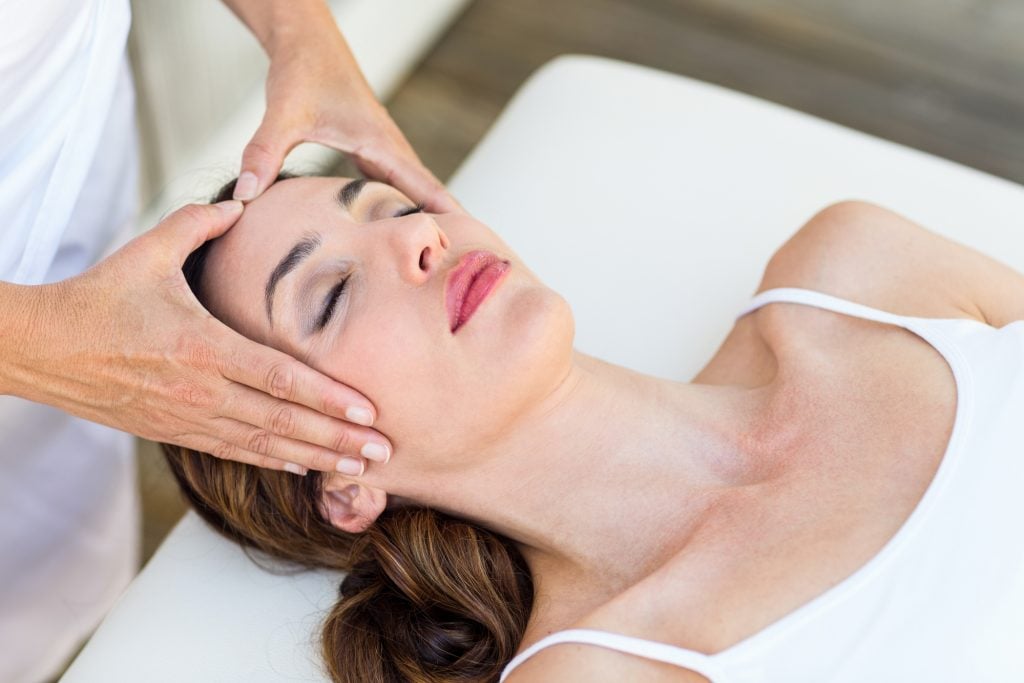 Who and what kind of problems can be treated by Osteopathy?
Basically, everyone can benefit from Osteopathy treatments. This is an alternative therapy that can be applied to babies, children, teenagers, adults, also pregnant women, and even to the elderly.
Problems like back pain, headaches, menstrual problems, asthma and even problems with pregnancy, are treated by Osteopathy.
Any treatment that is applied is carried out in an integral way: this means that Osteopathy treats the problems considering the physical, neurological, circulatory and visceral way. It also applies to sleep disorders and excessively emotional children. Unlike physical therapy, osteopathy also considers the emotional part of the patient.
---
You may also like:
---