Hydrotherapy: what to know
---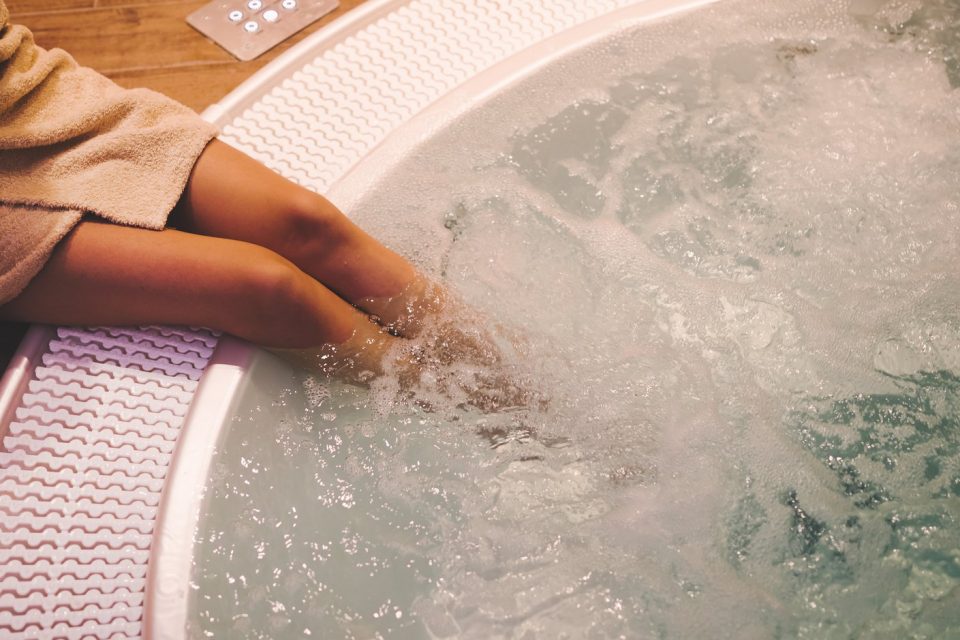 Hydrotherapy is the use of water for the purpose of healing. Also known as water therapy, hydrotherapy has been used throughout history to help with mental and physical ailments, from helping with birth, to detoxing the skin, we will explore water and it's mystical healing properties.
Receive all our tips by email!
Love Astrology? Subscribe Now and Receive Exclusive Content!
Hydrotherapy origins
---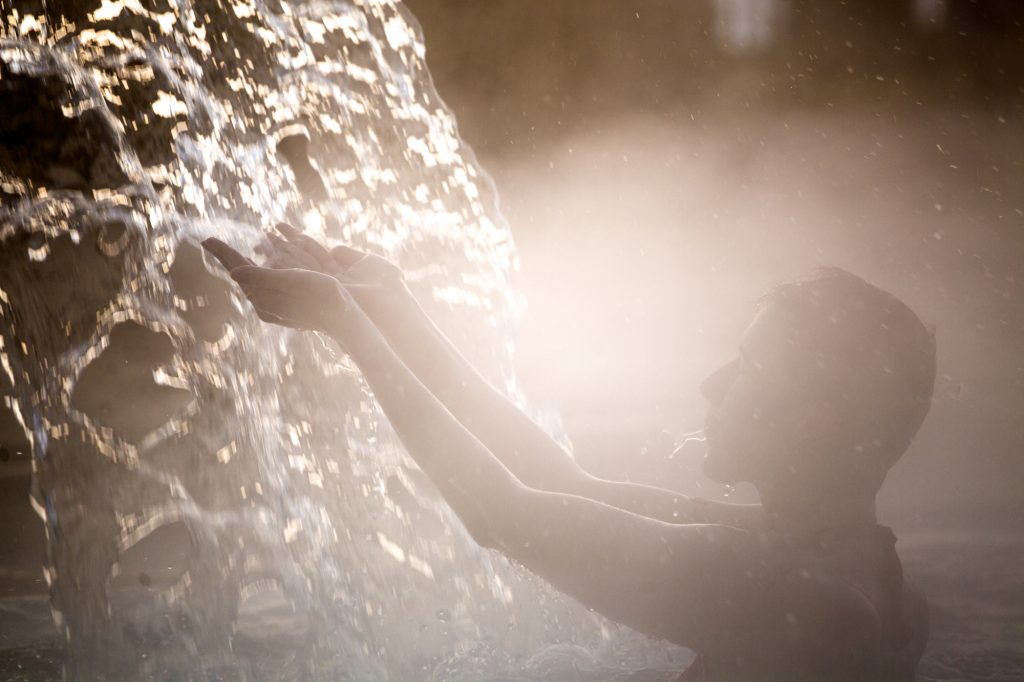 Hydrotherapy has been recorded, as far back to 4500b.c. ruins of ancient hydrotherapy baths dating this far back were unearthed in South East Asia. We all know about the famous Roman baths dating back to 70a.d. regular visits were thought to stave off disease.
Hydrotherapy, although it may not have been called this at the time has been around for thousands of years.
External hydrotherapy
Hydrotherapy is the use of water in all of its forms. The main ways water has been able to help with pain, is that it can relieve sore muscles and inflammation. Ice is the first thing we reach for should we get a bump on our head or twist our ankle.
Water can also be used to reduce stress, imagine bathing in the sea after a long hard day at work and you can feel the benefits just thinking about it.
Cold water is said to stimulate the immune system. Water is cleansing and detoxifying and can literally wash away disease and germs. The ritual of washing can also be mentally cleansing.
The use of Jacuzzi or whirlpools, forcing air through water, creates a soothing pressure on the body and the combination of the two can be used for massage. This form of hydrotherapy is proven as an analgesic for women in labor and as aid for those who are trying to gently rebuild muscle strength after injury.
Internal hydrotherapy
There are various ways water can help us from the inside. The most obvious being to drink plenty of it!
Japanese water therapy requires patients to drink large quantities of water upon waking. On a more general level, we are inundated with advice about making sure we reach our daily-required intake of eight glasses a day, but is there any truth in this? Absolutely, water is cleansing and can flush our bodies of toxic and unhealthy substances. It keeps us energized when we are sick and cannot eat, not to mention that water helps with lethargy and tiredness.
Another form of internal hydrotherapy is colonic irrigation where water is forced into the bowel to help with digestive issues or weight loss. The water is used to cleanse the bowel, to rid it of bacteria and force good flora to grow.
Lastly, steam inhalation is a great form of internal hydrotherapy. When you are bunged up with a terrible cold, there is nothing better to cleanse, soothe and open the airways than a bowl of hot water and a towel over ones head. The steam inhalation will be even more effective if a few drops of essential oil are added.
Hydrotherapy has been around almost as long as humans have and it is seen in the animal kingdom to, forest and jungle animals will often bathe injured limbs in water for its soothing benefits. Hydrotherapy may sound like a fancy word, but essentially it is the use of water as a tool for wellness. You are probably using hydrotherapy most of the time without even realizing!
---
You may also like:
---