Do you know how to remove negative energies from objects?
---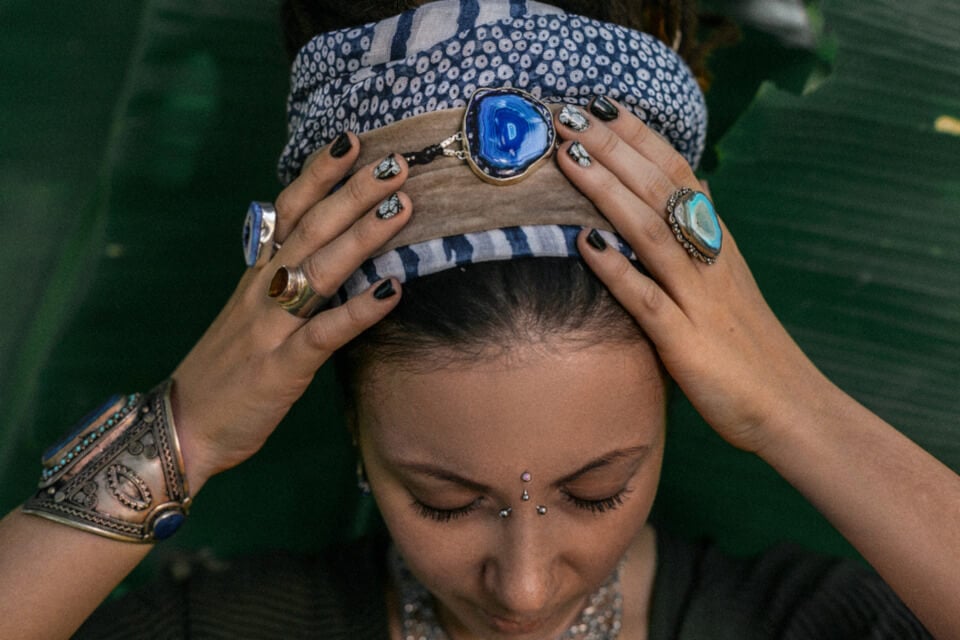 Did you know that objects can carry negative energies? Yes, especially if you got them at a thrift store. We never know the origin of them and where they have been, as well as by whom they were used. Our aura, which is the electromagnetic field around us, can undergo changes because of these past energies. Stay with us and read about how to neutralize and remove negative energies from objects.
Receive all our tips by email!
Love Astrology? Subscribe Now and Receive Exclusive Content!
Remove negative energies from objects
---
The feeling of buying something that belonged to another person is mixed. It can be rewarding and even an honor to receive an object from a loved one who does not want it anymore. It can be fantastic to buy for a very cheap value that piece from a famous brand at a thrift store.
Garage sales, street markets, antique malls: everything can be charming and full of history. It is not just a way to save money, but also to help the environment. Reusing and renovating old objects is one of the pillars of a more sustainable life. But when do these objects carry energies that can interfere with our lives? What to do?
The energy in an object you have bought is not always so evil as to seriously hurt you. But what can happen is you having to deal with the burden of another person, without needing it. Therefore, it is always a good idea to pay close attention before acquiring an object.
If the object has attracted your attention in a positive way, it is already a good first step. If you feel joy and think that that object will make your house look more beautiful and harmonious, it seems that you are on the right path. But if you bought it for some reason and you do not feel so right about its energy, you will need to demagnetize the object, so that it comes into your life as new.
It will not be too difficult. Below, we present you some ways to remove negative energies from objects.
3 ways to remove energies
Most people are likely to clean their second-hand items before putting them to use in their homes and this is good practice. But sometimes, common cleaning is not enough. Proceed to the energetic cleaning of the object to have a clear conscience that nothing negative will affect you.
For objects that can be washed, we recommend using salt. Salt is a powerful magnetic cleaning agent and will leave your objects as new. Dip a cloth into a mixture of salt and water and pass through the object, giving special attention to corners if the object has them. Let the salt act on it a while before passing another cloth just with water. And make sure the salt will not stain or damage your object.
The sun is the most powerful star we know and its rays have a penetrating force. In addition to helping to eliminate fungi and bacteria, it also renews the energy of everything it touches. Let your object spend an entire day under the sun. Again, make sure that the sun will not damage your object. If you think you should not let the object a whole day under the action of the sun, but believe that 5, 10 or 30 min will not make any damage, go for it.
If you bought a used mirror, keep in mind that it probably will be very loaded with past energies. Mirrors are the most mystical objects that exist and absorb all the way and the energy of those who look at it. To remove bad energies from mirrors, you should use salt again but this time, add vinegar to your mixture. Vinegar also has energy-cleaning features, as well as being a great product for cleaning windows and glass.
---
You may also like:

98.1% (1312)
---