Do you know how to cleanse crystals and how often?
---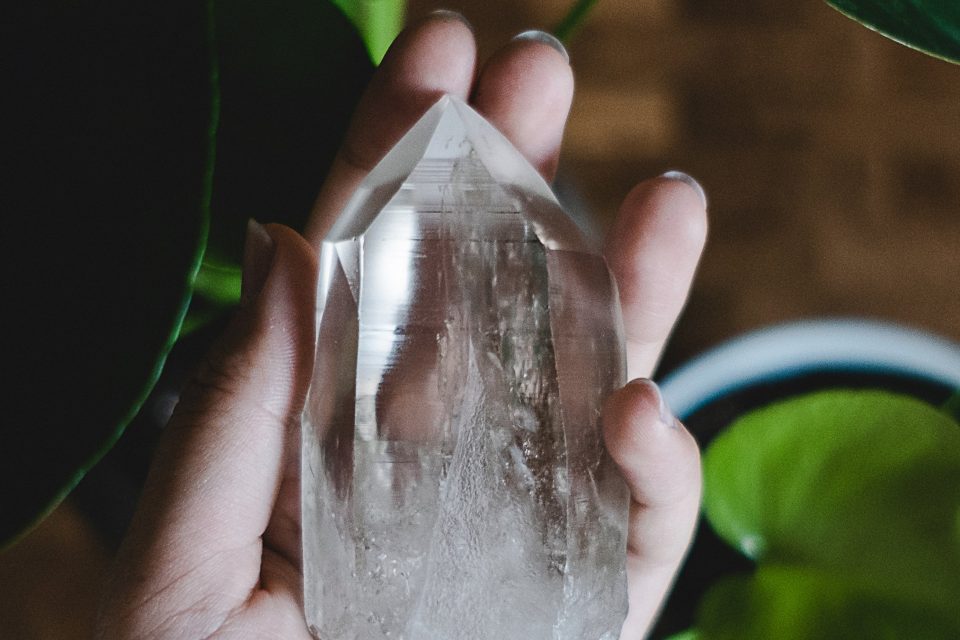 You have read about it and decided to give them a try. You have bought some crystals and now you are just waiting for their magic. But this is not enough. To take advantage of the power of the crystals, they must be cleaned. If you do not know how to start, read this article and learn how to cleanse crystals.
Receive all our tips by email!
Love Astrology? Subscribe Now and Receive Exclusive Content!
How to cleanse crystals
---
Crystals are magnificent nature gifts that carry great wisdom. They have properties of physical and therapeutic orders and can be used in different ways and for different purposes. But to release all their power, the crystals need to be clean before anything else.
Even if you went to the store and chose your crystal with the best of energies and intentions, you will need to perform some cleansing ritual. Crystals are very sensitive to environments and it is likely that they are already loaded with previous energies. And this is something you do not want, right?
Another common thought is that among people who buy crystals only for decorative purposes. Note that even if you bought a crystal to decorate your home, you should also clean them.
How often should I cleanse my crystals?
When a crystal gets too overwhelmed, it can interfere with your emotional and physical state. Cleansing is used to restore the original properties of the stone. It is like a restart button.
You should perform some cleaning ritual routinely, perhaps two or three times a month. And if for some reason you feel that you should cleanse your crystals it is because you probably really need to cleanse it. Be aware of what is happening inside you and the environment you live in. Here are some ways to how to cleanse crystals.
6 different ways to cleanse crystals
There are several ways to cleanse crystals and here we list some. Note that no one is better or worse than the other. They're all effective cleaning methods and it is you who must decide which is the most suitable or easy for you.
With natural water
Maybe it is the easiest way to cleanse a crystal. It is highly effective for natives of the Water Signs (Cancer, Scorpio and Pisces).
You just need to bathe the crystal in unpolluted water. It can be in the river, sea, waterfall or rain. If it is not possible to use natural water, use bottled mineral.
Water + Sea Salt
Put the crystal in the bottom of a bowl and cover it with sea salt and cold water. Leave it for one night to boost the cleaning with the energy of the Moon. Rinse under running water in the next morning and put it to dry under the Sun.
Before using this method, note that the salt can deteriorate some types of crystals. In that case, it is best to leave the crystal and salt in separate bows.
Incense and Smoke
This way can be very good for natives of Air Signs (Gemini, Libra and Aquarius).
Burn a stick and pass the crystal through the smoke homogeneously. Choose plants and cleansing scents such as rue, rosemary and lavender.
Earth
Use this method especially if you are a native of an Earth Sign (Taurus, Virgo and Capricorn).
You just need to bury the crystal in a garden and let it overnight. If you do not have a garden, a plant vase will work too.
Candles
This method is most effective for the natives of Fire Signs (Aries, Leo and Sagittarius).
Light a candle and pass the crystal through the flame. You also can surround your crystal with candles until the flames extinguish.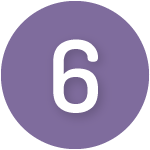 Other crystals
There are some crystals with high purification capabilities, such as Amethyst and Rose Quartz. You can put your crystal next to them and leave it for 24 hours.
---
You may also like:
---