Earth signs and their characteristics
---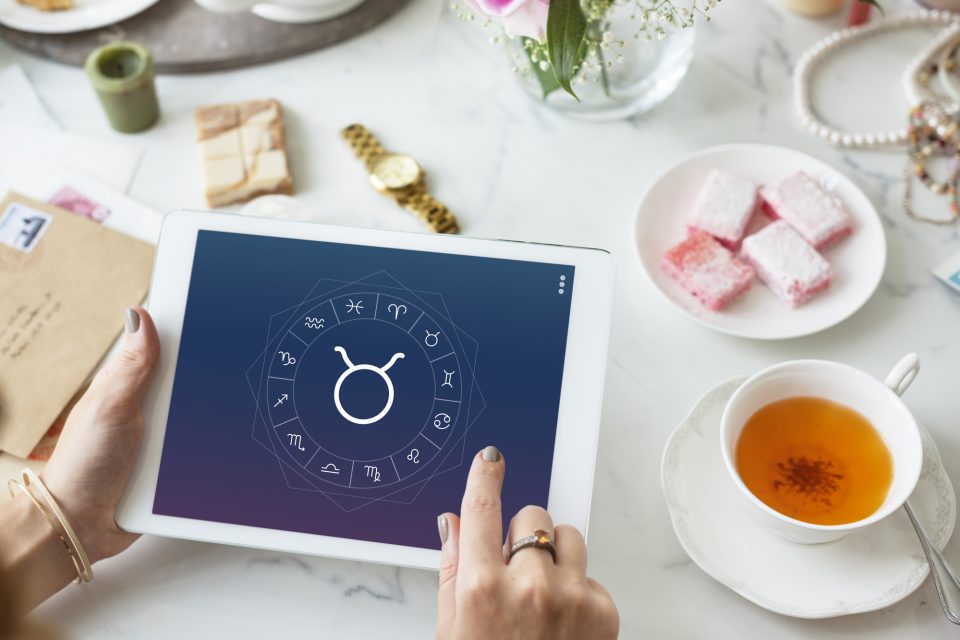 The energy of earth signs is related to our relationship with physical matter. We live in a material world, filled with objects, in which our body evolves. Here are the major characteristics of earth signs.
Receive all our tips by email!
Love Astrology? Subscribe Now and Receive Exclusive Content!
Earth signs
---
Taurus
People born under the sign of Taurus are the main sign of the earth element group. In the same element, each of the signs manifests its energy in several degrees. Taurus is stubborn, persistent, determined and very hardworking.
Virgo
Reason and wisdom are their most admirable features. As an earth sign, Virgo is guided by reason and common sense rather than by feelings and emotions. People born under this sign of the zodiac are reticent, serious, disciplined, methodical, kind, responsible, demanding towards themselves, meticulous and very good advisers.
Capricorn
Capricorns are the calmest and the most stable of the three earth signs. They are respectful, confrontational, hardworking and practical. They need to set certain goals and reach them to feel fulfilled.

98.1% (1312)
Earth signs in love
In their love stories, people with an earth sign usually look for two main things: sensuality and security. This group of signs is not frightened by routine. On the contrary, the natives of these earthy signs find the stability and tranquility they covet in routines.
If they meet the person that their heart chose for them, they very often aspire to start a family and to have a life with them. That being said, they like to take their time before they commit, because it is important for them to find a reliable person they can rely on.
The planets governing the Earth signs
---
Venus rules the Taurus
The Venusian Taurus is patient, sometimes even shy. They do not like to act in haste. Taurus need their material security and their comfort. They do not like to change their habits. They love beauty and to live according to goodness and beauty.
Mercury rules the Virgo
The mercurial Virgo is shy and modest. They are more comfortable performing tasks than giving orders and leading a team. Virgos are methodical, orderly, meticulous and very focused on hygiene. They can become manic and fussy. Routine reassures the Virgo.
Saturn rules the Capricorn
The Saturnial Capricorn loves solitude, discipline and discretion. They are serious, cautious, and sometimes enduring. They do not rely on appearances and never speak just for the sake of speaking; they do not spread rumors.
---
You may also like:

98.1% (1312)
---